Here is a look at the FNM Promos you can pick up at your local Friday Night Magic over the next few months.
August
In August, black mages get another creepy-cool promo!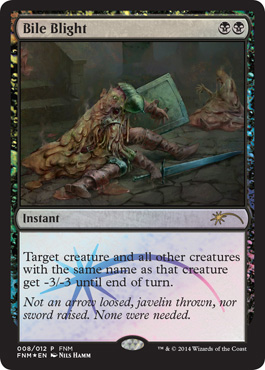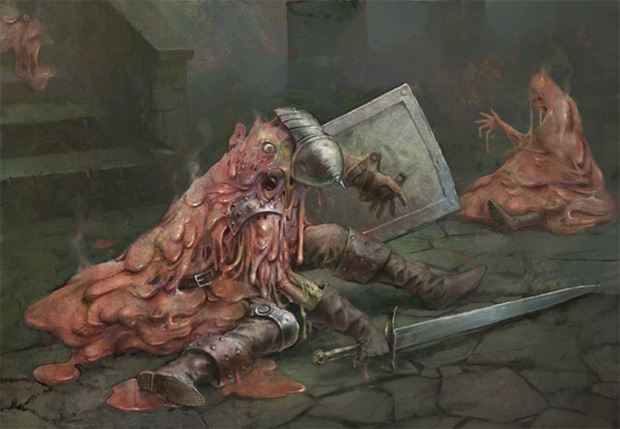 Bile Blight | Art by Nils Hamm
September
Apply some control in white with September's Banishing Light.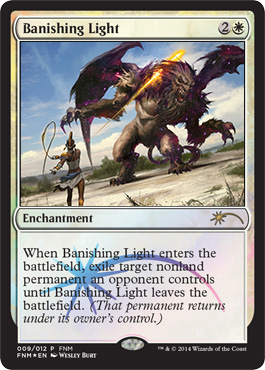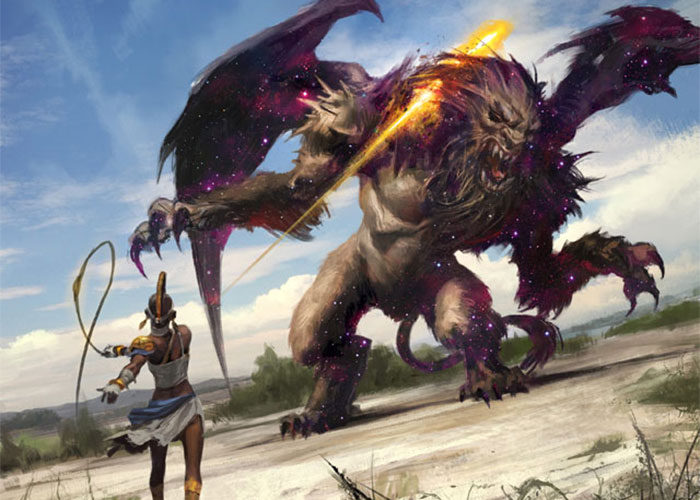 Banishing Light | Art by Wesley Burt
October
Demand tribute with October's promo, Fanatic of Xenagos.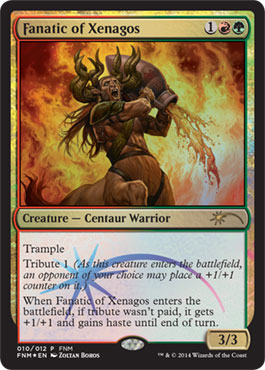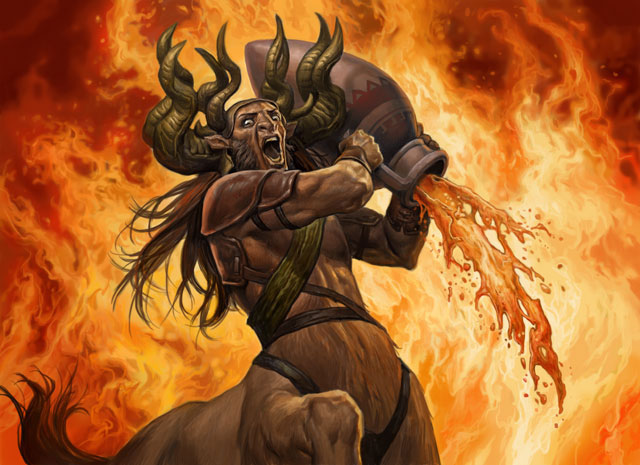 Fanatic of Xenagos | Art by Zoltan Boros