As you may remember, on September 8, we told you about a new Magic comic book that was coming out from IDW soon. The cover looks like this: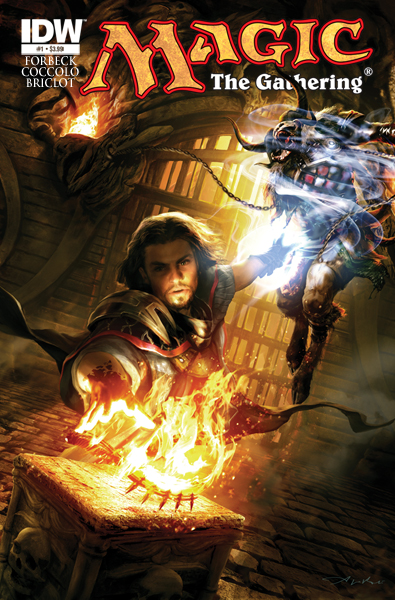 Well, now we're prepared to tell you a little more about it. Part of the announcement on IDW's site mentioned that select issues will make available exclusive, playable, alternate-art cards. Here's one now!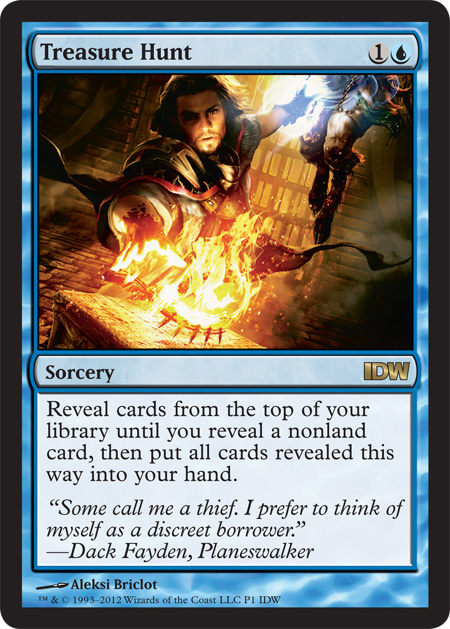 That's Dack Fayden, the greatest thief in the Multiverse. He's a Planeswalker. To learn more about him, watch for the comic book!