If you happen to follow Trick Jarrett on Twitter (@TrickMTG) and you happened to be on Twitter yesterday, you were likely greeted by this Jeskai Djinn Monk.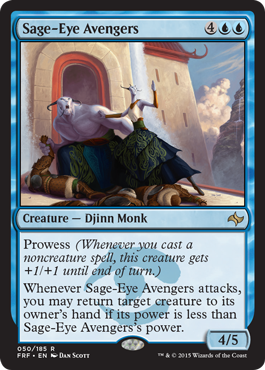 What you may not know is that Sage-Eye Avengers will be looking back at you from shelves over the next few months as the face of the Jeskai Intro Pack.
Now, most preview seasons we tease you a bit with the Intro Pack packaging, blocking out the card image and making you wait a few days to see what they contain. But the holidays have put me in a giving mood, so I figured, why wait?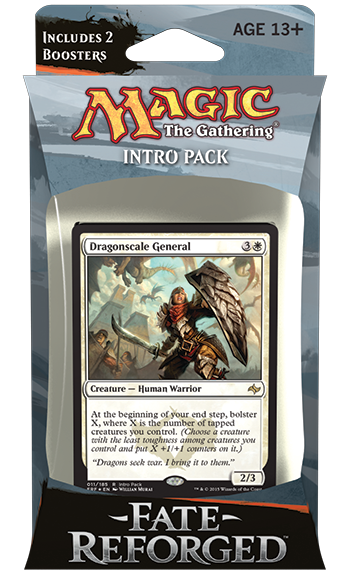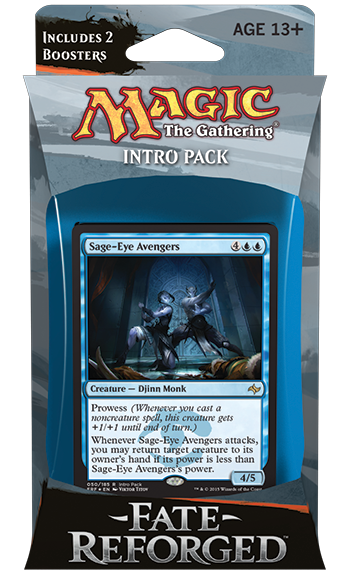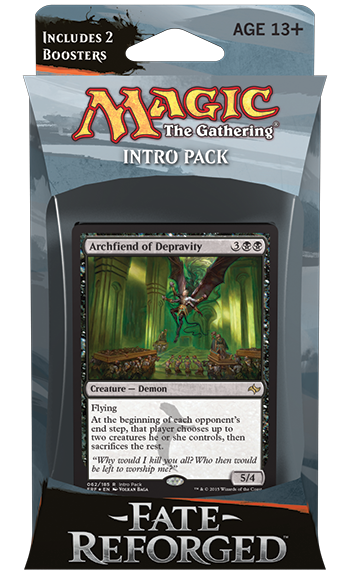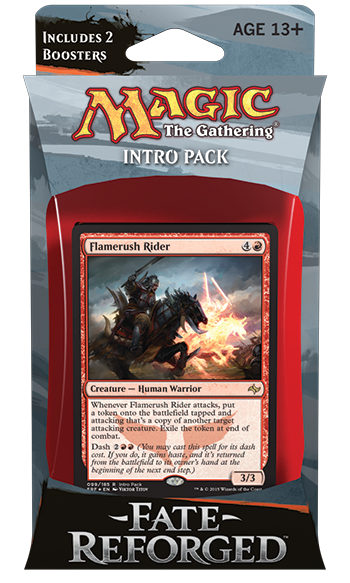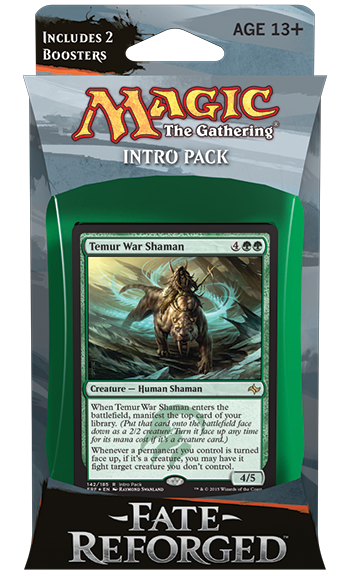 And if you want to see the regular versions of the face cards, we can do that too!