By Blake Rasmussen
Blake is the content manager for DailyMTG.com, making him the one you should email if you have thoughts on the website, good or less good (or not good). He's a longtime coverage reporter and hasn't turned down a game of Magic in any format ever.
During previews for Magic Origins, we teased you a bit with the face cards of the Intro Packs as well as the front cards of the Clash Pack (plus that sweet alternate art Seeker of the Way). What we didn't show you, however, were the deck lists.
Given that you'll be able to purchase and play with all of these very soon, it's about time we showed you what's inside, don't you think?
Good. Glad we agree. First up, the Clash Pack, which is a set of two decks (Armed is one, Dangerous is the other) that can be played against one another or combined to make one deck (Armed and Dangerous).. And, as a bonus, it comes with some pretty cool alternate art cards.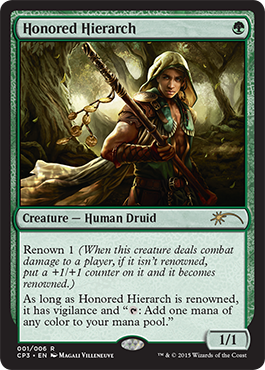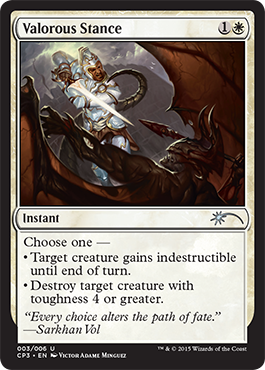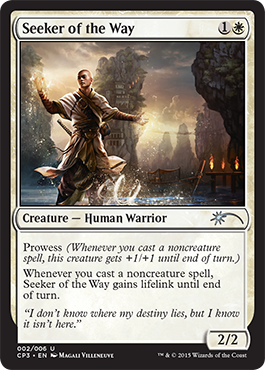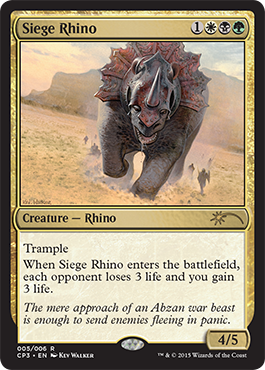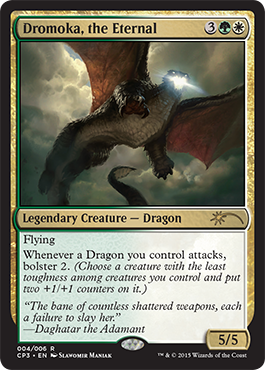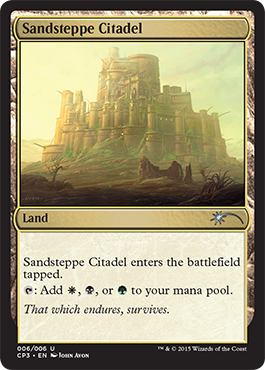 Next, we have all five of the Intro Packs.
Prereleases for Magic Origins take place this weekend, and the full set releases July 17!