Pro Tour Battle for Zendikar was an amazing show, filled with moments and Magic that made memories to last a lifetime. From the 367 players through to the winner of the Top 8, these are a few snapshots of what happened in Milwaukee.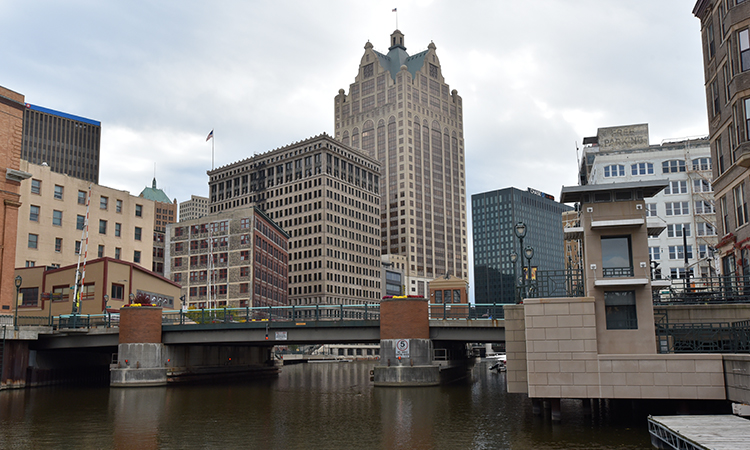 With the chill of fall settling upon Milwaukee, things began with the warmth of the game's greatest being honored.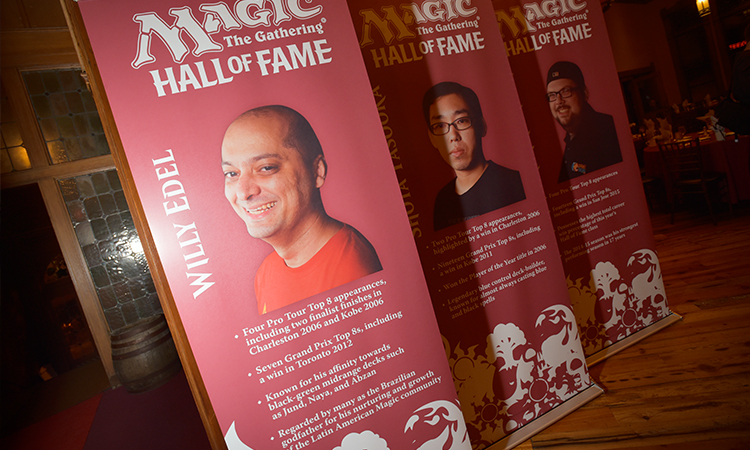 Willy Edel, Shota Yasooka, and Eric Froehlich each appeared for their induction into the Pro Tour Hall of Fame.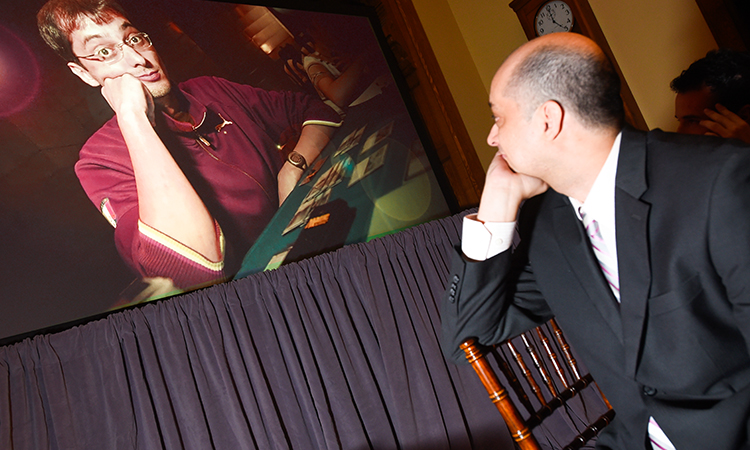 Nostalgic stories were shared, each reflecting on the game they had spent their lives playing.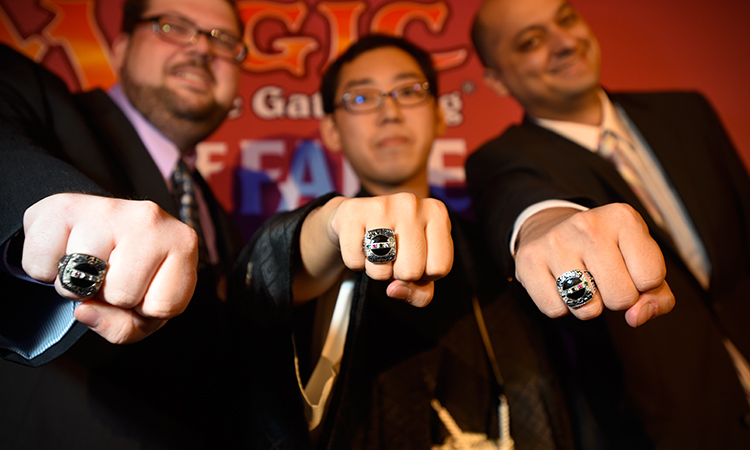 While the elected three were given rings of their own...
...one touchingly gave the gift of a ring himself.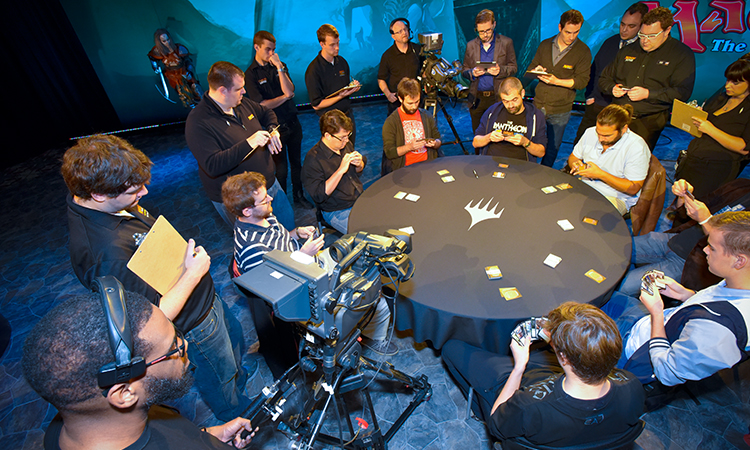 With festivities out of the way, the first day began with Battle for Zendikar Draft, a difficult format filled with powerful cards.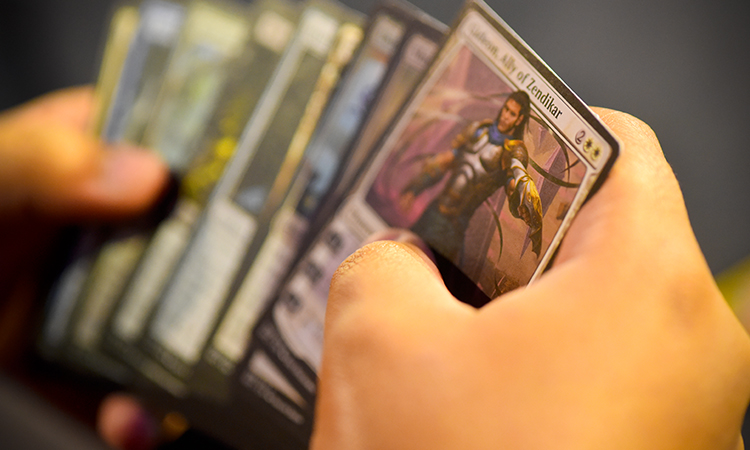 Although some draft choices are more obvious than others...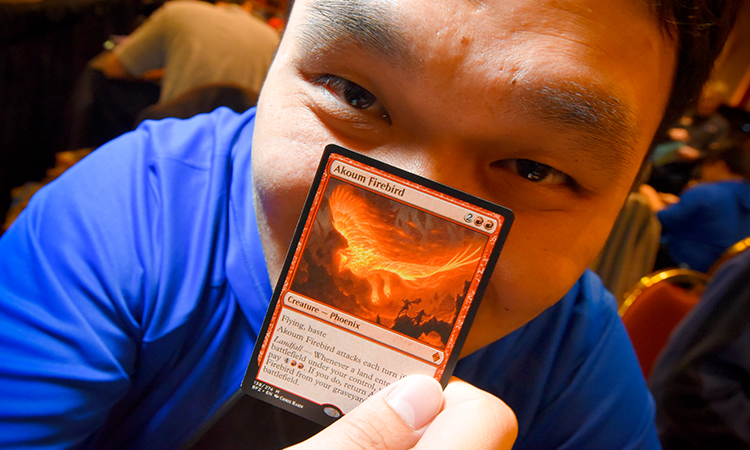 ...everyone found something they enjoyed to put into their deck.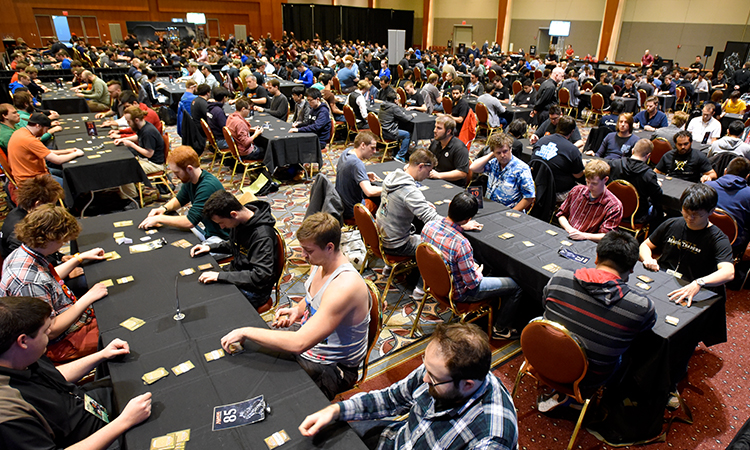 The wide field moved on from drafting to Standard...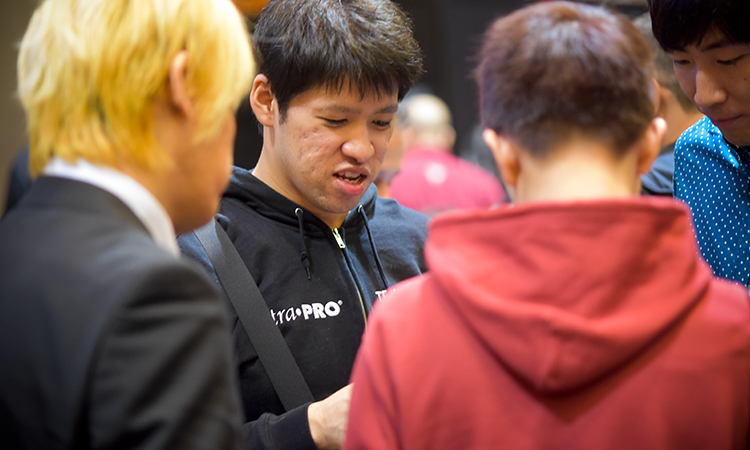 ...filled with surprises and discussion across the players that remained.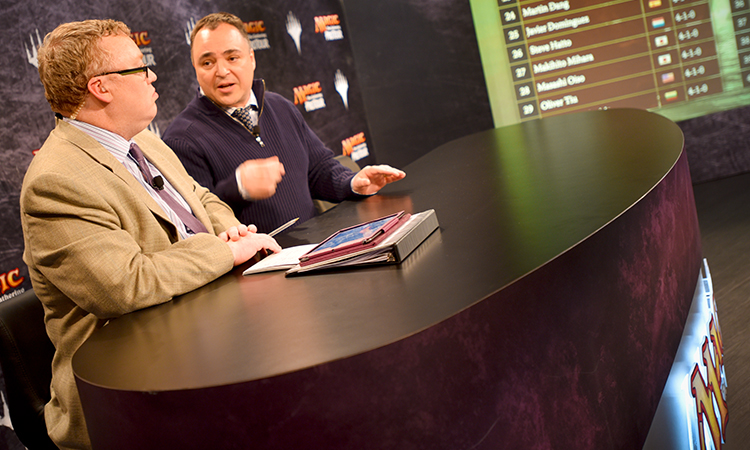 Viewers at home enjoyed following along...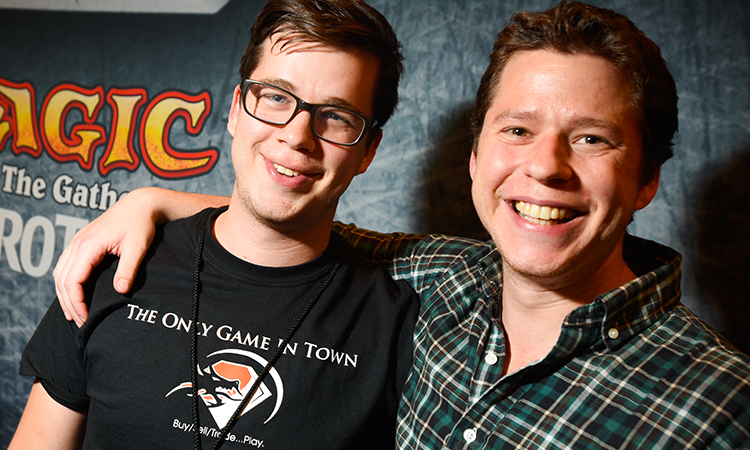 ...as friends and family found their favorites fighting on-site.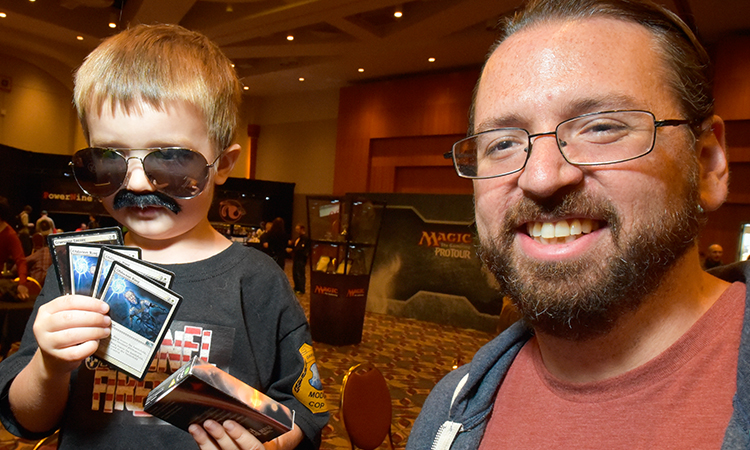 Some just visited for the fun of being a fan...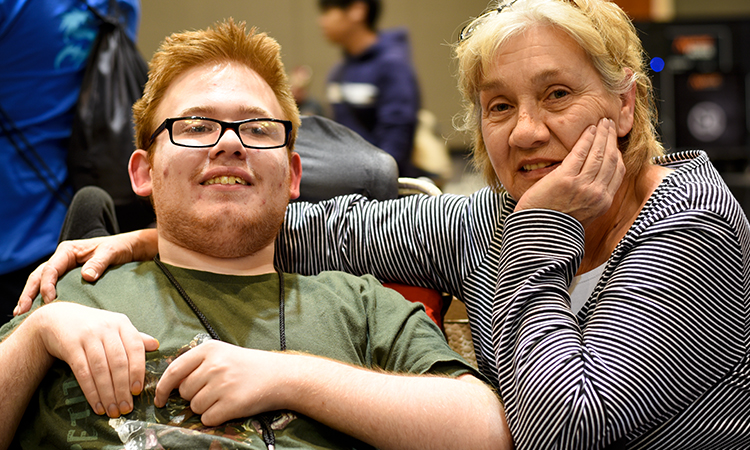 ...while others fought to the end for their chance to advance.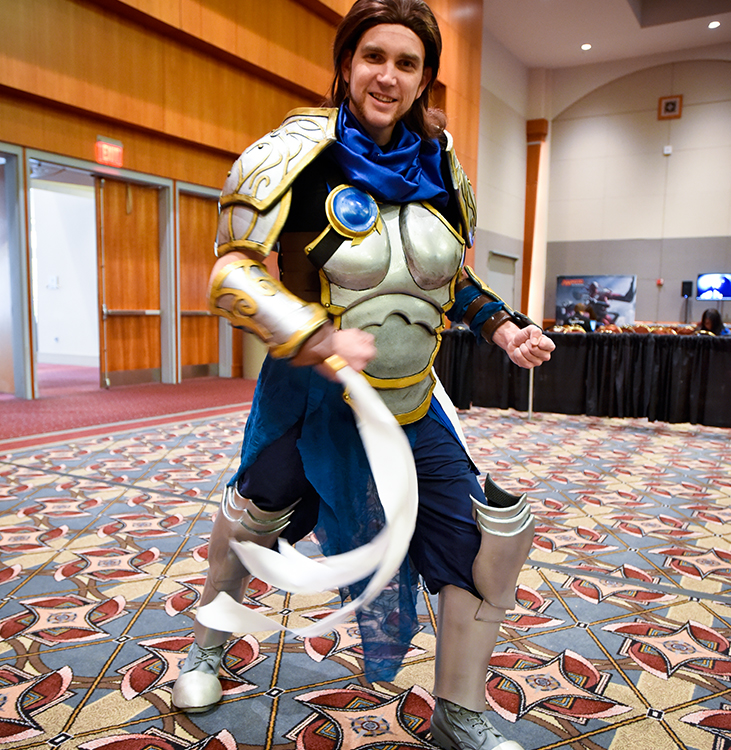 Gideon himself watched on in the end...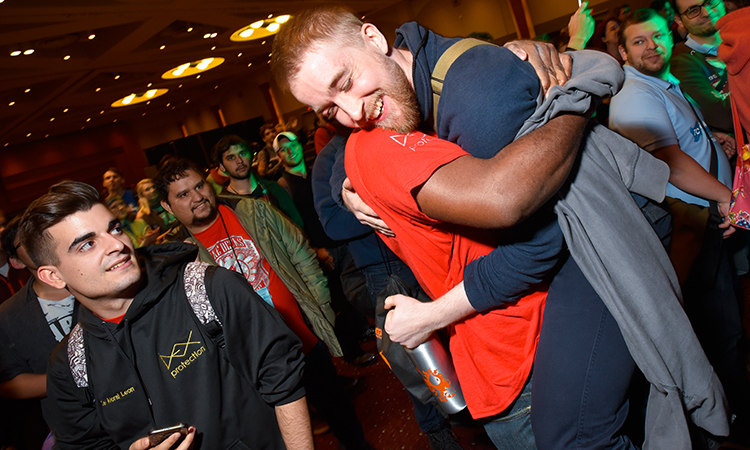 ...when competitors pushed through to the Top 8 at hand.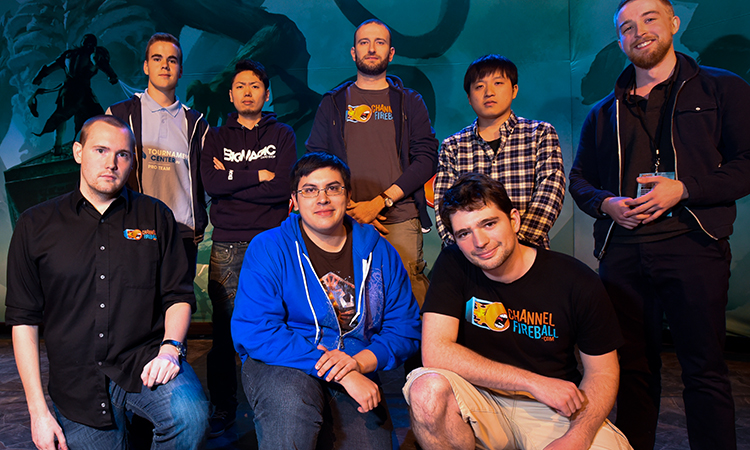 National stalwarts and Hall of Fame members filled the ranks of the Sunday eight...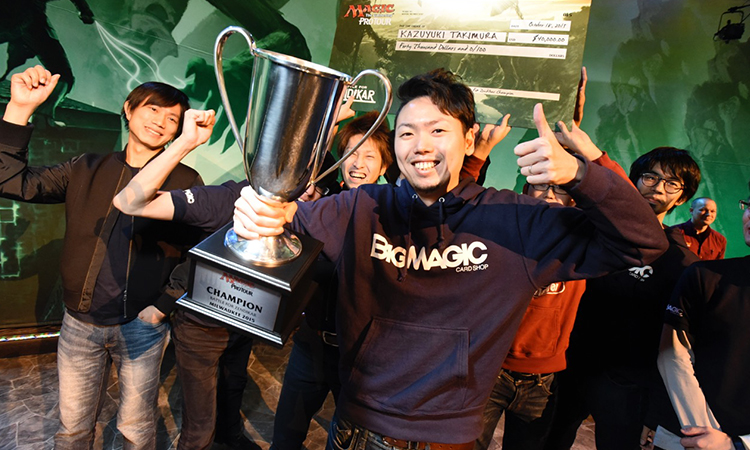 ...but after it all, it was Kazuyuki Takimura who claimed the fame.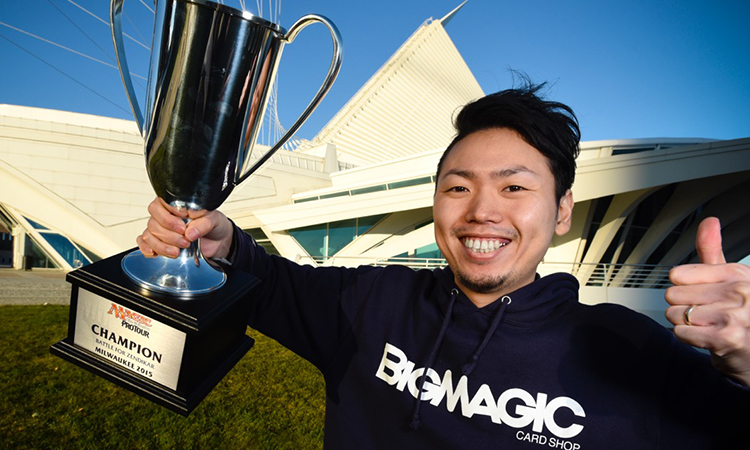 Congratulations to Kazuyuki Takimura, champion of Pro Tour Battle for Zendikar!