Declare your allegiance!
Whether you align with the Abzan Houses, the Jeskai Way, the Sultai Brood, the Mardu Horde, or the Temur Frontier, you should fly your flag proudly. You should raise a banner to call together your clan.
A banner like one of these: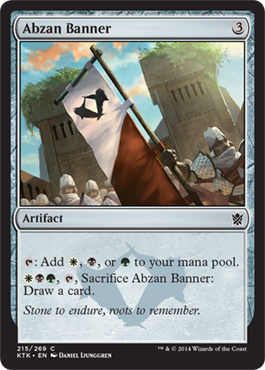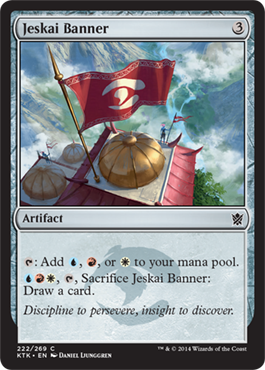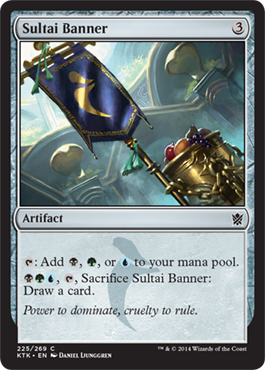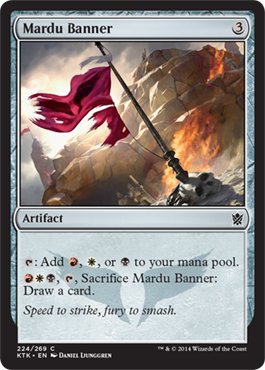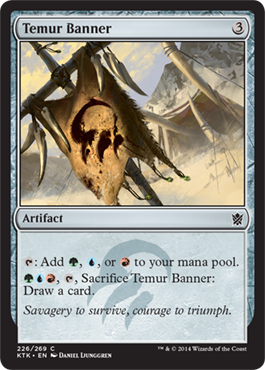 Want a closer look? Here you go!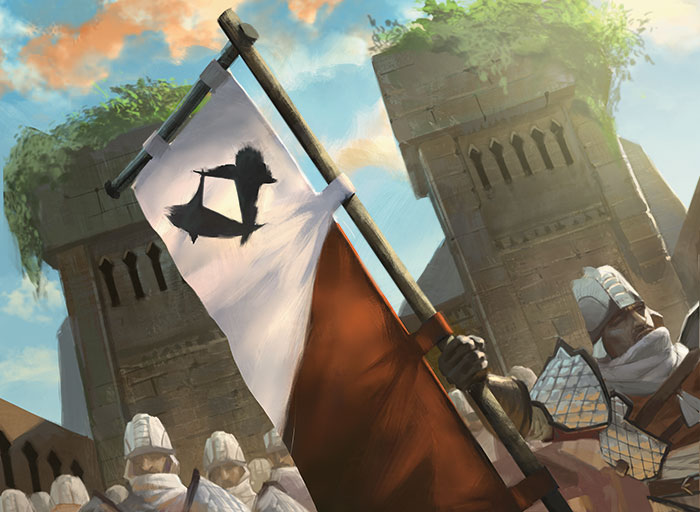 Abzan Banner | Art by Daniel Ljunggren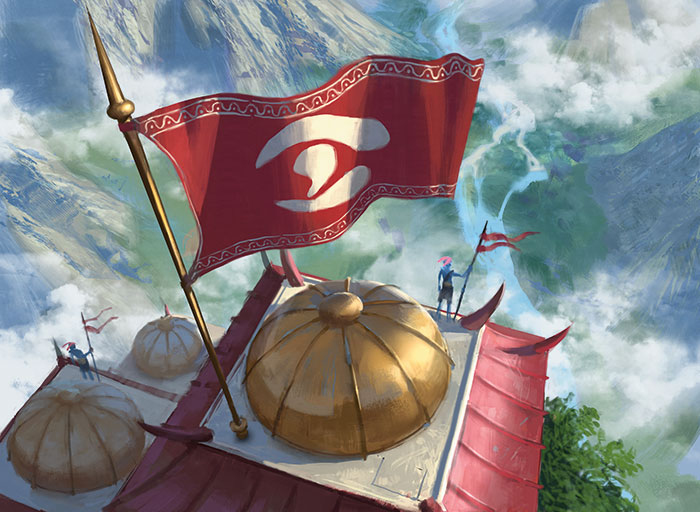 Jeskai Banner | Art by Daniel Ljunggren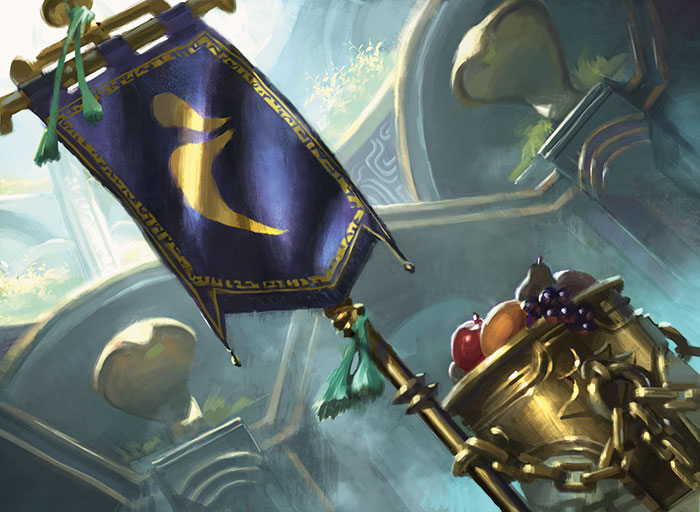 Sultai Banner | Art by Daniel Ljunggren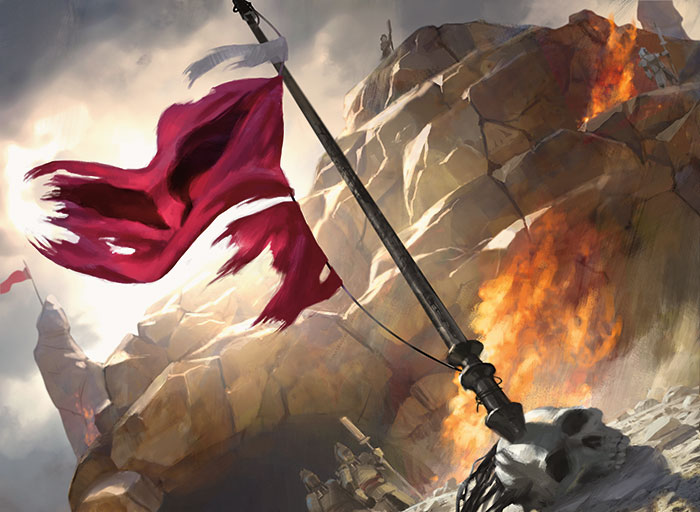 Mardu Banner | Art by Daniel Ljunggren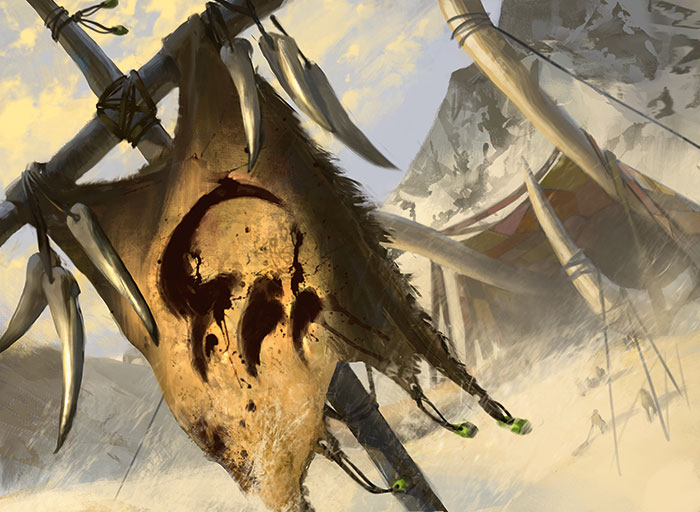 Temur Banner | Art by Daniel Ljunggren