You might know about the exciting new Conspiracy set releasing on June 6, 2014.

You might know there are 210 cards in total, 65 new and 145 reprints.
But did you know...?
Some of those reprints get new art!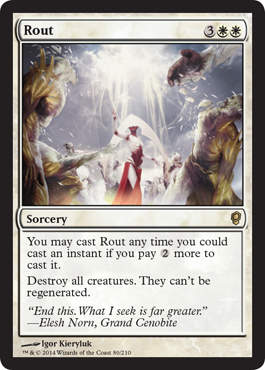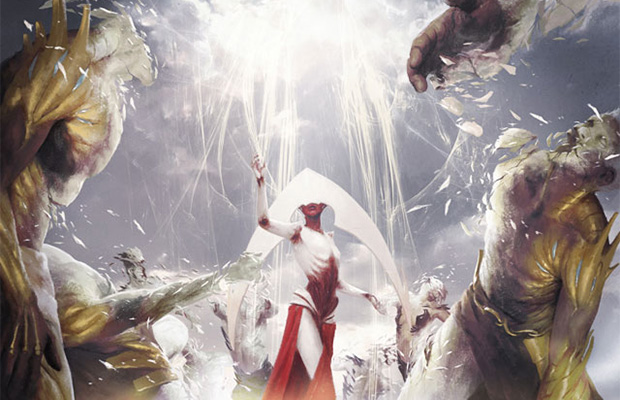 Rout | Art by Igor Kieryluk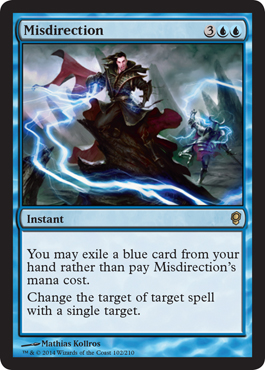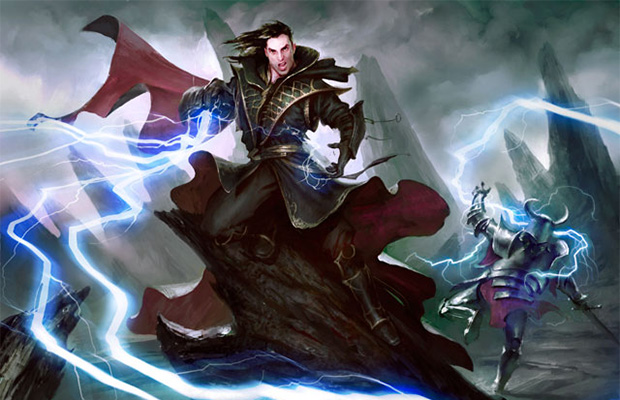 Misdirection | Art by Mathias Kollros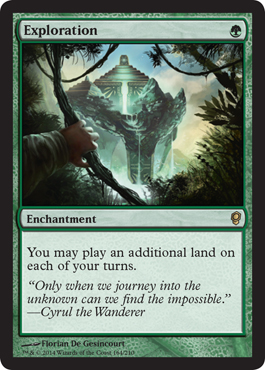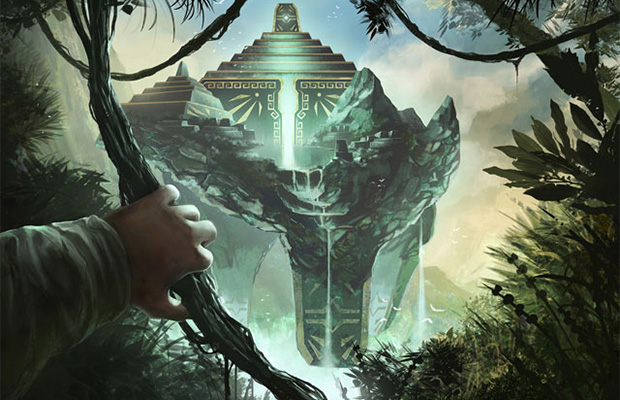 Exploration | Art by Florian de Gesincourt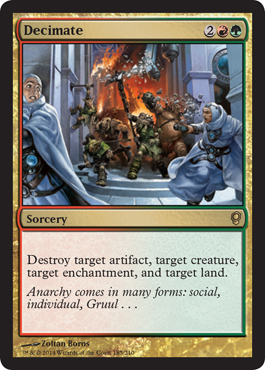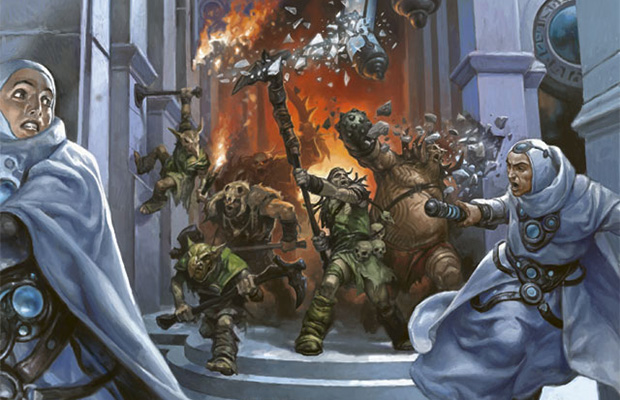 Decimate | Art by Zoltan Boros
So! Which is your favorite?