When we last discussed Planeswalker Decks, we noted that there would be some cards in the decks that did not appear in the set, but were fully new cards. Last week we showed you the versions of Chandra and Nissa that would come with the decks. Here they are again, in case you've forgotten.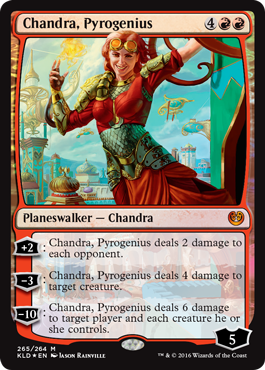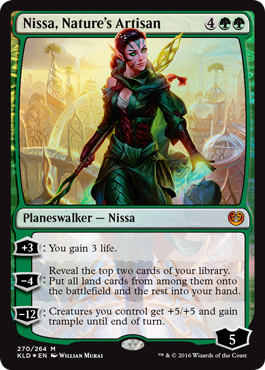 If you pick up the Chandra deck, here are the particular cards Mark Rosewater mentioned in his article that you'll be receiving: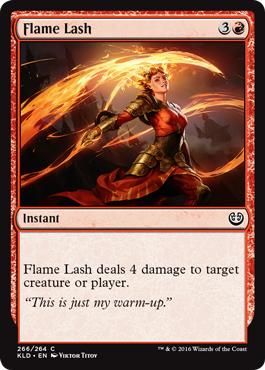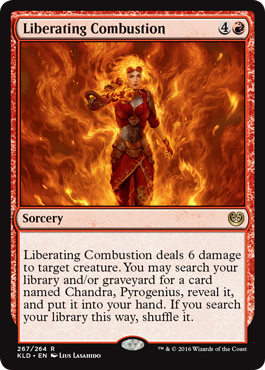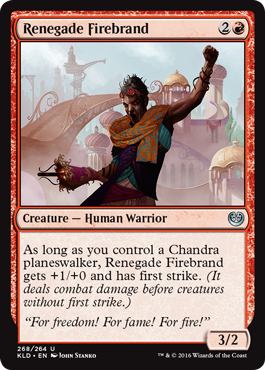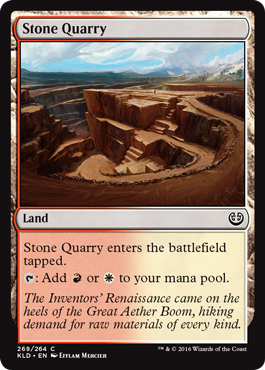 And if you pick up the Nissa deck, then you'll receive, among other cards, these four: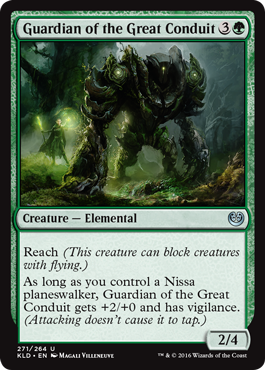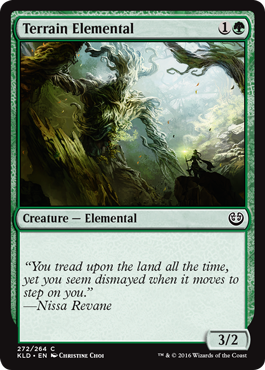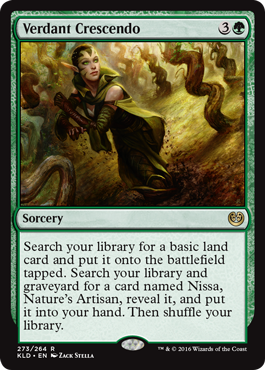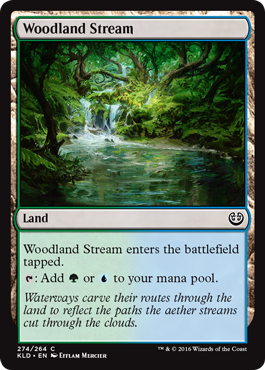 Planeswalker Decks will be available just like Intro Packs were at local stores near you.