Your mission, should you choose to accept it, is to solve the following four puzzles. Send your solution to @maro254 on Twitter. To avoid alerting the enemy, each person may only tweet one answer.
Good luck,
X
---
Puzzle D5 – Connect the Dots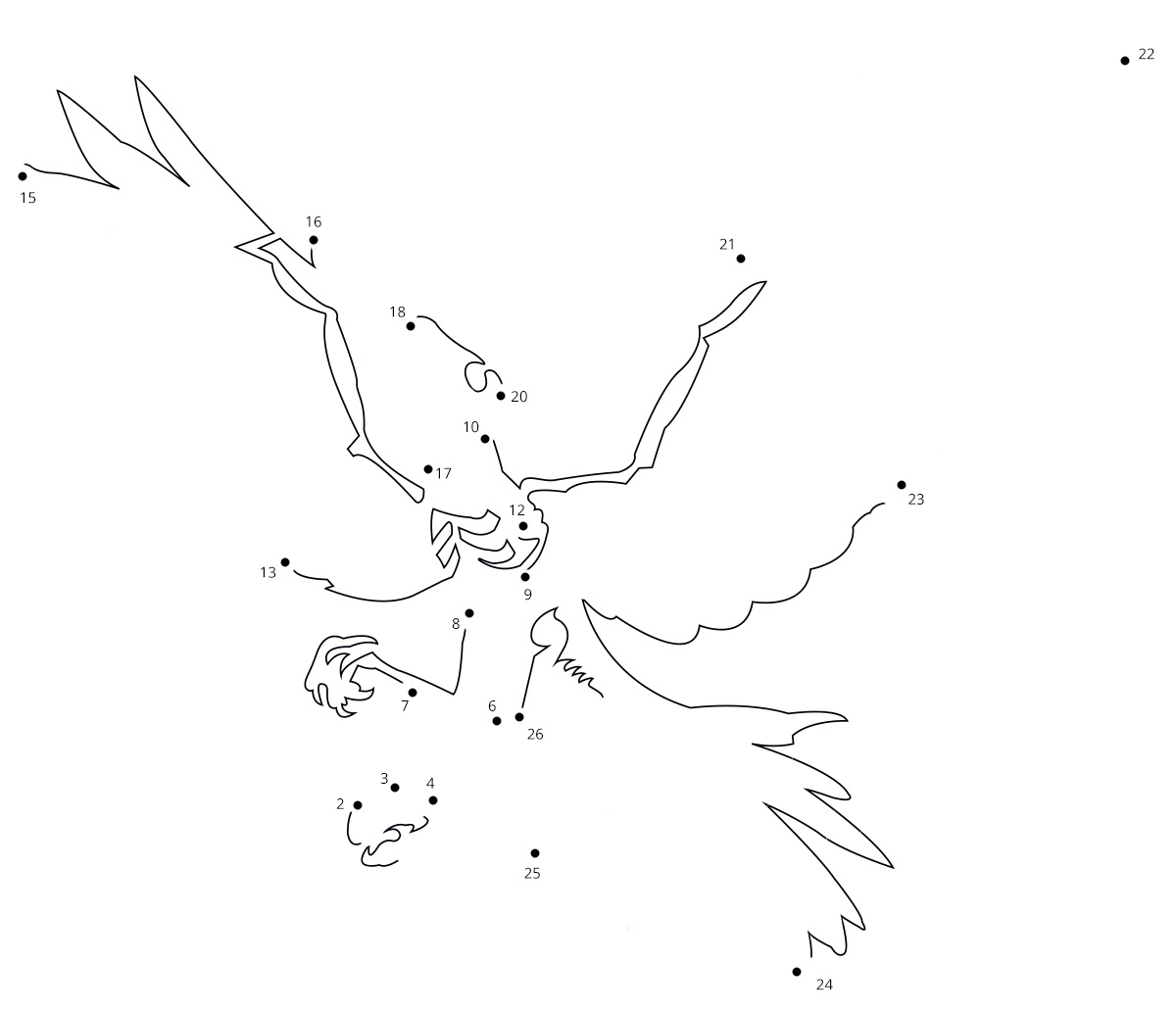 ---
Puzzle B4 – Find All the Fruits and Vegetables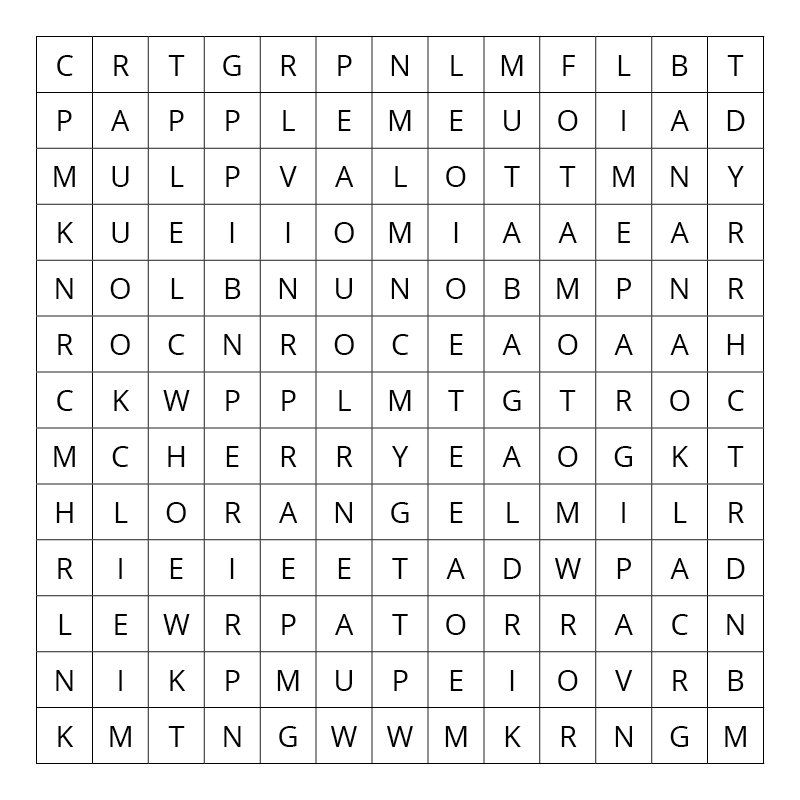 Apple
Banana
Carrot
Cherry
Corn
Date
Fig
Grape
Kiwi
Lemon
Lime
Melon
Olive
Orange
Pea
Pear
Plum
Pumpkin
Rutabaga
Tomato
---
Puzzle C2 – What Does the Sentence Say?
QLW CJNUM YIOAV FOS RJDEB OZWI QLW GTHK XOP.
---
Puzzle A6 – Logic Puzzle
Five female Greek Titans are trying to figure out where their missing sister is. Can you figure out when and where they each saw her last?
Mnemosyne was alone in her home all day Thursday and Friday.
Neither Tethys nor Theia has been to the amphitheater all week.
Mnemosyne and Themis saw their missing sister on consecutive days.
Rhea saw her missing sister at the temple.
The missing sister was spotted in the amphitheater on Wednesday.
Themis saw her missing sister on the street, but not on Thursday.
Tethys saw her missing sister on Monday, but not at the market.
The missing sister was not seen at home or the temple on Tuesday.
Theia saw her missing sister on Friday.
| | | | | | | | | | | |
| --- | --- | --- | --- | --- | --- | --- | --- | --- | --- | --- |
| | Mon. | Tue. | Wed. | Thu. | Fri. | Temple | Street | Market | Amphitheater | Home |
| Mnemosyne | | | | | | | | | | |
| Rhea | | | | | | | | | | |
| Tethys | | | | | | | | | | |
| Theia | | | | | | | | | | |
| Themis | | | | | | | | | | |
| Home | | | | | | | | | | |
| Amphitheater | | | | | | | | | | |
| Market | | | | | | | | | | |
| Street | | | | | | | | | | |
| Temple | | | | | | | | | | |