Professional league play is coming to Magic: The Gathering Arena and the Magic Pro League starting May 11—and you can catch the action on twitch.tv/magic!
The Magic Pro League (MPL) features 32 of the best players in the world competing in divisional play across three "splits," each feeding MTG Arena Mythic Championships with $750,000 in prizes.
The first split—called the Spark Split—will see players competing in four divisions, with top performers in each division earning a guaranteed slot in Day Two of Mythic Championship III, the first Mythic Championship run entirely on MTG Arena.
Check out the four divisions here: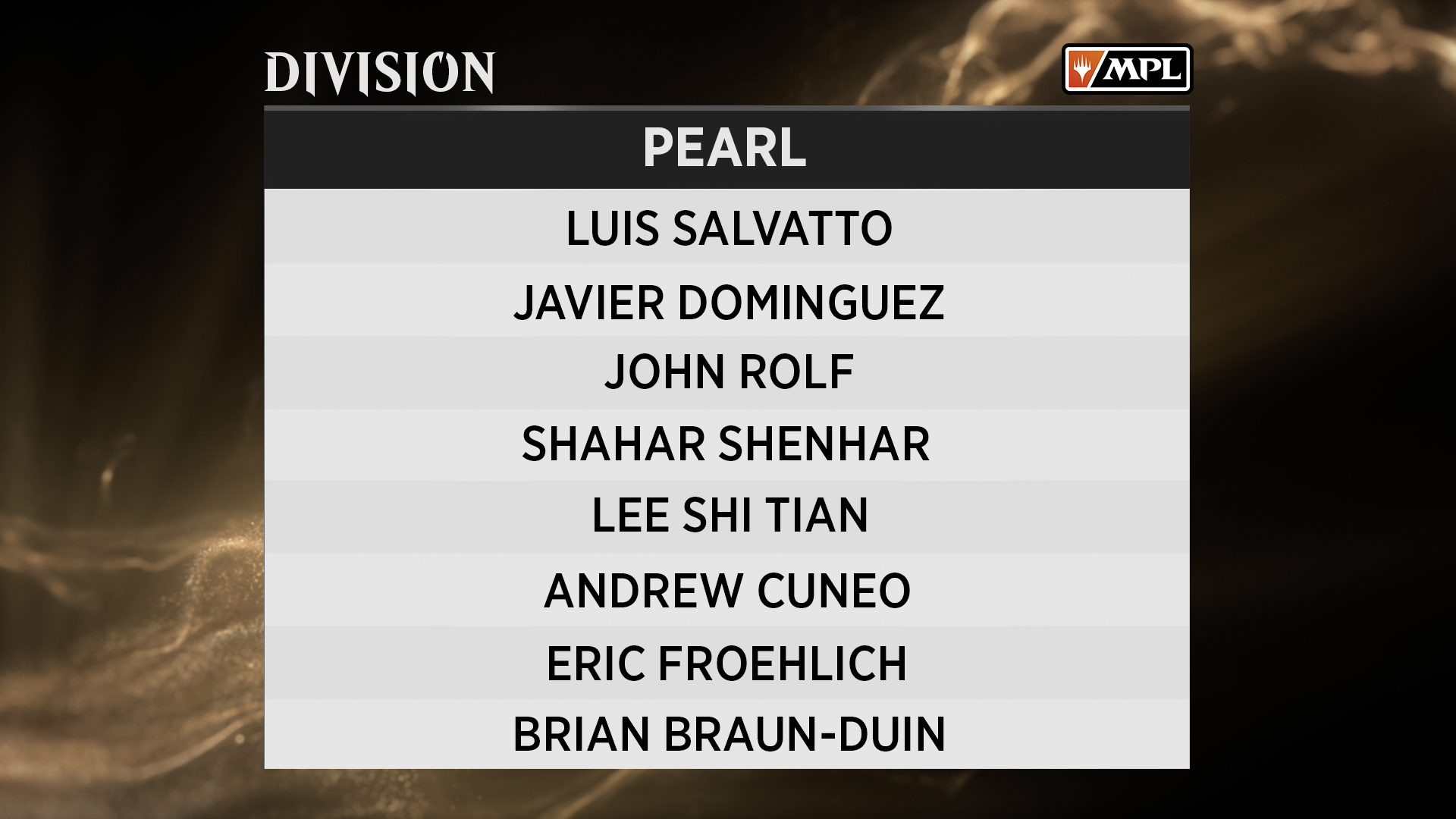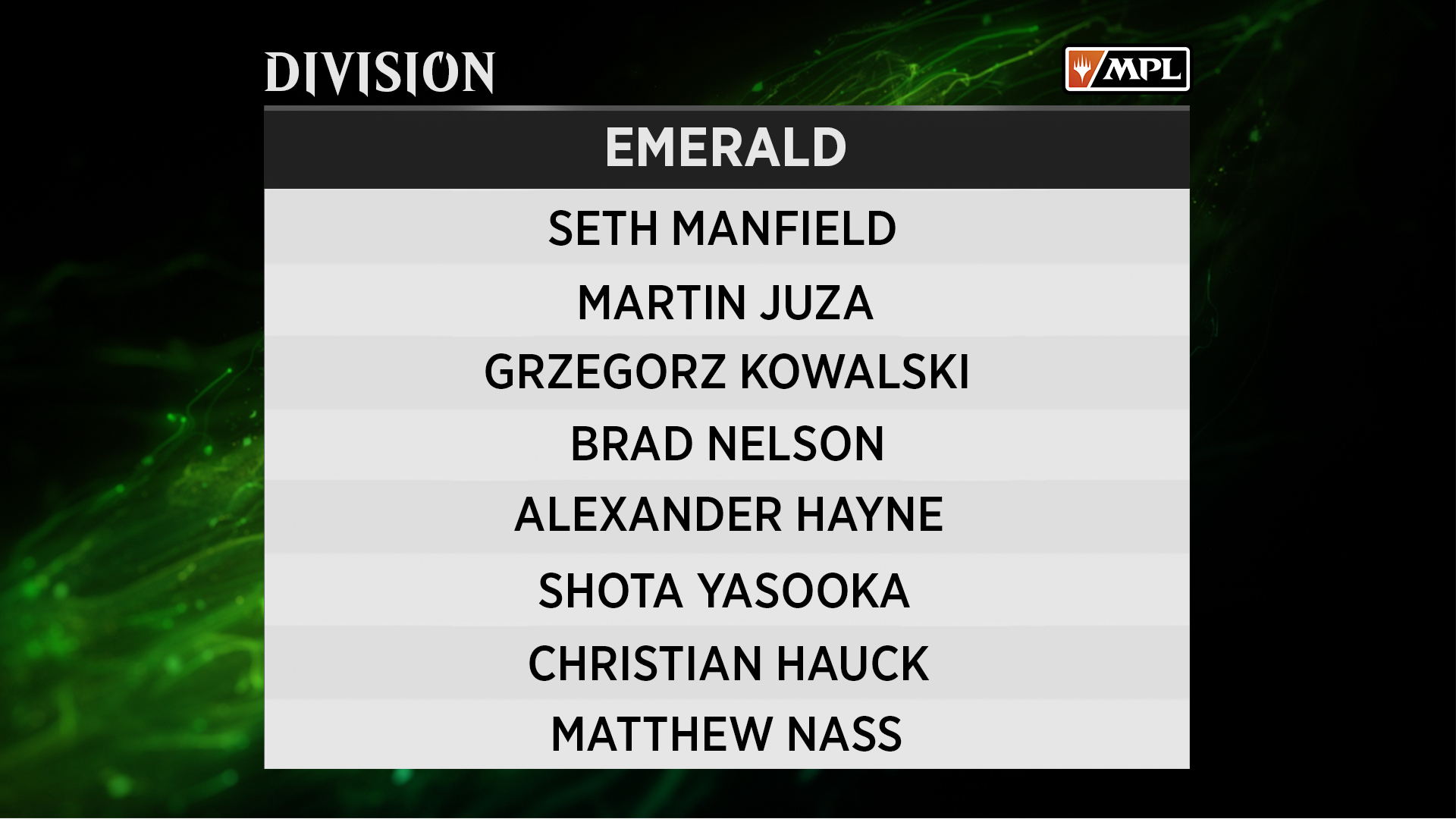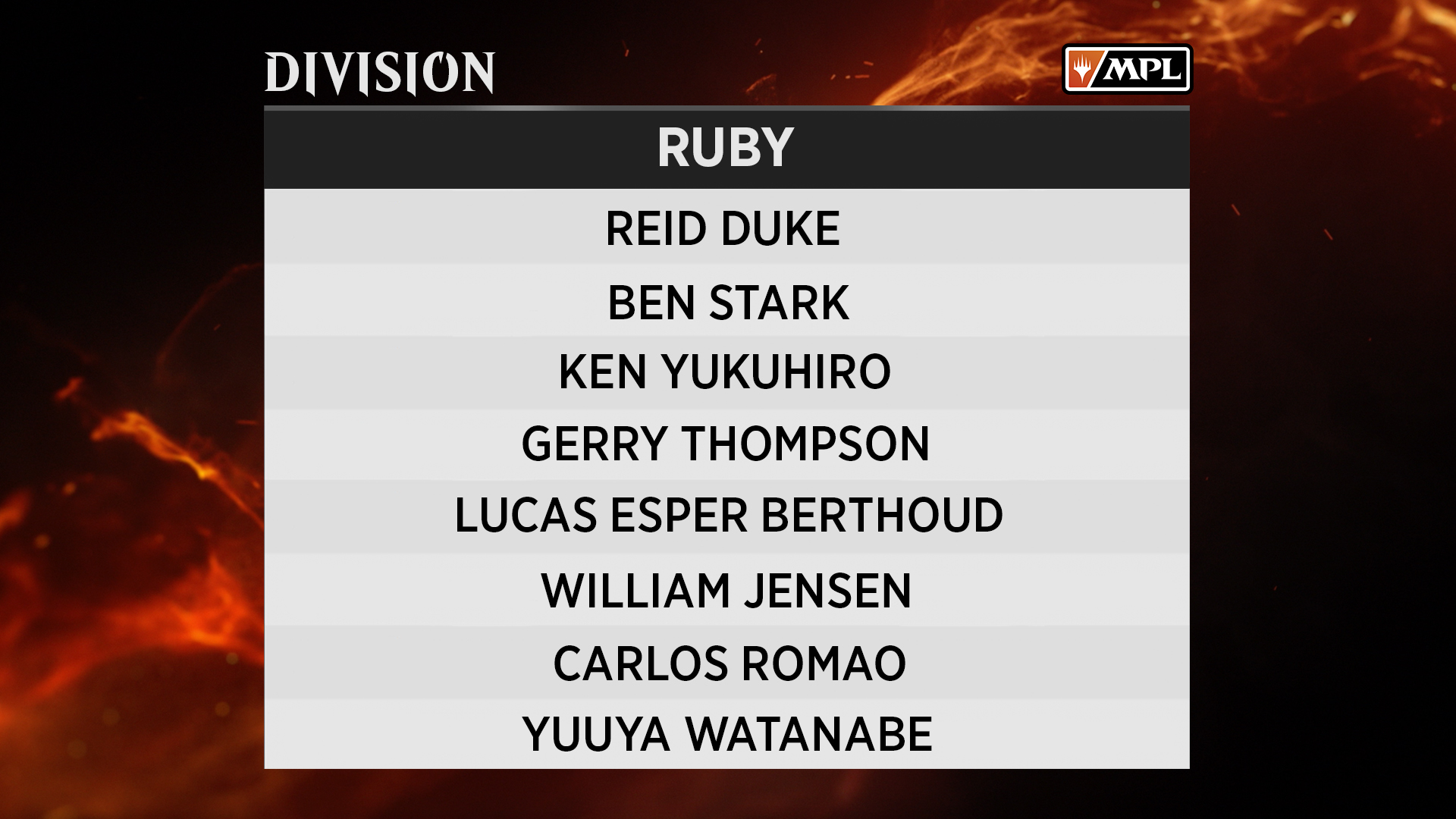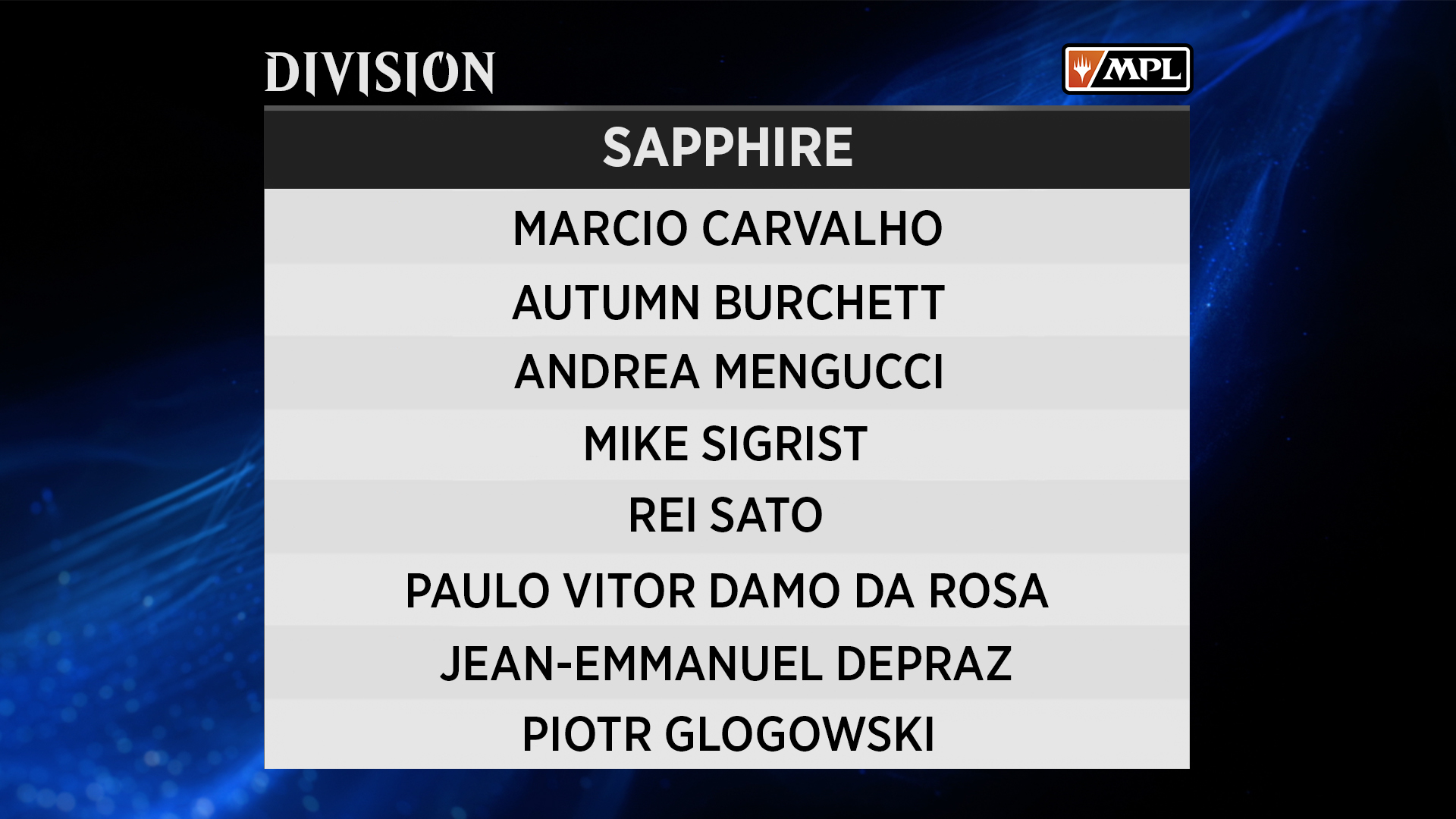 Each week in the Spark Split, players will play Best-of-Three Standard. We'll then air matches and highlights Saturdays during the split from noon–4 p.m. PT on twitch.tv/magic. The Spark Split runs May 11–June 8.
Split 2 (Core Split) will run August 3–September 7 and will feed Mythic Championship V in September. Split 3 (codenamed "Archery" Split) will run October 5–November 2 and will feed Mythic Championship VII in November.
We'll be announcing the casting team of our Saturday shows a bit later, so stay tuned!
For play schedules, player bios, standings, and to keep track of all the action, make sure to bookmark mtgesports.com!