It's Fated Week here at DailyMTG.com, so let's look at the Fated cycle from Born of the Gods! Trick took a close-up look at one already, but since Mark Rosewater wrote this week about the history behind the cycle's design, today we're going to show off all five art pieces.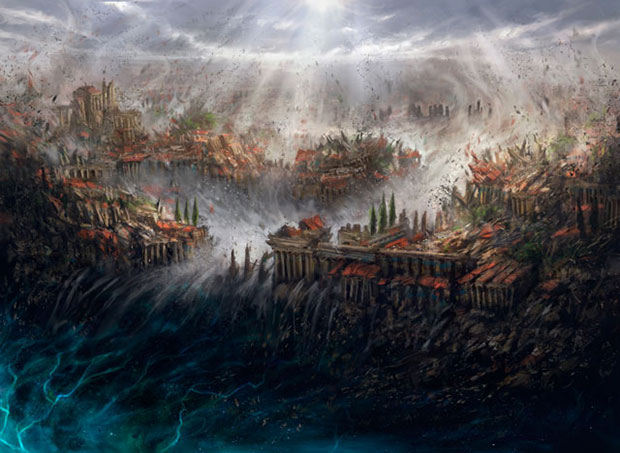 Fated Retribution | Art by Jonas De Ro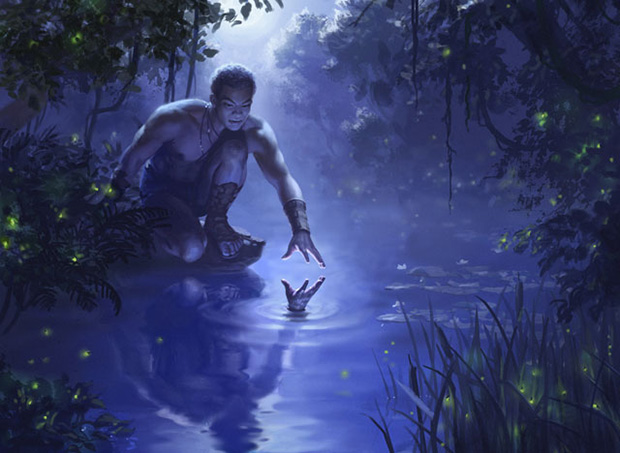 Fated Infatuation | Art by Winona Nelson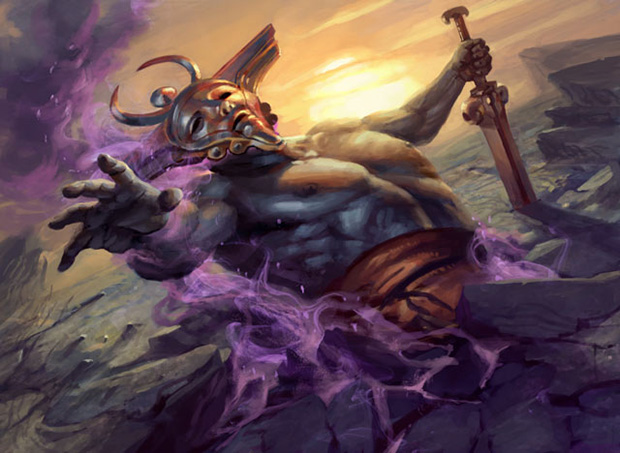 Fated Return | Art by Peter Mohrbacher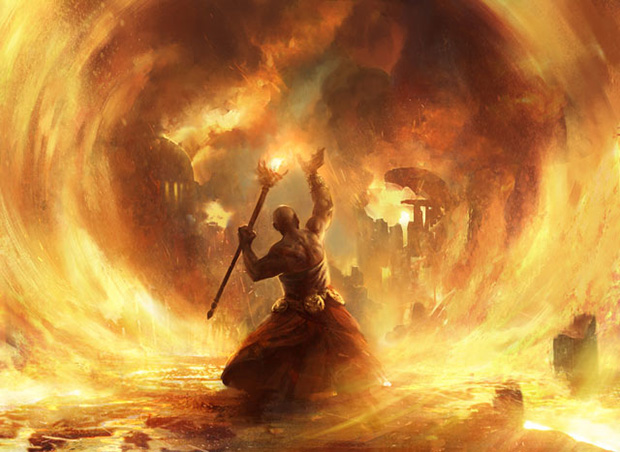 Fated Conflagration | Art by Adam Paquette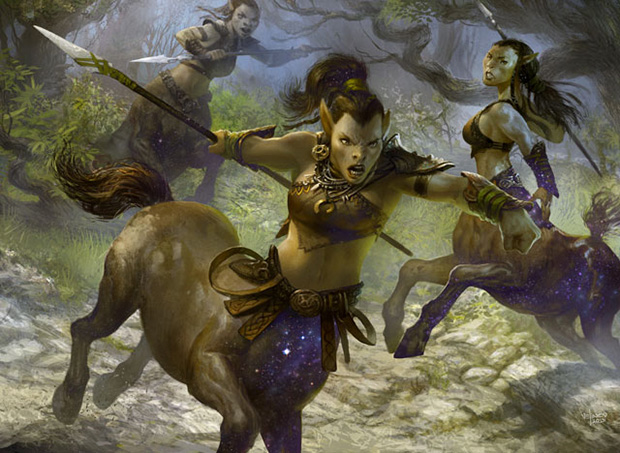 Fated Intervention | Art by Svetlin Velinov
There's a good chance we'll see these cards talked about again later this week. And now, when that happens, you'll be able to reference the full art pieces here. Mike McArtor
@MKMEdits
Email Mike
Author Archive
Mike is the copyeditor for DailyMTG.com and steward for both Card of the Day and Decks of the Week. He got his start in editing fantasy-game magazines with almost four years on Damp;D's Dragon magazine. He lives in Renton with his wife and assorted pets.