"At what point in the draft is mana fixing more important than the bombs?"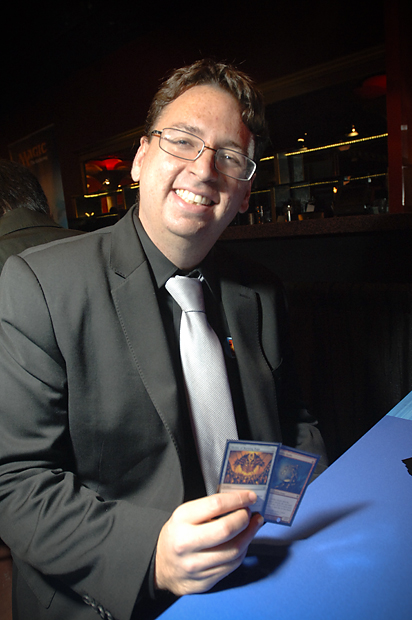 Luis Scott-Vargas: "If you're mono-red, it's not really important. There's nothing wrong with taking a second-pick dual land if you need it. Basically, I'd look at taking a mana fixing land over a mid-level pick every time until you have like two or three."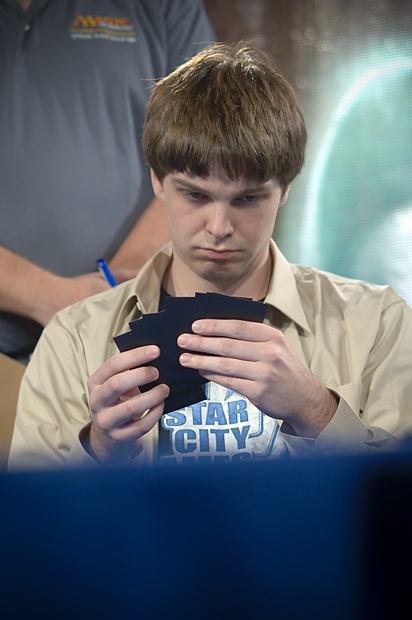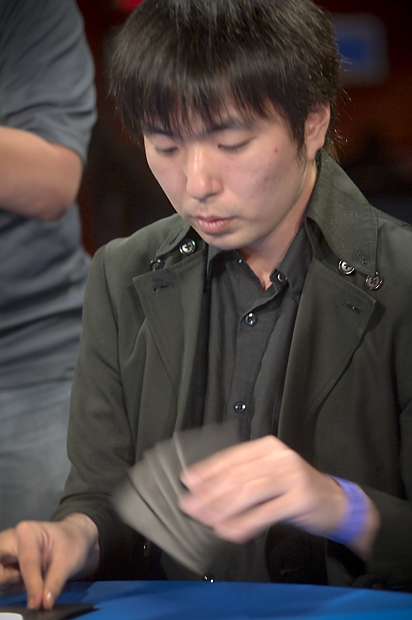 Shuhei Nakamura: "Generally, the land-taking strategy goes one of two ways: you either take no lands or you take all of the lands. I will almost always take the good card over the land, since most decks are no more than two colors, and fixing mana isn't quite as important."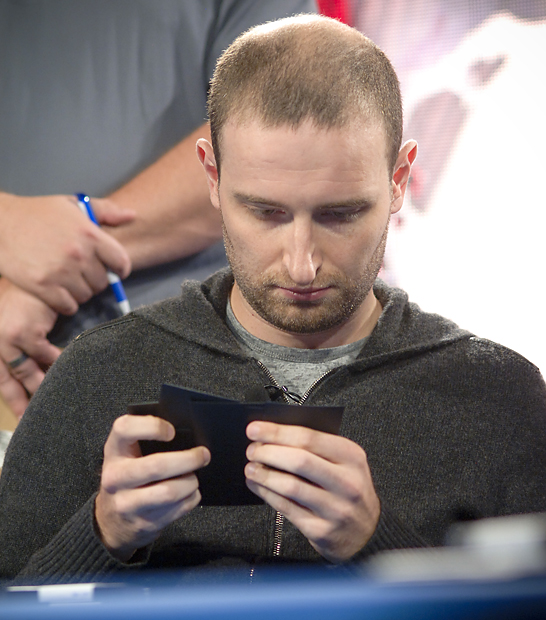 Jon Finkel: "First pick, first pack."