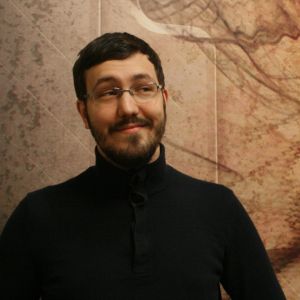 Matej Zatlkaj: The decks you absolutely need to be prepared for are: Affinity, Black-Green-X, and Splinter Twin. If you can't beat two out of these three consistently after sideboarding, you're in a bad spot.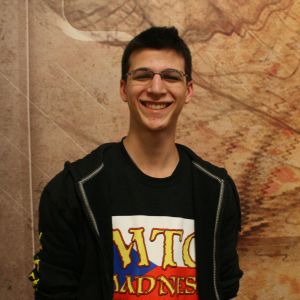 Shahar Shenhar: The green-based decks like Jund, Junk, or Black-Green; Blue-White-Red; and Splinter Twin. I don't consider Birthing Pod to be one of the top decks.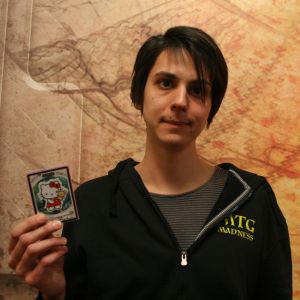 Patrick Dickmann: Jund, Splinter Twin, and Birthing Pod. Oh, and possibly Affinity.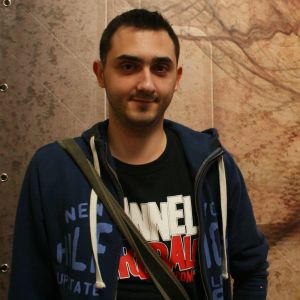 Martin Jůza: Jund, Splinter Twin, Affinity