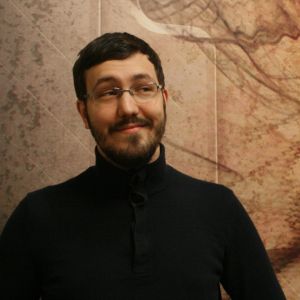 Matej Zatlkaj: No significant changes due to GP Antwerp. I knew Mono-Green Devotion was a deck and I expected more Merfolk here after its good showing in Antwerp.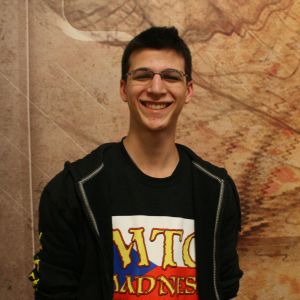 Shahar Shenhar: Metagame predictions are weird anyway. I played against Merfolk, Mono-Red, and Red-White Splinter Twin. I could use almost nothing of the detailed sideboarding guide Frank Karsten gave me!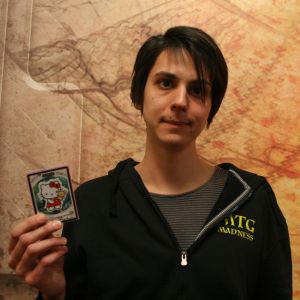 Patrick Dickmann: I expected more of (my) Splinter Twin deck and more people to be prepared for the match-up. Unfortunately, true.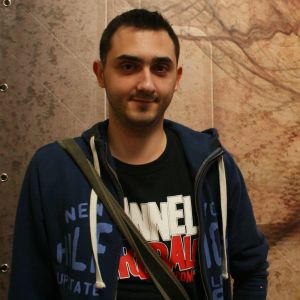 Martin Jůza: Not a big impact. I guess the blue-red decks, either the all-out combo versions of Splinter Twin or the ones like Antwerp's winning deck, are more popular now.