What Deck do you Least Want to Play Against?
Standard is so wide open right now, it's starting to look like Legacy. If you like something you can play it. That's great for players, but also scary. Every deck has a weakness. Every deck has its kryptonite. I grabbed some players to see what it is they knew coming into the day that they didn't want to see on the other side of the table.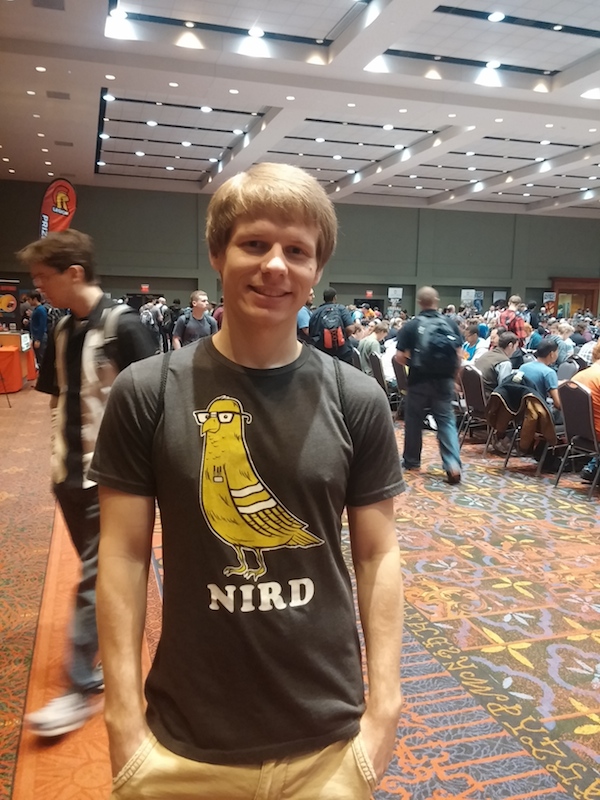 Grand Prix Salt Lake City winner, Brandon Nelson – Mardu. Crackling Doom is very big game.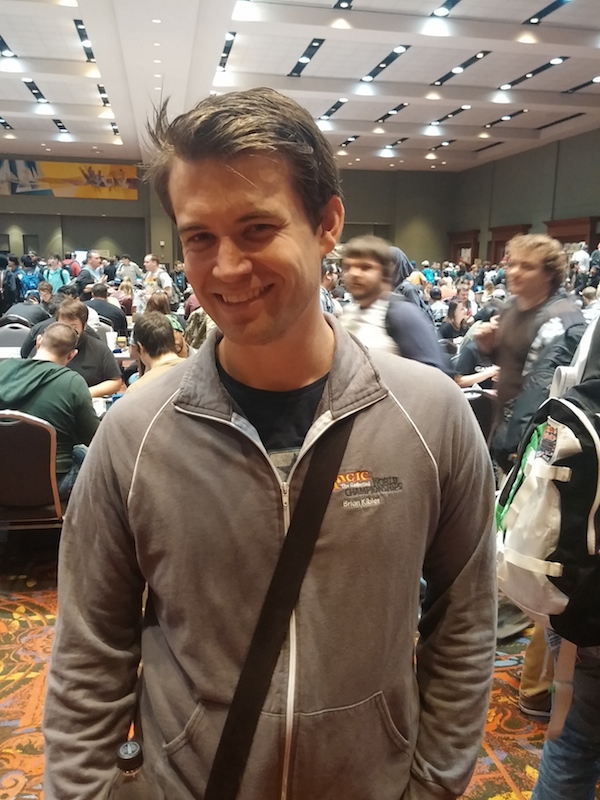 Pro Tour Hall of Fame member, Brian Kibler – Mono Red. I hate playing against those kinds of decks in general. I can deal so much damage to myself already [from lands]. And I lost to a Mono-Red in a Top 8 match [at Grand Prix Los Angeles]. But now I have Magma Sprays, so that should be better.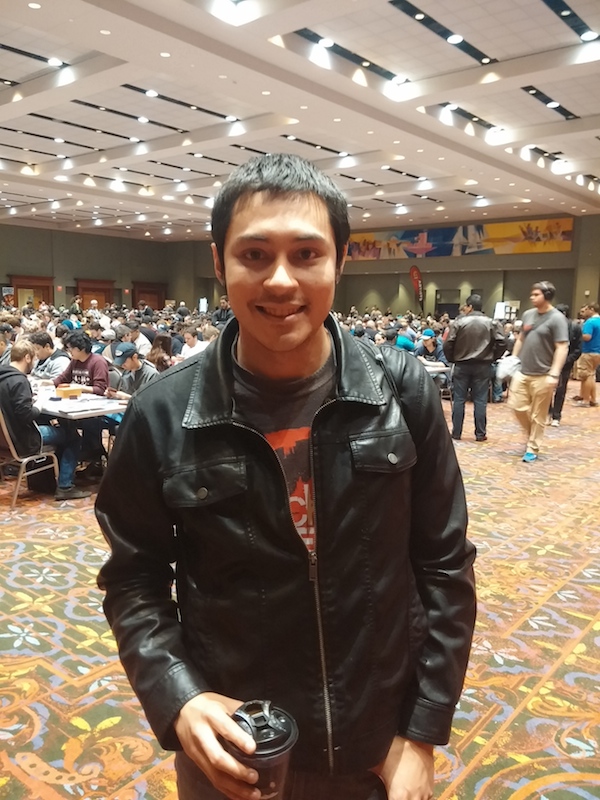 Pro Tour Honolulu Top 8 finisher, Tom "The Boss" Ross – Mardu or White-Red decks. Chain to the Rocks and Crackling Doom is very bad against me. Early removal I can fight through, but removal and extra advantage for them is bad.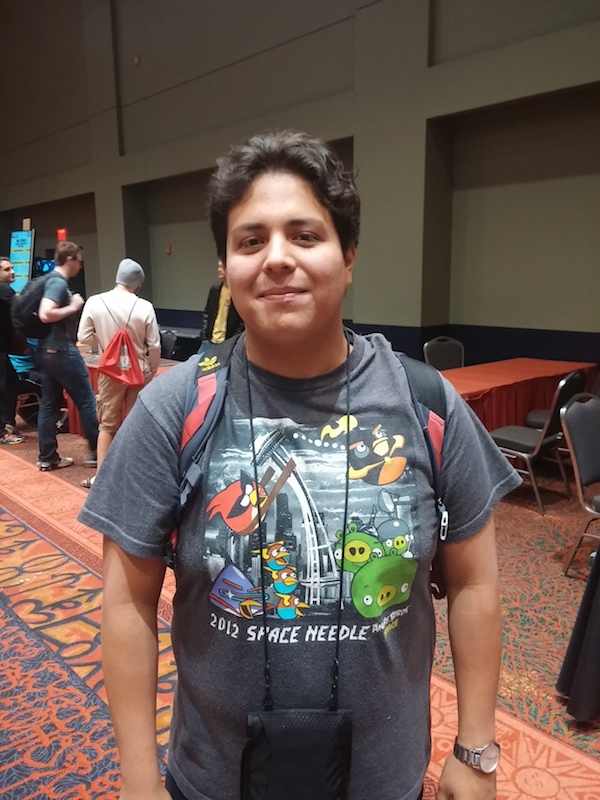 World Magic Cup Mexico Team Captain, Marcelino Freeman – The Jeskai deck. Any flavor of Jeskai. I'm playing [a very aggressive deck], and with all the Anger of the Gods and Magma Sprays, it's a bad matchup.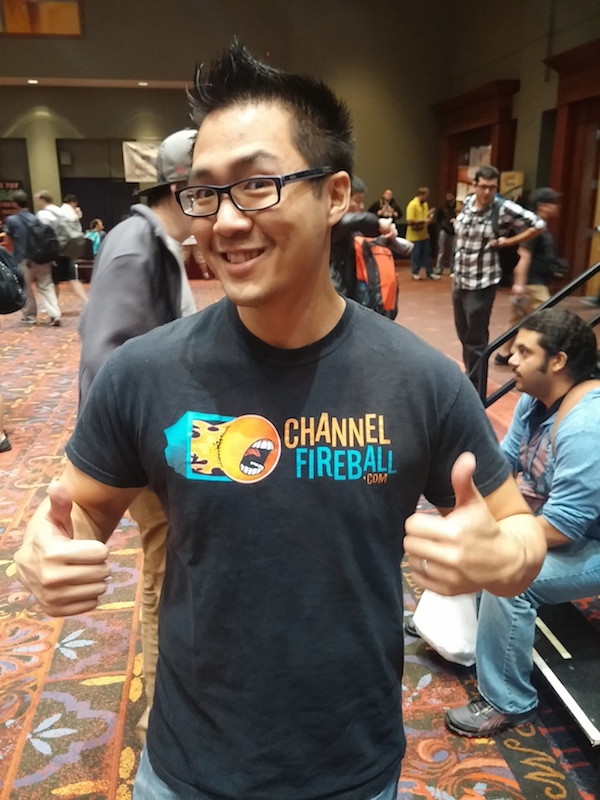 Seven-time Grand Prix Top 8 finisher, Paul "Empty the" Cheon – Blue-Black Control. That deck feeds on midrange decks, and that's exactly what I'm playing today.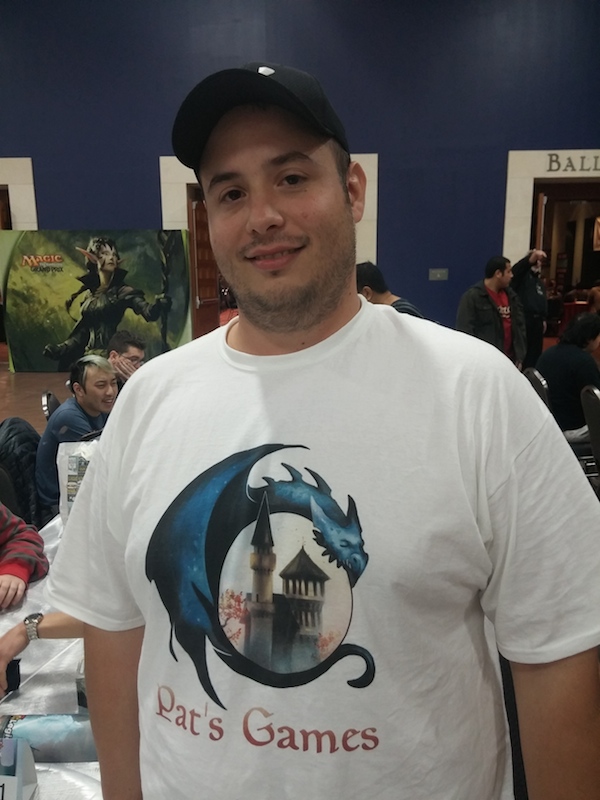 Grand Prix Phoenix winner & Texas Magic Representative, Roberto Berni – What's that deck we don't want to play against? [he asks his teammates] Oh yeah, control. Any control deck. Maindeck End Hostilities and Elspeth, Sun's Champion is bad. But Texas people like to play aggro and they hate going to time. So we should be good.