What is your favorite spoiled card from Battle for Zendikar, and why?
The Battle for Zendikar spoilers are in full spring, and Magic's return to a treasured (if beleaguered) plane is fast approaching. I talked to a few of the players competing at Grand Prix Oklahoma City about what they're most looking forward to when the battle for Zendikar begins.
Pascal Maynard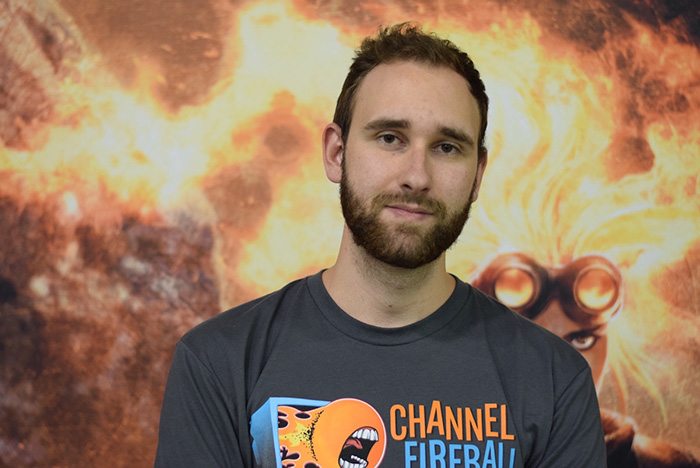 Pascal Maynard
"Ob Nixilis Reignited. Black lost Thoughtseize but Abzan it's still going to be a strong choice, and Ob Nixilis is probably the best follow-up to Siege Rhino."
William "Huey" Jensen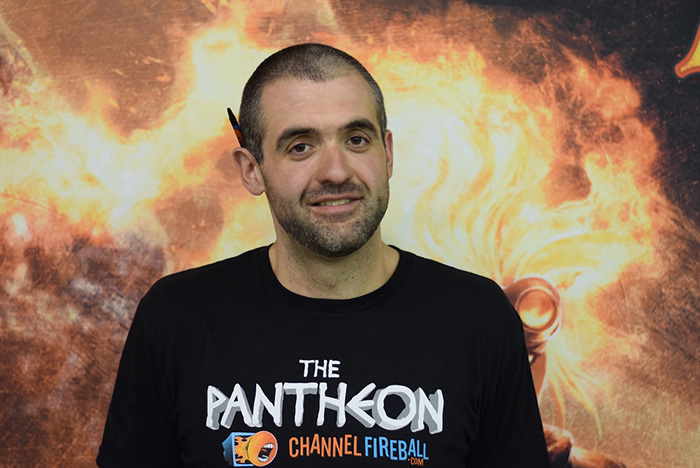 William "Huey" Jensen
"Gideon, Ally of Zendikar. I lost to Xenagos, the Reveler a lot with control decks. It's nice to have a similar planeswalker who can also fit in control decks.
Corey Burkhart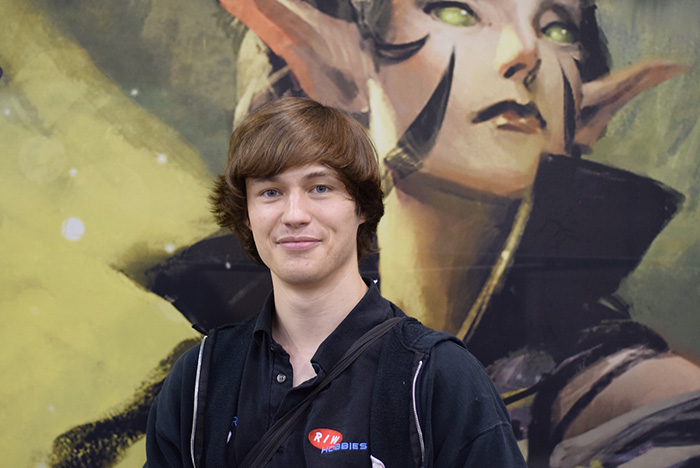 Corey Burkhart
"From Beyond. Awakening Zone was a good card that people liked, and this one is just as good. From a design standpoint, I actually really like Kiora, Master of the Depths. I think it's one of the best-designed planeswalkers in a while; it's exactly what blue and green want to be doing."
Eric Centauri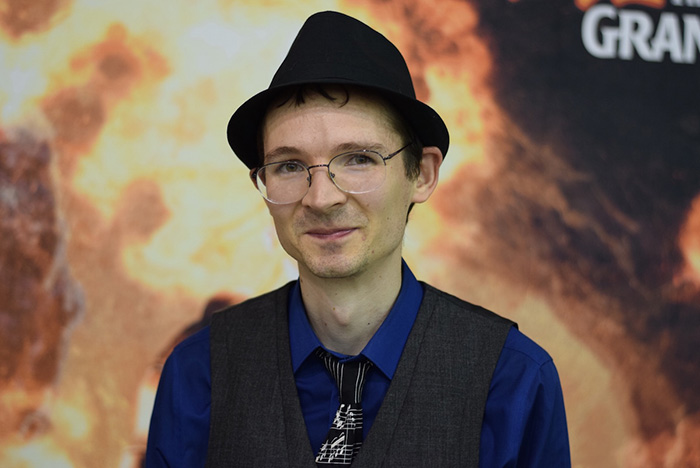 Eric Centauri
"It may not be the most exciting answer, but the full-art lands are gorgeous. It's sweet that anyone can get them for their decks, and it's really exciting to know you might be able to pull an Expedition."