What's Your Favorite Thanksgiving Dish?
Here in America, Thursday was our most gluttonous holiday of the year. Thanksgiving is a time to reflect on all the things in your life that make it worth living. That's usually family, shelter, friends, and a crap-ton of food. The traditional Thanksgiving turkey is sliced and diced (full price, no cycling), and infinite side dishes come from all corners of the family to make for a belt-popping meal. What food do the players look forward to the most at this annual meal?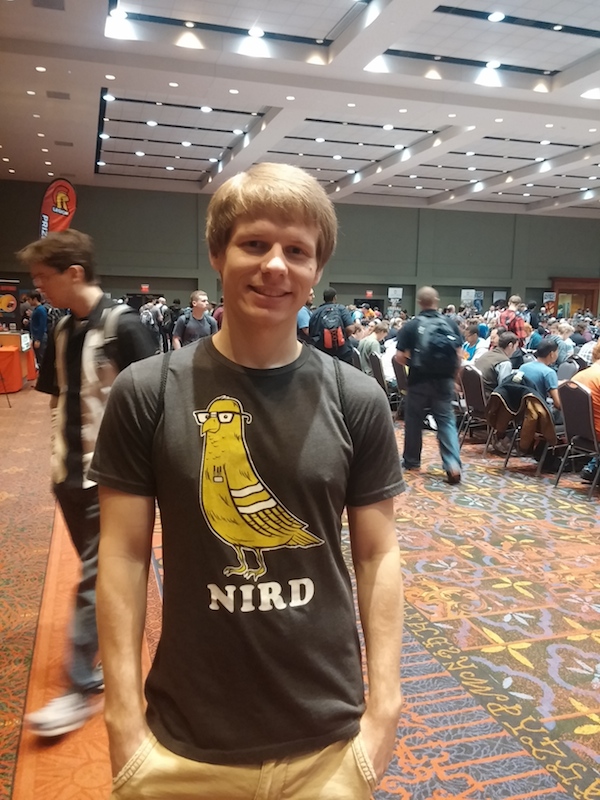 Grand Prix Salt Lake City winner, Brandon Nelson – Candied Yams. I love the yams, the marshmallows, the nuts on top. It's got everything you need—sugar, vegetables, and ... whatever nuts have.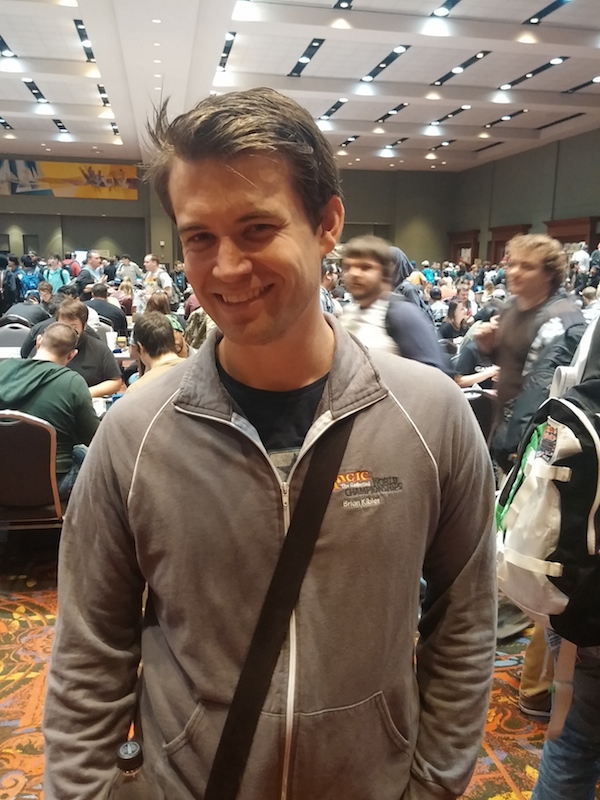 Pro Tour Hall of Fame member, Brian Kibler – Mashed potatoes. I was born in Idaho, so I think it's genetic. Oh, and lots of butter.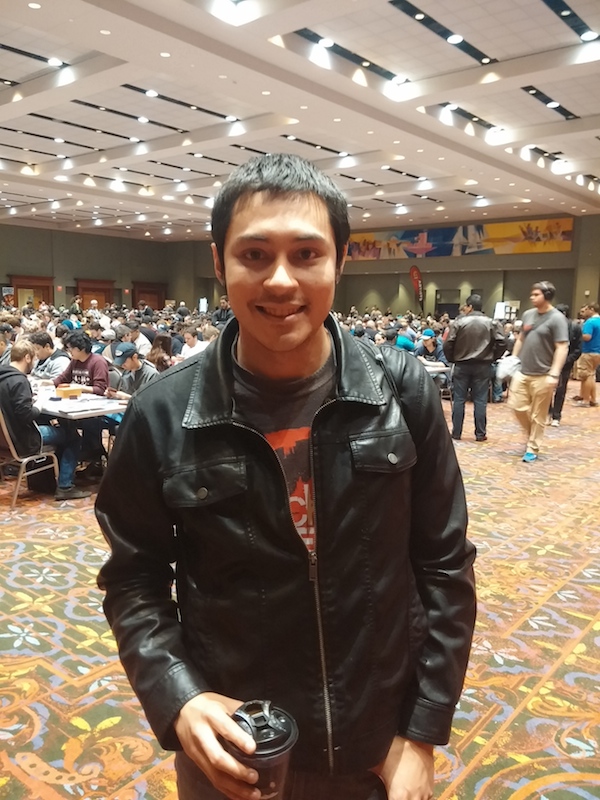 Pro Tour Honolulu Top 8 finisher, Tom "The Boss" Ross – Man, I'm just a turkey guy. I have tons of helpings of that. All white meat.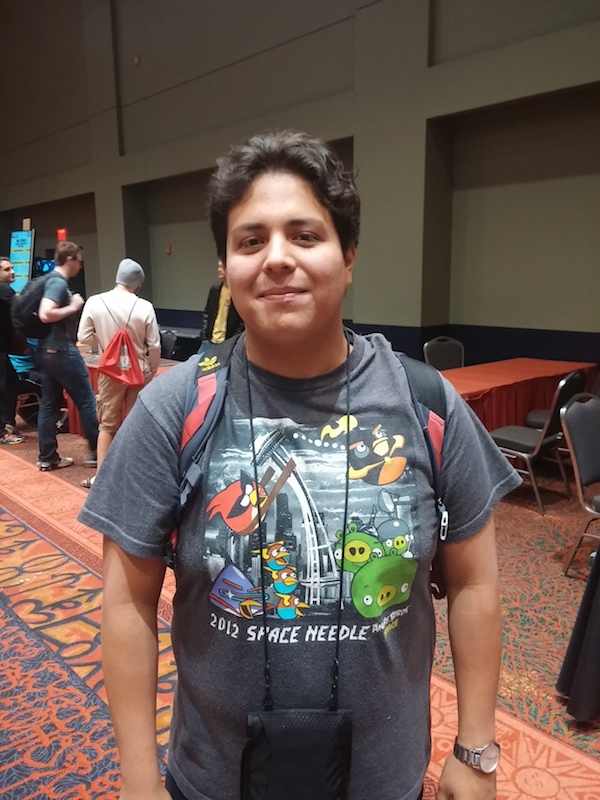 World Magic Cup Mexico Team Captain, Marcelino Freeman – Two years ago, after Grand Prix San Diego my friend invited me to Tijuana for an American Thanksgiving dinner, it was great. In Mexico, our Christmas is very close to America's Thanksgiving. Lots of thanks, and we cook turkey too. My favorite dish at Christmas is pierna. It's a roast pork slab that each family makes in their own way. It's great.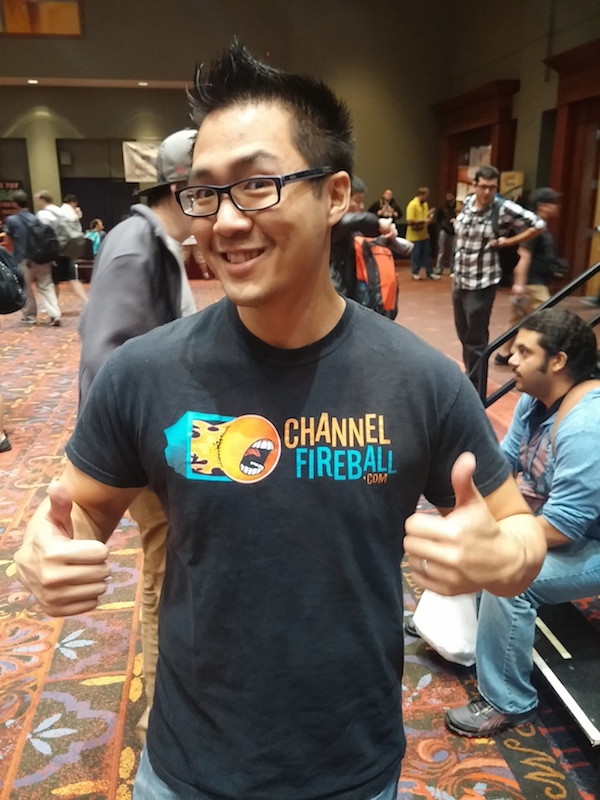 Seven-time Grand Prix Top 8 finisher, Paul "Empty the" Cheon – Pumpkin Pie. I've got a sweet tooth and turkey makes me sleepy.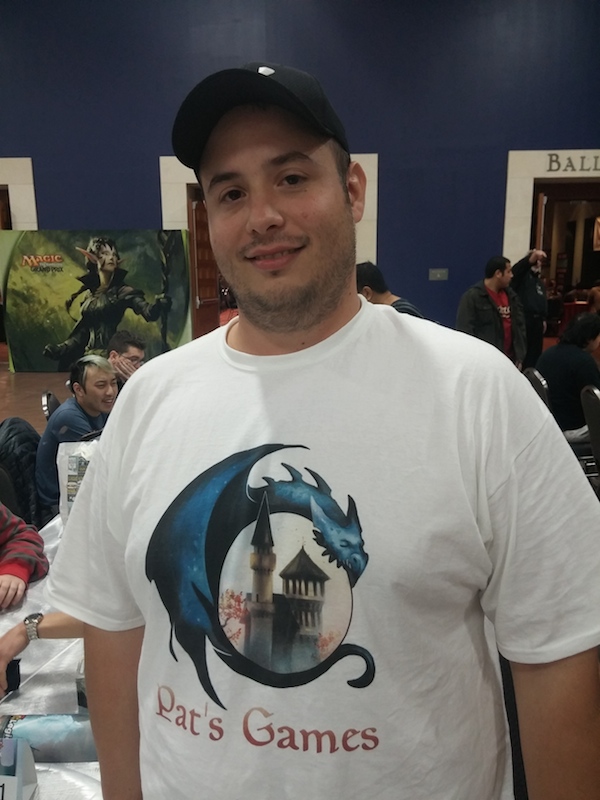 Grand Prix Phoenix winner & Texas Magic Representative, Roberto Berni – Old school Mashed Potatoes. There's nothing like home cooking.