Before we went on holiday break, we showed you the face cards of the upcoming Aether Revolt Planeswalker Decks. Here they are again, in case you've forgotten.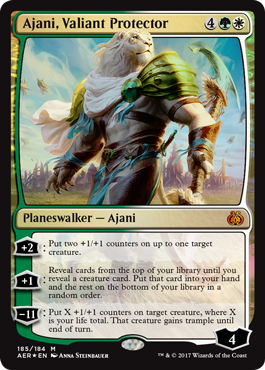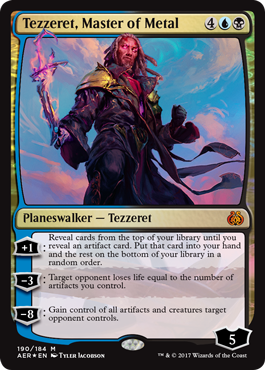 If you pick up the deck featuring Ajani gracing its cover, you'll get a full deck of Standard-legal cards, including these four cards that are found only in the Planeswalker Deck: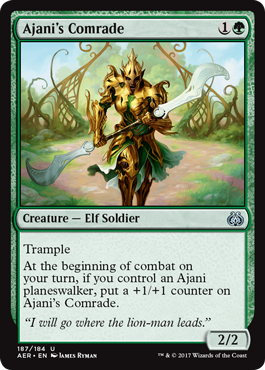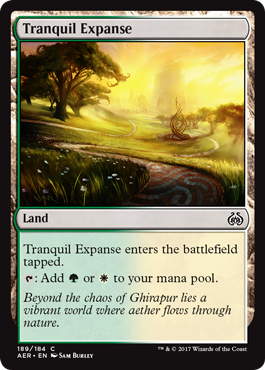 And if you pick up the Tezzeret deck (which will totally rock your face off), you'll receive, among other cards, these four: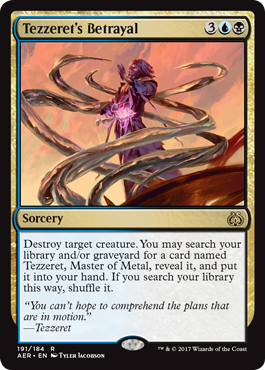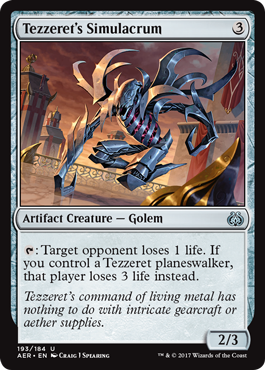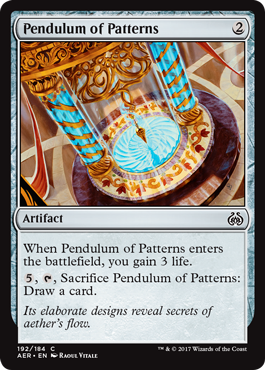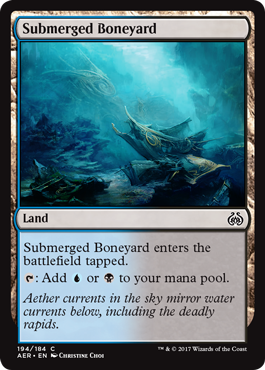 Planeswalker Decks will be available with Aether Revolt at a local store near you.