The Raven's Eye
Posted in Feature on July 1, 2010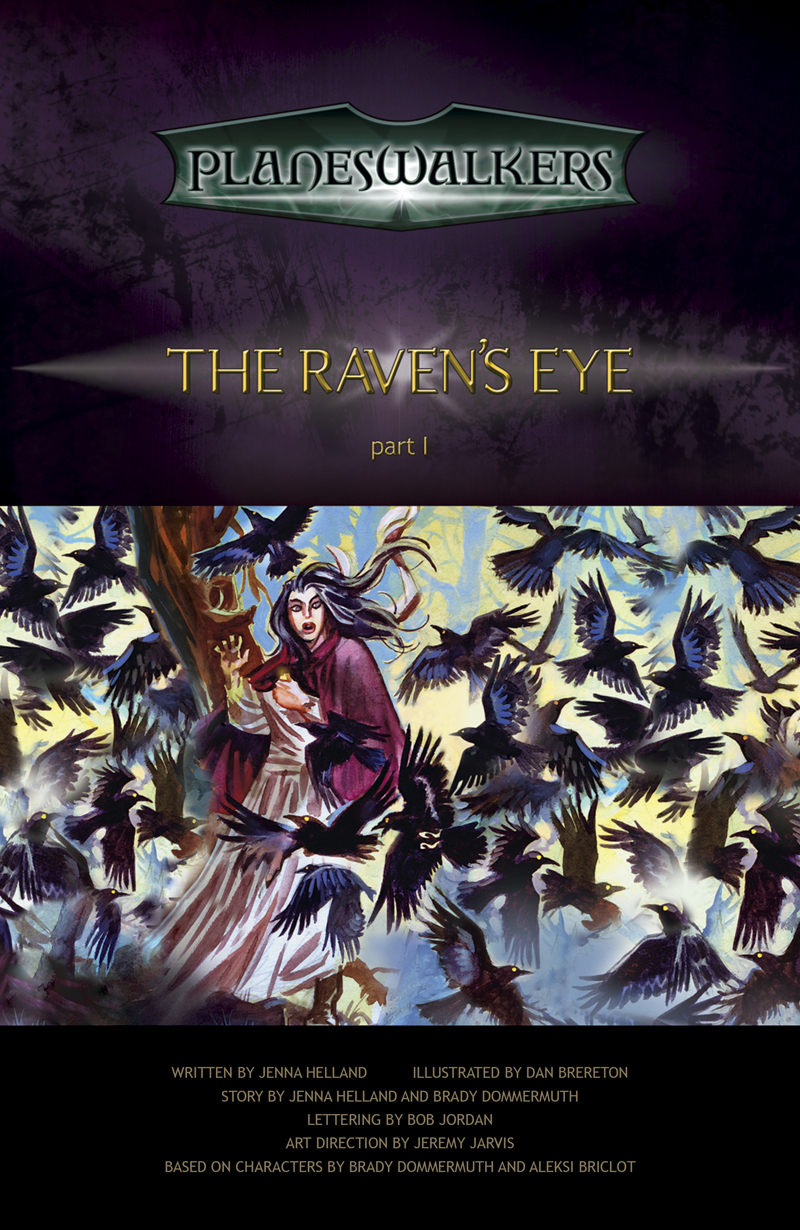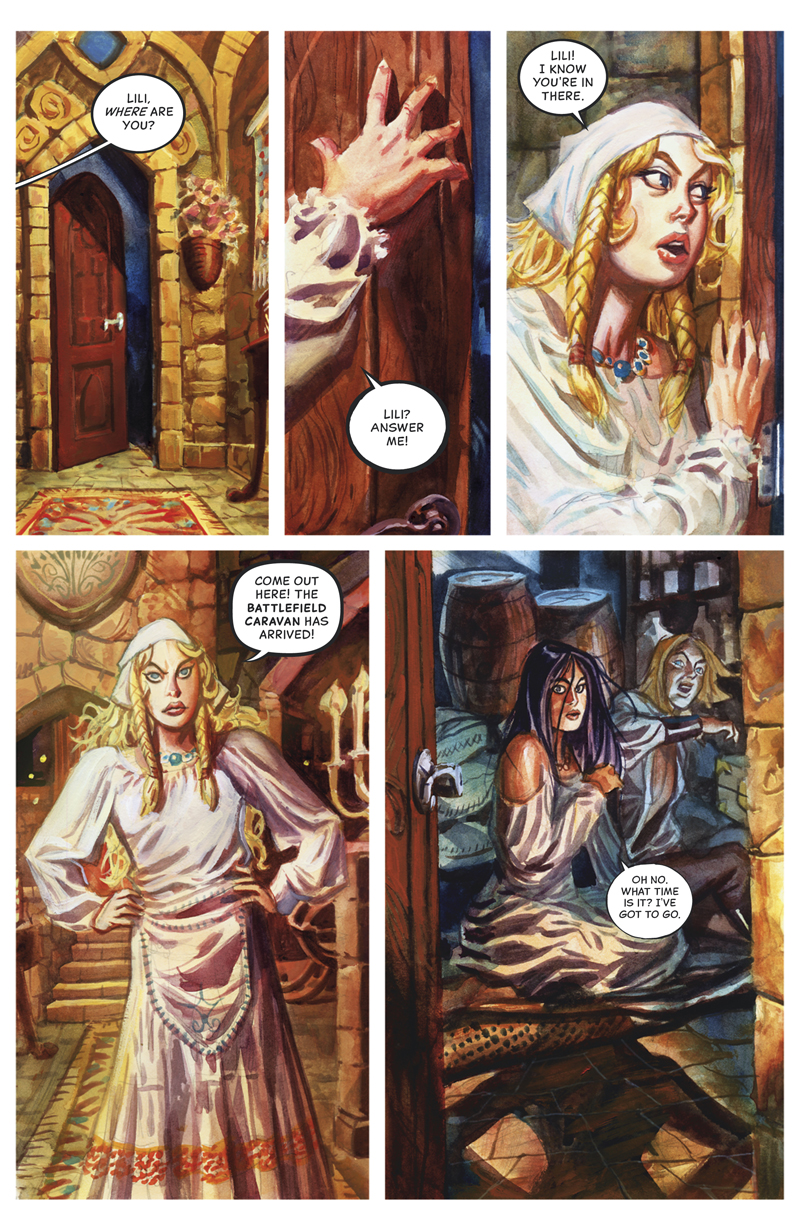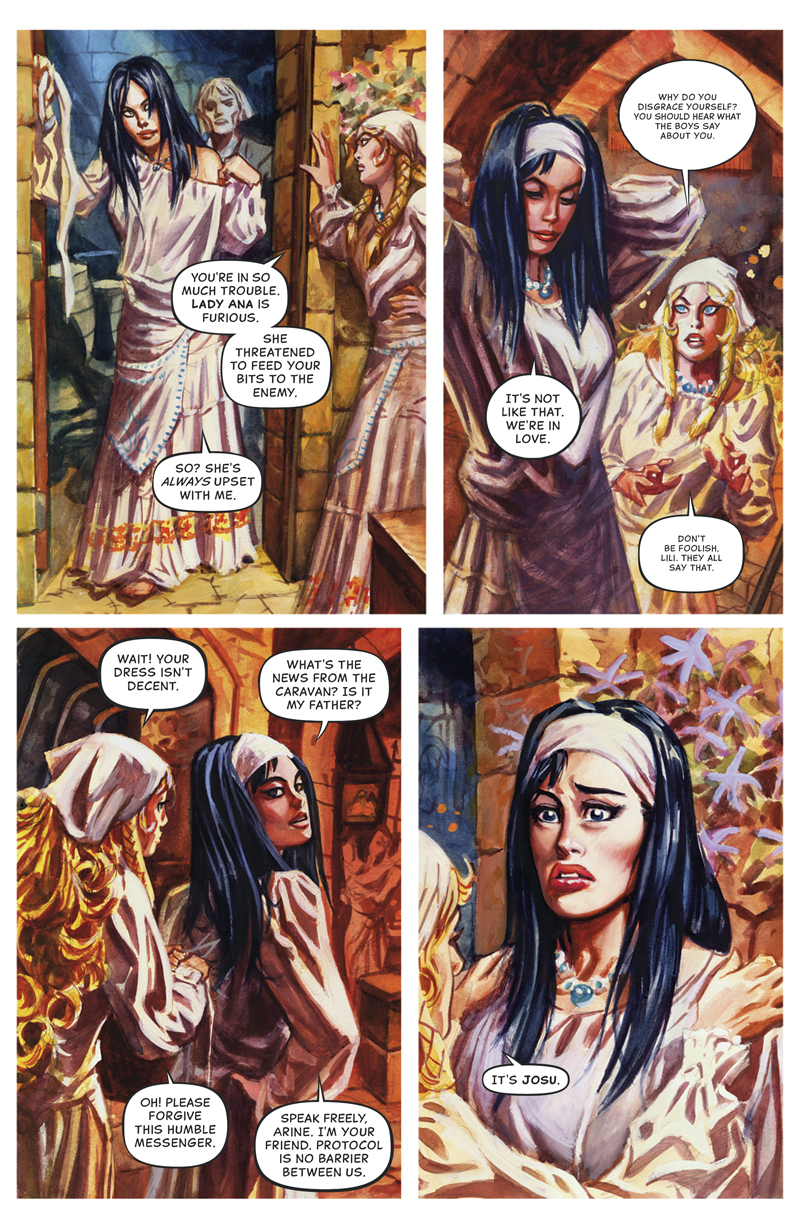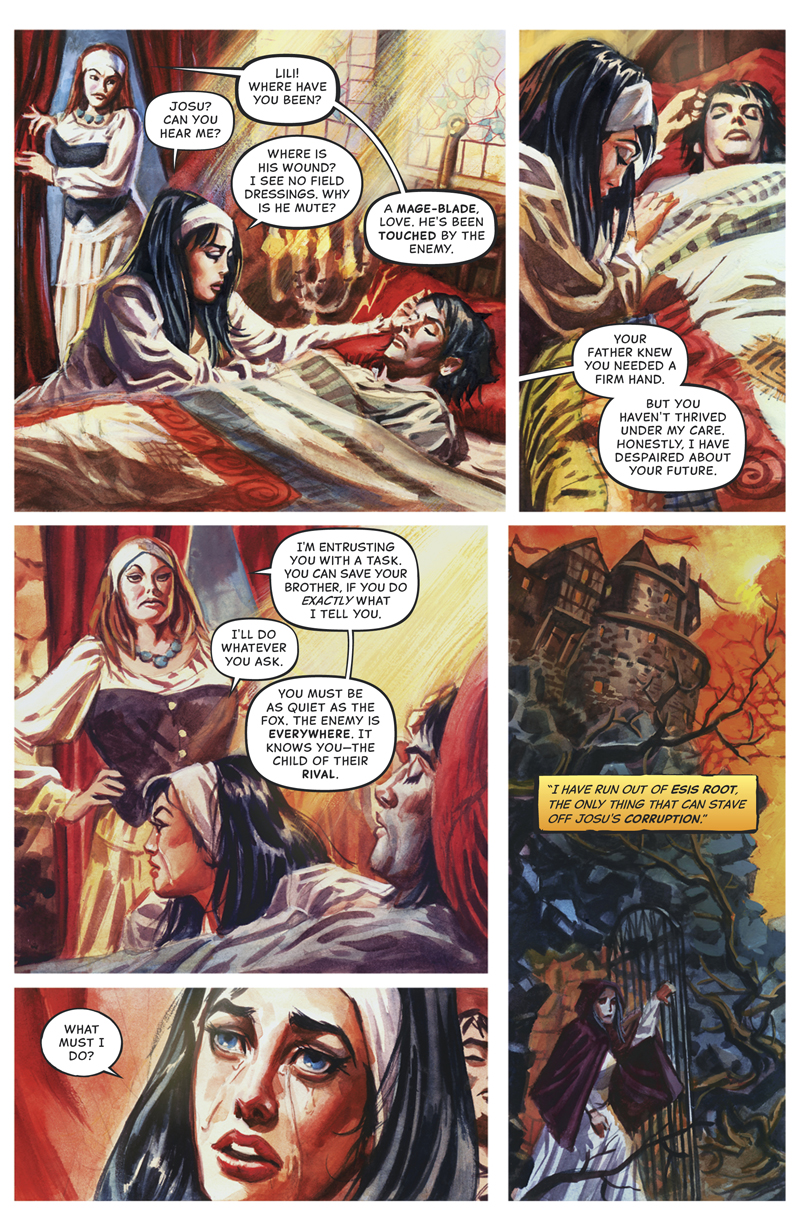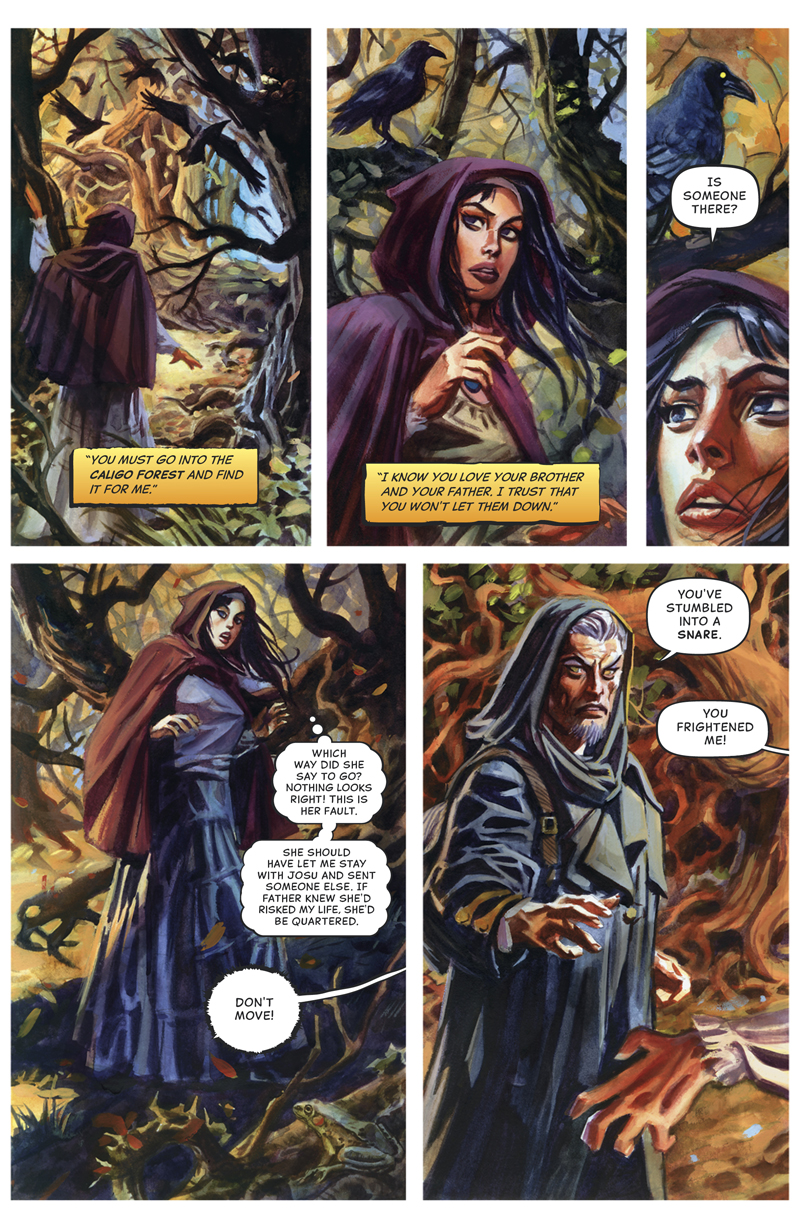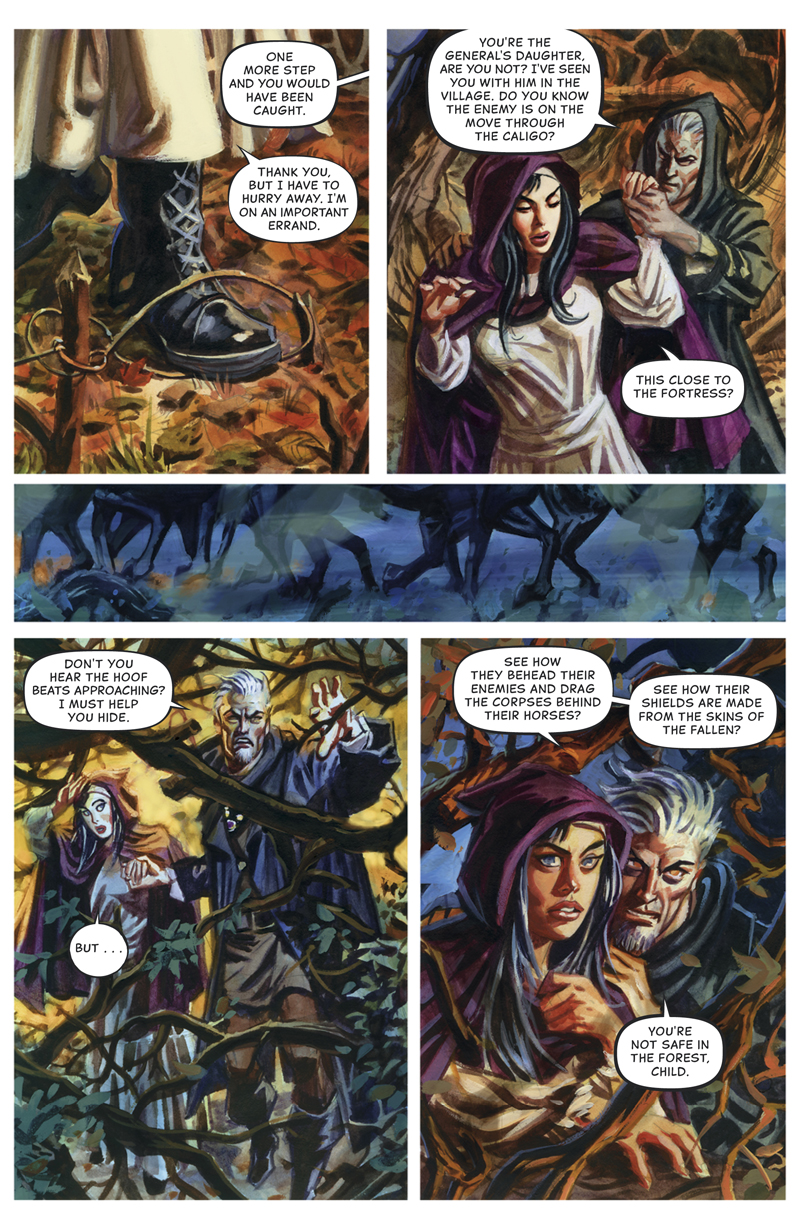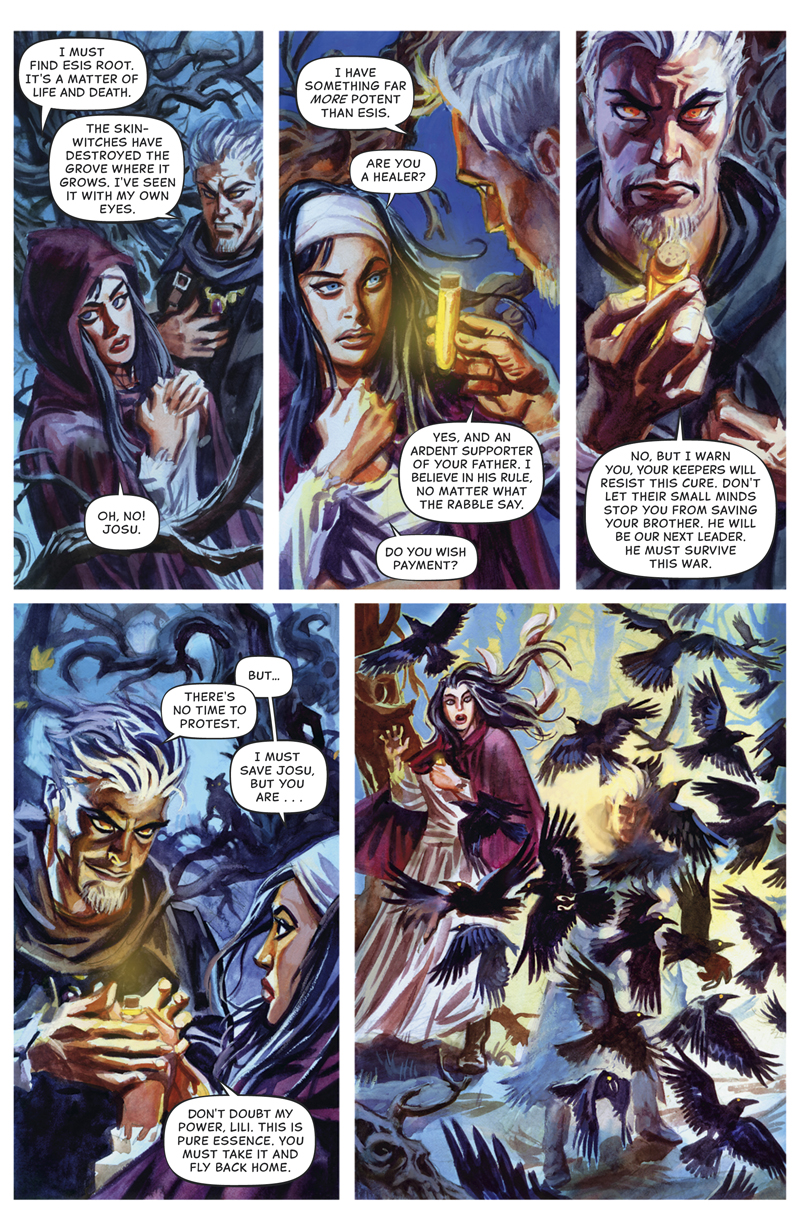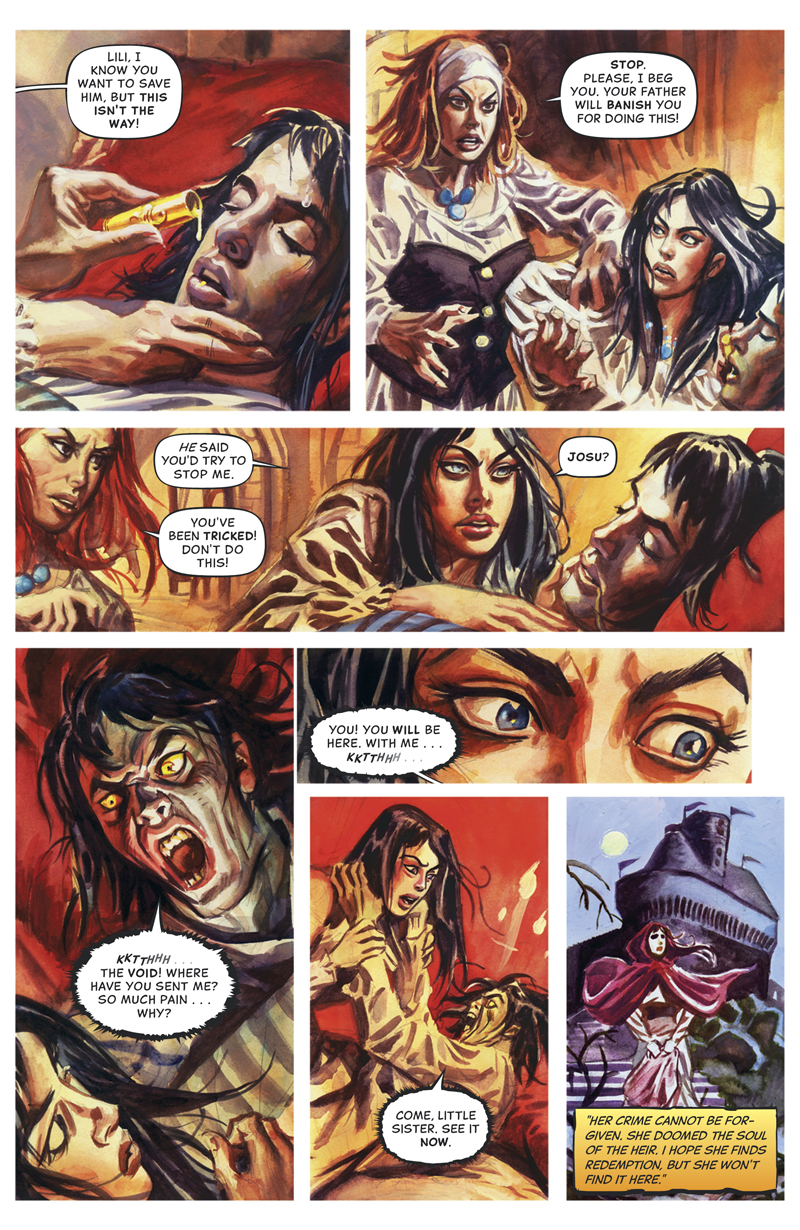 ---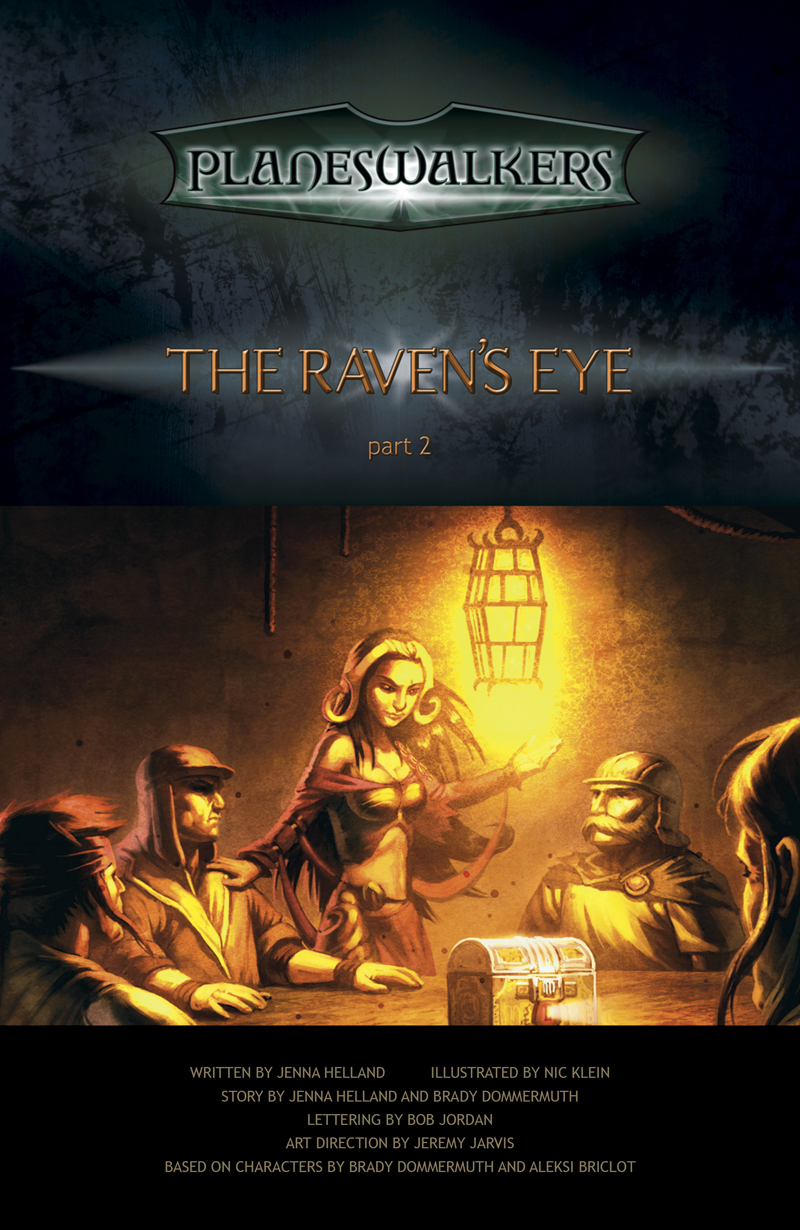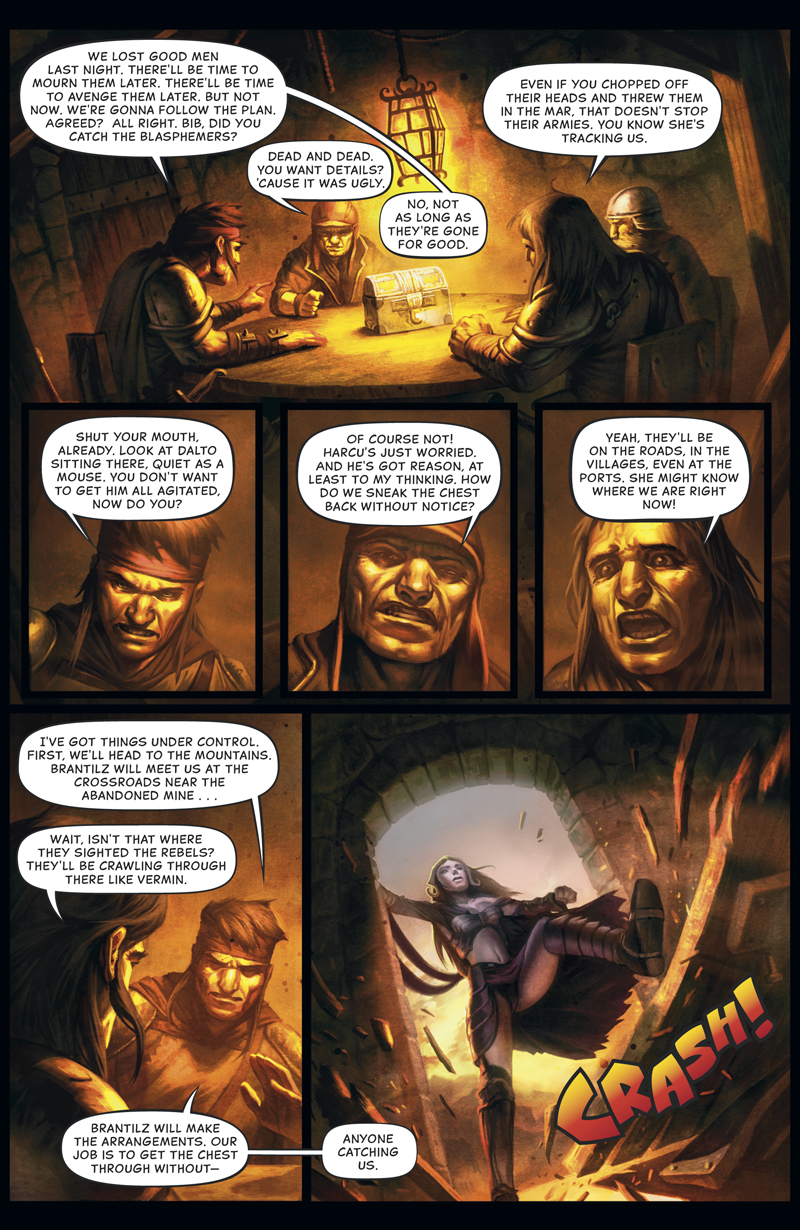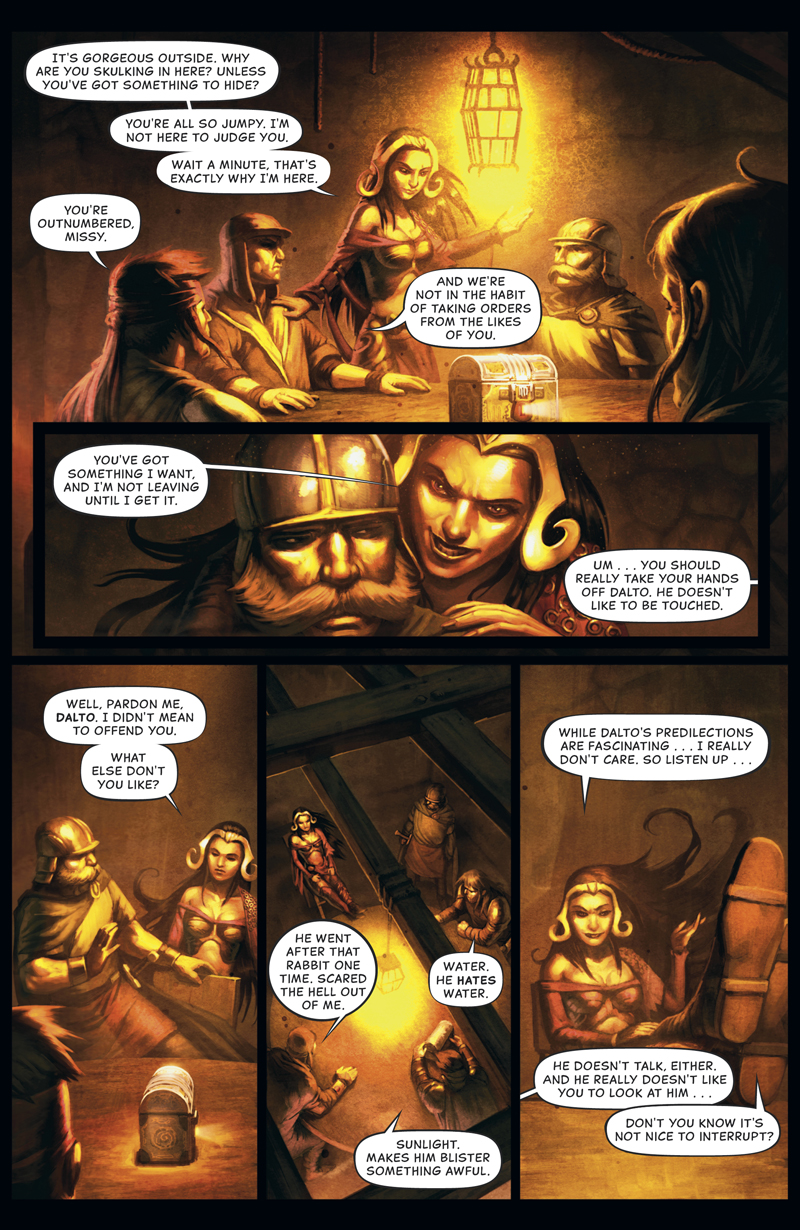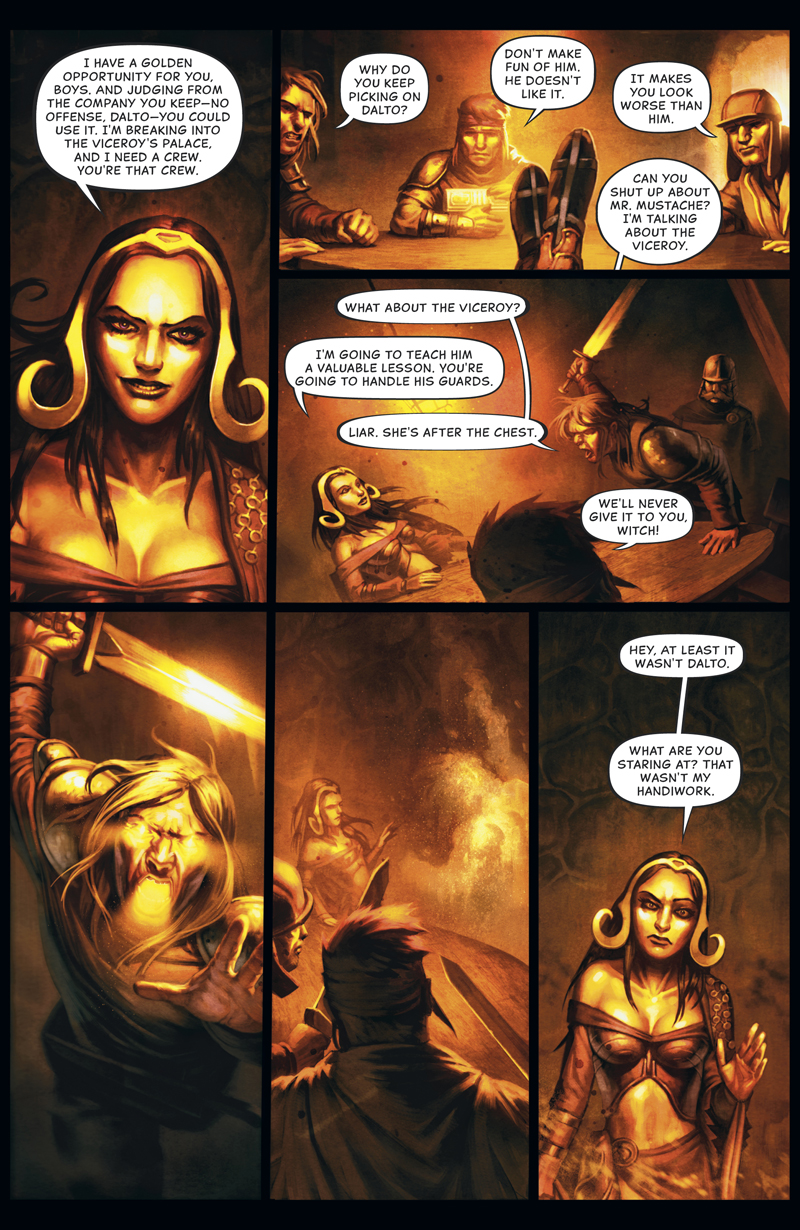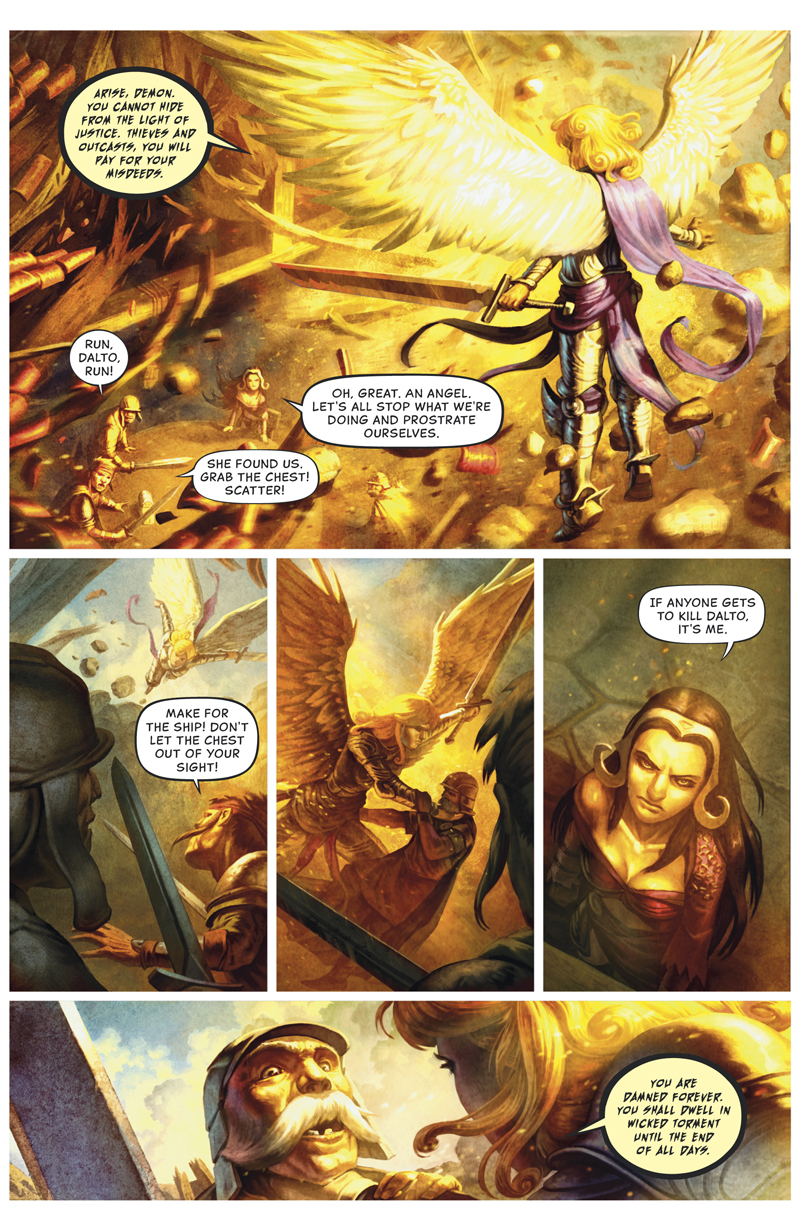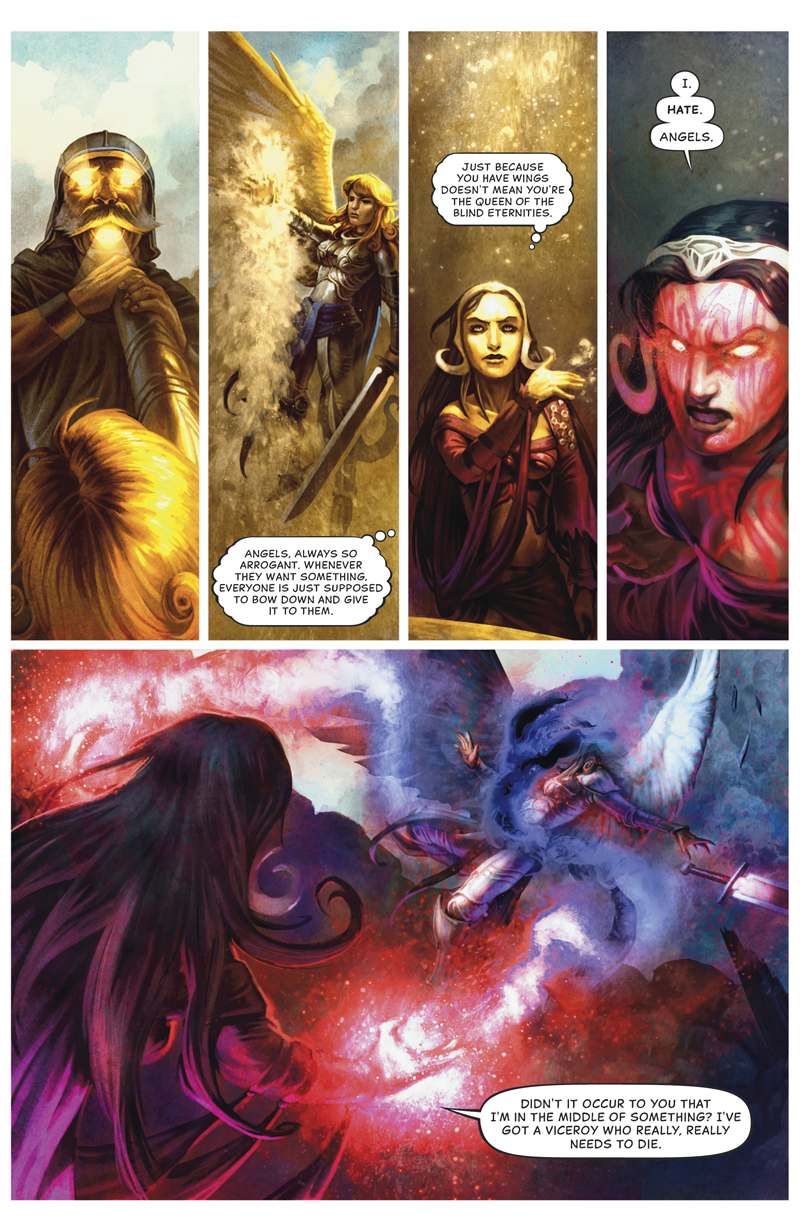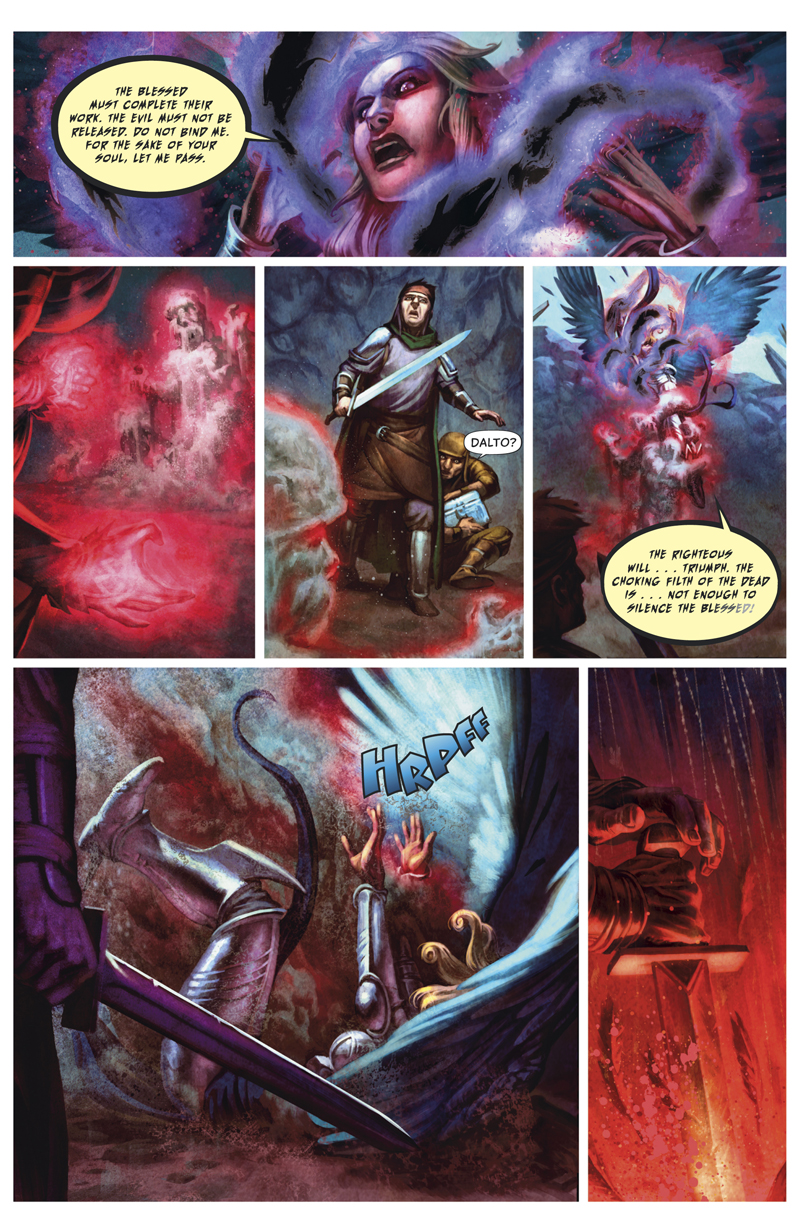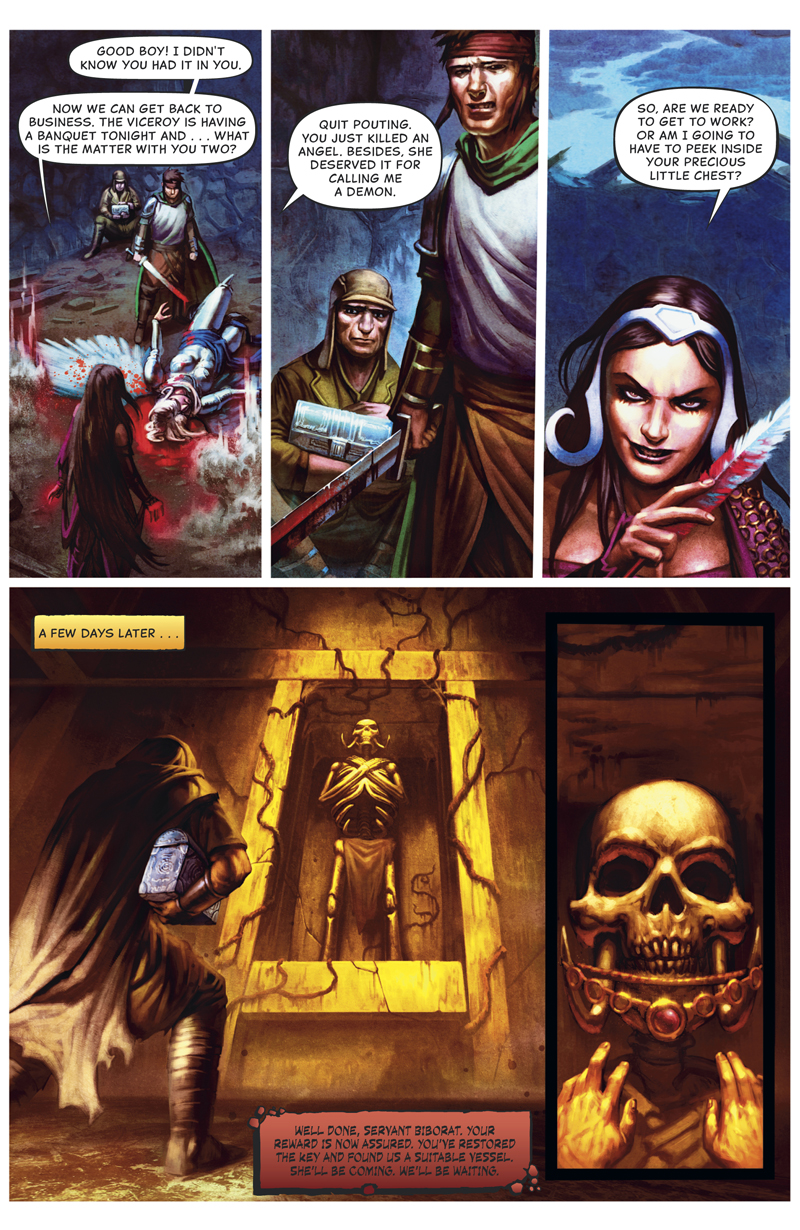 Latest Feature Articles
FEATURE
February 25, 2020
Unsanctioned FAQ
by, Mark Rosewater
Introduction Welcome to the Unsanctioned FAQ, aka the Unsanctioned FAQTIKPWAMOMBSIATHTTASTTTETMOTWSTAAA (Frequently Asked Questions That I Know Players Will Ask Me on My Blog so I'll Ans...
FEATURE
February 15, 2020
Challenger Decks 2020
by, Kendall Pepple
Available April 3, 2020, the new Challenger Decks offer an excellent entry point for jumping into Standard events at your local game store! These four individual 75-card decks are geared...