Vintage Masters is in full swing on Magic Online, with players all around the world getting the chance to play with many of Magic's most powerful cards for the first time.
But that's not the only "first" Vintage Masters introduced. Many of the cards in Vintage Masters received updated art that cannot be found anywhere else. These updated pieces are unique to Vintage Masters, so they might not be getting the appreciation they deserve.
Until now!
The thirteen pieces below are all new, unique treatments made specifically for Magic Online and Vintage Masters. Enjoy!
Temporal Fissure | Seb McKinnon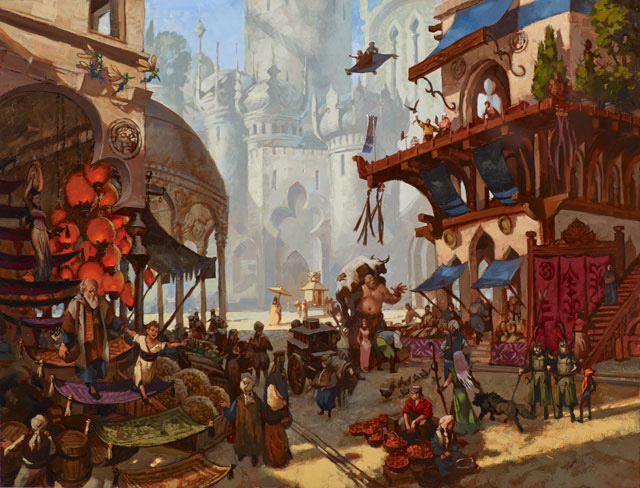 Bazaar of Baghdad | Christopher Moeller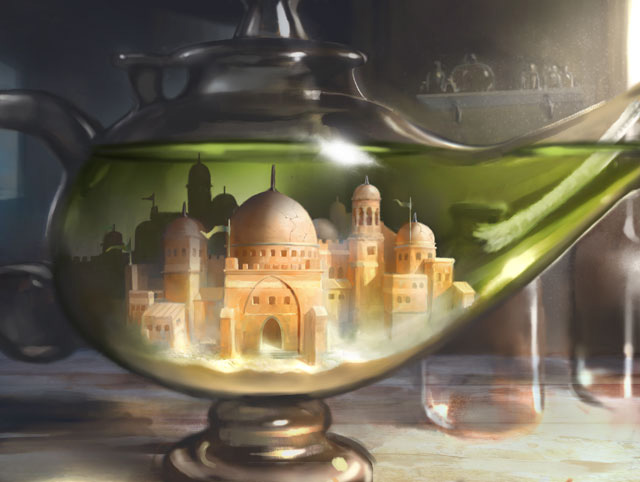 City in a Bottle | Daniel Ljunggren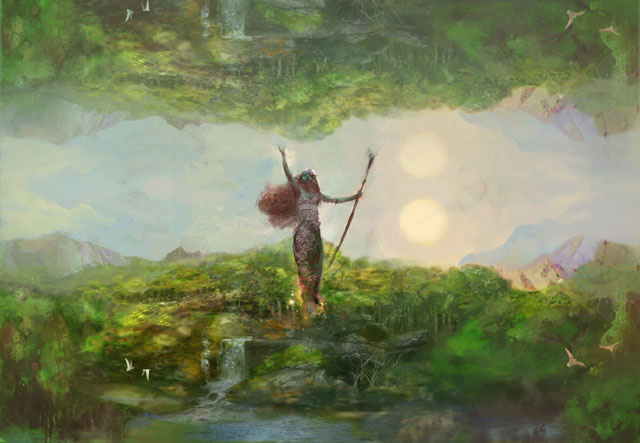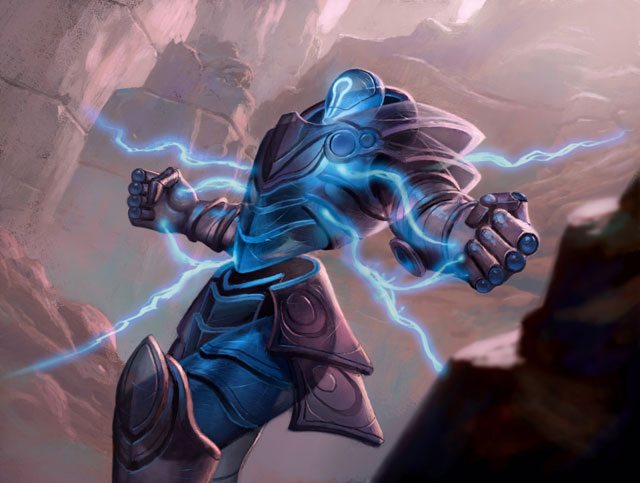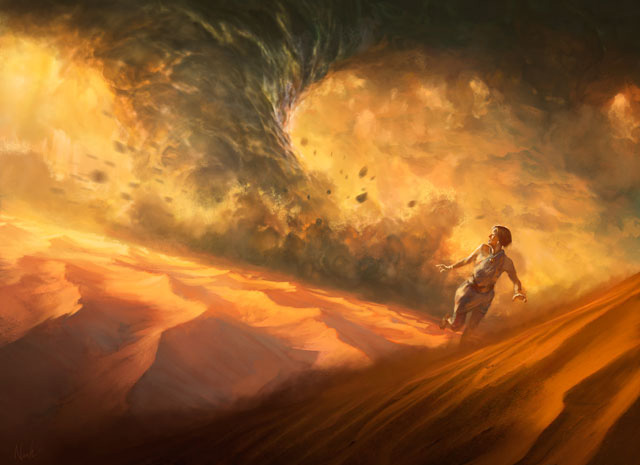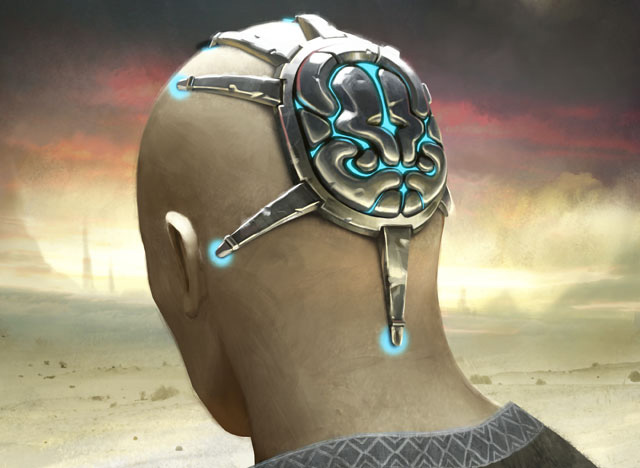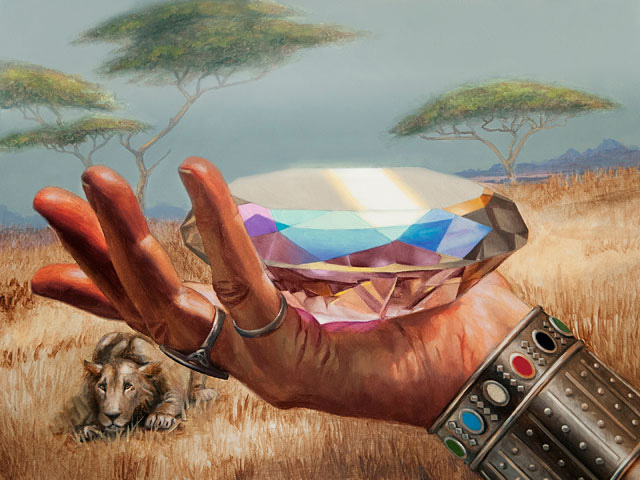 Lion's Eye Diamond | Lindsey Look