On March 20, we'll be revealing the full contents of Duel Decks: Mind vs. Might, but given the preview fever the community has had lately, why not a little peek? Just a bit?
Here's what I'll give you this week. First, this is what the packaging looks like: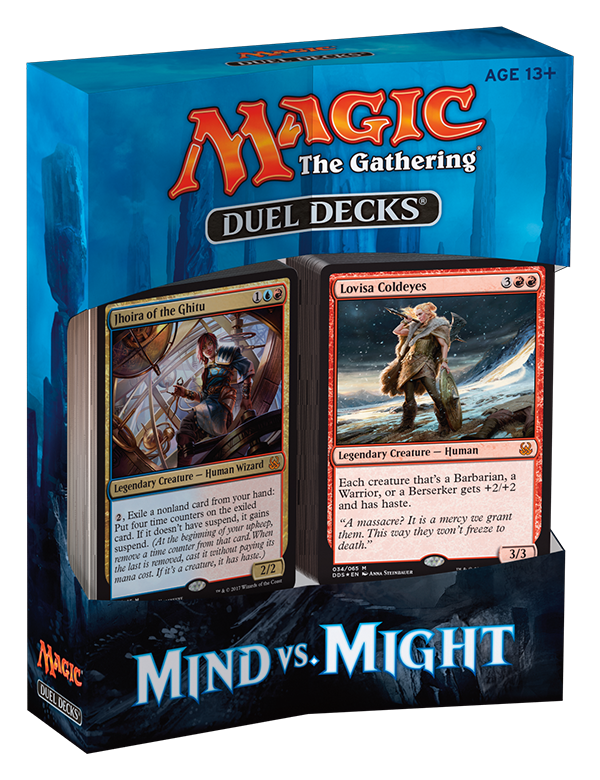 Those two face cards? Well, rather than squinting and enhancing, how about I just show them to you?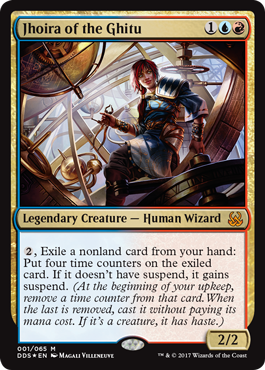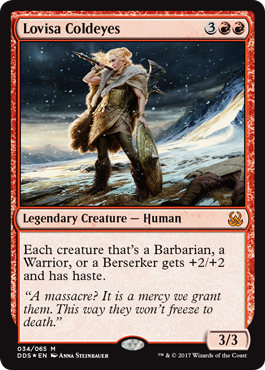 And, when you pick up the latest incarnation of Duel Decks, you'll also get these cool deck boxes to store the decks after mightily tearing through the packaging.
Duel Decks: Mind vs. Might releases March 31, 2017.