By Blake Rasmussen
Blake is the content manager for DailyMTG.com, making him the one you should email if you have thoughts on the website, good or less good (or not good). He's a longtime coverage reporter and hasn't turned down a game of Magic in any format ever.
It's almost Game Night! Releasing November 16, Game Night is an out-of-the-box multiplayer experience. The set has five decks playable out of the box that include a mix of reprints and five new cards.
Those new cards?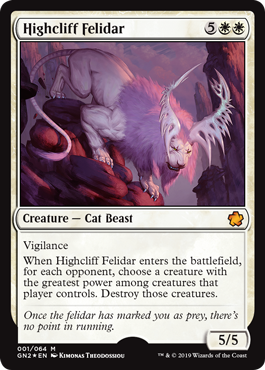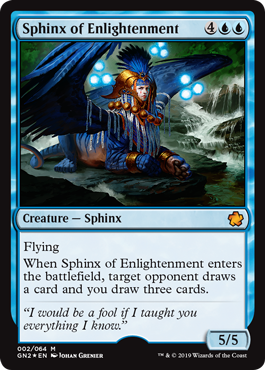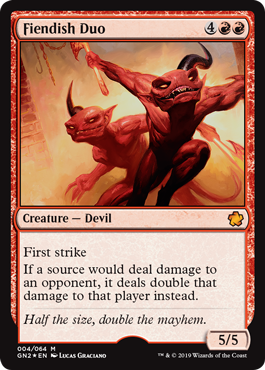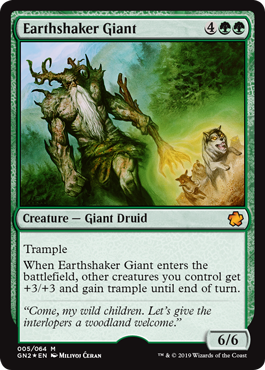 Below, you'll find the deck list for each of the five decks. So, grab four friends, a table, and enjoy a Game Night in November.