Rivals of Ixalan introduces us to six new tokens, though calling two of them tokens might be a bit of a stretch.
First up, the tokens, all of which are produced by cards you've met: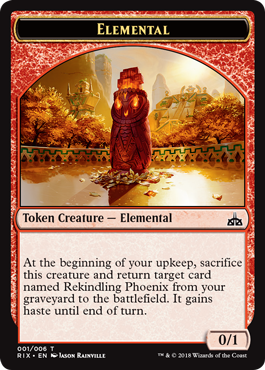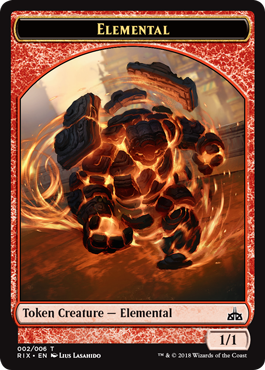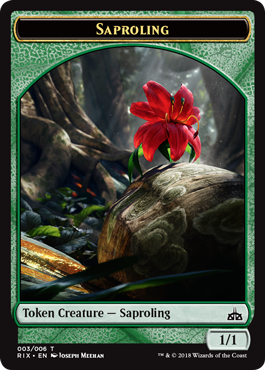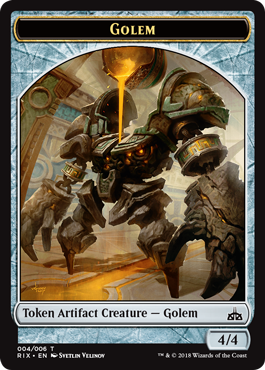 Then the last two. First, Huatli's amazing, absurd emblem. If you ever put one of these on the table, you're probably on your way to victory.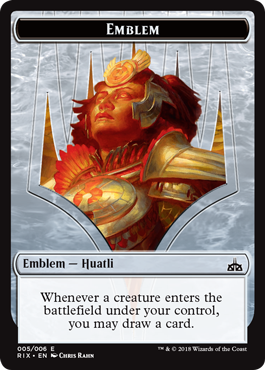 Finally, should you garner the City's Blessing, this token will mark your ascendancy to this higher level.