Morphs, wedges, and more have been on the tips of many tongues in the Magic community, as the Khans of Tarkir Prereleases are fast approaching. In fact, they're this weekend!
The Khans of Tarkir Prerelease is your first opportunity to play with cards from Magic's latest block. Show up to your local Prerelease, pick a clan, build your deck, and get to it!
Mardu Ascendancy | Art by Jason Chan
When you pick a clan and get your clan pack, it will contain one of eight different Prerelease promos for that clan. We won't be revealing the 40 Prerelease promo rares, so what you're going to get will be a mystery. The fastest way to find out what the Prerelease promos are will be to attend a Prerelease and see what you and everyone else gets.
If you're looking to read up on this weekend's festivities, or if this is your first Prerelease, here are some helpful articles to check out:
"Khans of Tarkir Prerelease Primer"—Experience designer Gavin Verhey goes over all the details of what to expect this weekend in his Prerelease Primer.
"Sealed Deck Overview"—In Reid Duke's Level One article for this week, he delves into the nitty-gritty of Sealed Deck. This is an excellent read if you are new to Sealed Deck, so check it out for some helpful hints into how to approach your Sealed deck this weekend.
"Prerelease Prep for Khans of Tarkir"—In today's Limited Information, Marshall Sutcliffe talks about how to make your Prerelease experience better and dives into a couple of the major themes to look for from the set: mana fixing and morph.
"Khans of Tarkir Release Notes"—Download the Release Notes directly as a Word document and read up on all the intricacies of the Khans of Tarkir mechanics and cards.
Community Cup online Khans of Tarkir Prerelease—Watch as the Community Cup team members get an early shot at playing with Khans of Tarkir.
After the Khans of Tarkir Prerelease, and official release the week after, we'll soon be heading into October.
The first two Grand Prix of October take place in Shanghai and Orlando, with both events showcasing the brand-new Khans of Tarkir Limited format on the premier play stage. Follow the coverage from home and you'll be able to get your first big glimpse into what the Magic pros are doing in both Khans of Tarkir Sealed Deck and Booster Draft.
Players who also compete in the main event for both events will receive some awesome, event-exclusive playmats. First up is Shanghai's, which just went up on our Fact Sheet for the GP earlier this week.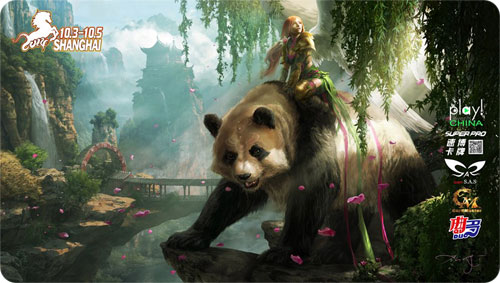 Get this playmat by registering for the Grand Prix Shanghai main event (while supplies last).
Dat Panda.
Orlando is also sporting a fun and very thematic playmat, featuring the park map for fictional wonderland Dominaria Resort, the most magical place on earth!
All registrants for Grand Prix Orlando will receive this event-exclusive playmat.
However, that is just one of four packed weekends of Magic in October. Following the Shanghai/Orlando weekend is Pro Tour Khans of Tarkir, featuring a $250,000 prize purse and plenty of Standard and Draft action highlighting the newest cards. The Standard showcase continues a week later with Grand Prix Los Angeles, followed by Grand Prix Stockholm, and then the month moves into October with Santiago, as well as Nashville.
In fact, Santiago and Nashville are fast approaching. If you haven't booked your travel, we highly suggest doing so before prices for airfare start to go up. Both events are sure to be a blast, with Santiago featuring Standard and Nashville showcasing Khans of Tarkir in Team Limited.
That's your look into the coming weeks of Magic premier play. Now, let's take a look back at what took place last weekend.
The Flashback
The big show from last weekend was the 2014 Magic Online Community Cup. While Team Wizards put up a valiant fight and actually held a lead for a portion of the weekend, it was ultimately a victory that went to the Community Team this year.
With their win against Wizards secured, the Community Team celebrated on Sunday by delving into a little Khans of Tarkir Prerelease fun on Magic Online a good week before everyone else gets to play the set face-to-face a week after.
If you'd like to check out Khans of Tarkir in action a week ahead of time, you can view the Sunday coverage, as well as the two days leading up to the new-set goodness, on our YouTube channel.
The final round of 2014 World Magic Cup Qualifiers also took place, and a few key figures made it into the final slot of their countries' teams for the World Magic Cup, taking place this December.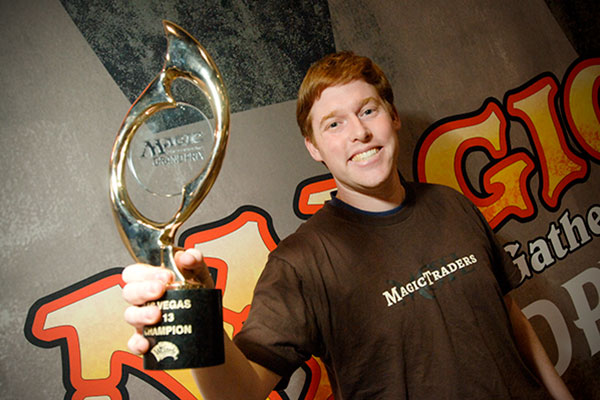 Neal Oliver
In the United States, the final slot was locked up by Neal Oliver, winner of Magic's largest Grand Prix (Las Vegas 2013). Oliver made a major effort to qualify this year, even finishing in the Top 8 in the first WMCQ four weeks ago. However, this time, he managed to go the distance, allowing him to join teammates Isaac Sears, Andrew Baeckstrom, and 2nd-ranked player Owen Turtenwald in Nice, France, later this year.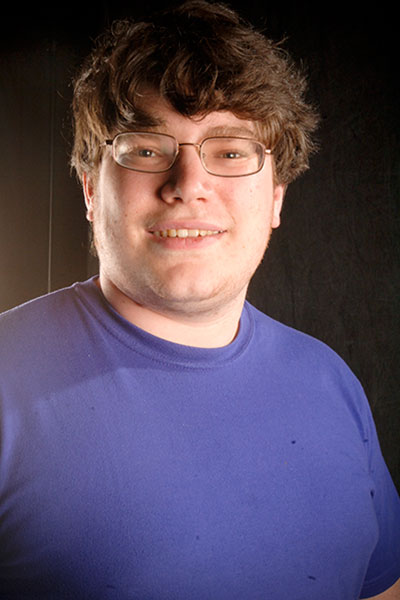 Alexander Hayne
Canada's team is also growing in talent, as 18th-ranked player Alexander Hayne earned Canada's final World Magic Cup team slot last weekend as well. He will join 8th-ranked player Shaun McLaren, David Goldfarb, and Daniel Fournier in representing Canada this December.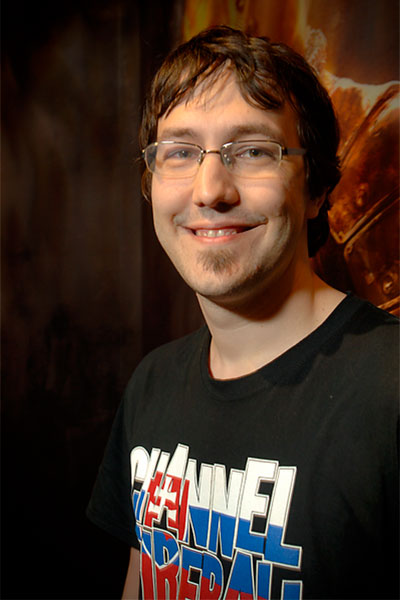 Matej Zatlkaj
And, after leading the Slovak Republic in Pro Points until being leapfrogged by Pro Tour Magic 2015 winner Ivan Floch in the eleventh hour, European pro and coverage mainstay Matej Zatlkaj earned the final Slovakian team slot to compete in the World Magic Cup this weekend. He will join Floch, as well as Jam Tomcani and Michal Guldan, in representing their country in Nice.
As for the finalized list of World Magic Cup competitors, we will publish that later this week. We'll be sure to post a link to the updated World Magic Cup invitation list on @magicprotour Twitter once it's ready to be posted.
That's all for this week. Best of luck to everyone at their Prerelease events. May your clan of choice serve you well!