How has Journey into Nyx changed the Sealed format?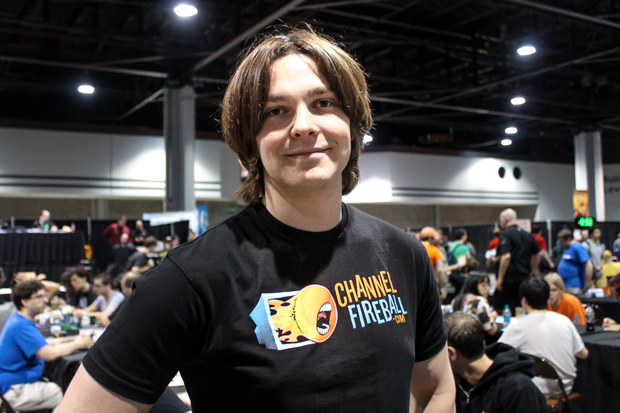 No. 1 Ranked Player Reid Duke: "I think the format's a little more balanced, a little slower, and a little weaker since Theros was the strongest booster. Whenever you add another set, it makes the gameplay more challenging since there's a higher number of tricks and possibilities.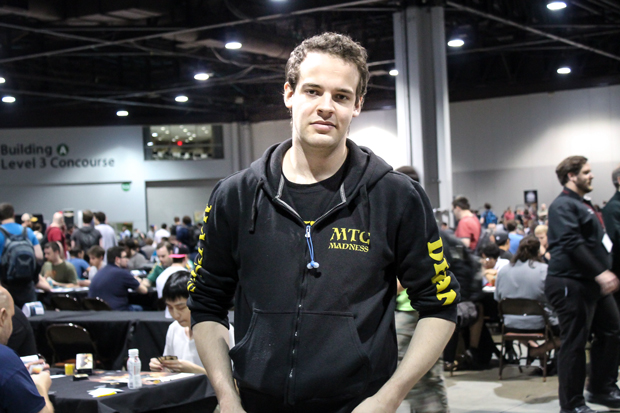 No. 2 Ranked Player Jeremy Dezani: "I think white is worse now. White was the best color when you had a lot of Theros. With Journey into Nyx, it's not the best color. Now I think it's green."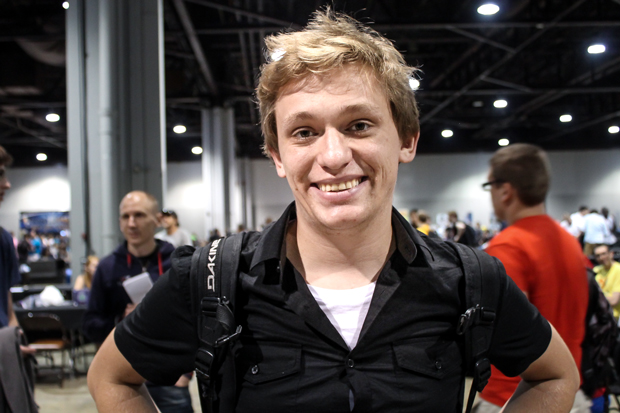 No. 3 Ranked Player Stanislav Cifka: "It's changed a lot of things. There is much less bestow so all the heroic creatures become slightly worse. Journey into Nyx has slowed things down."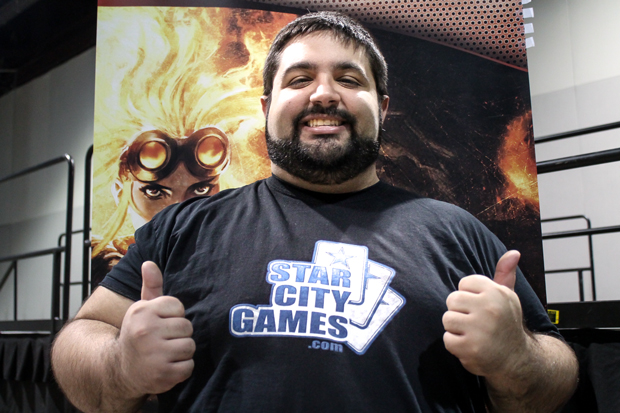 Two-time Limited Grand Prix Champion Frank Skarren: "Pretty significantly. I think when it was all Theros, the format was extremely powerful. Now I think the decks are a little slower and a little clunkier, and the cheap heroic aggro decks got a lot worse."