Which Color Suffered the Most from the Introduction of Journey into Nyx into the Limited Mix?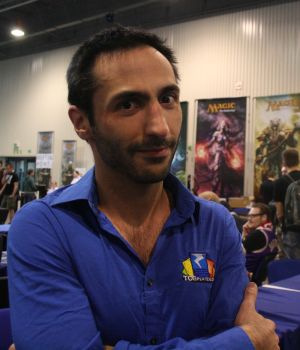 (24) Raphaël Lévy: White because Theros white was just too good.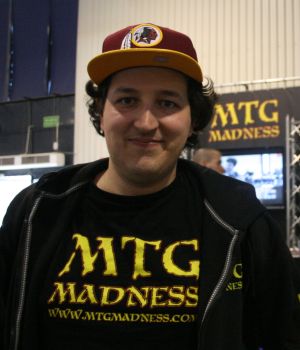 Wenzel Krautmann: Black. Less Gray Merchant of Asphodel.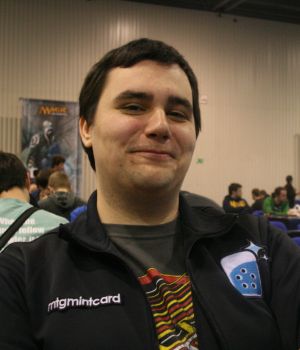 Denniz Rachid: Green. I liked it better before.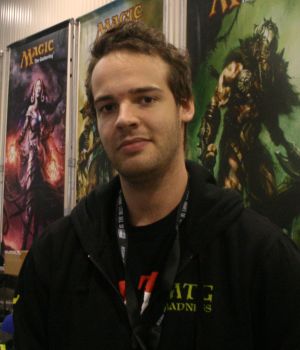 (1) Jérémy Dezani: White.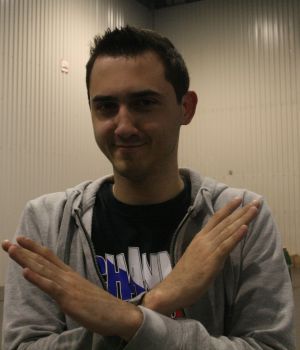 (25) Martin Jůza: No comment.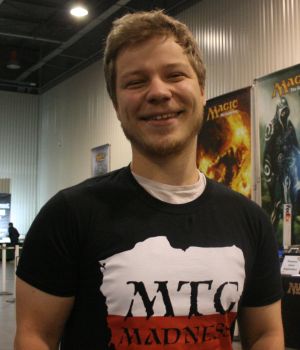 Thoralf Severin: Red.