By Nate Price
A longtime member of the Pro Tour and Grand Prix coverage staff, Nate Price now works making beautiful words for all of you lovely people as the community manager for organized play. When not covering events, he lords over the @MagicProTour Twitter account, ruling with an iron fist.
There has never been a repeat champion at the Vintage Championship. Considering the density of this community, and the fact that it mobilizes incredibly well, there are plenty of players to repeat Top 8 performances. Still, since 2003, there have been ten Championships, and ten winners.
Here in the field today, there are six of the ten previous champions here, looking to be the first player to repeat as the Vintage Championship winner. Here they are, and the decks they used to win their respective Championship!
Marc Lanigra – 2012 Champion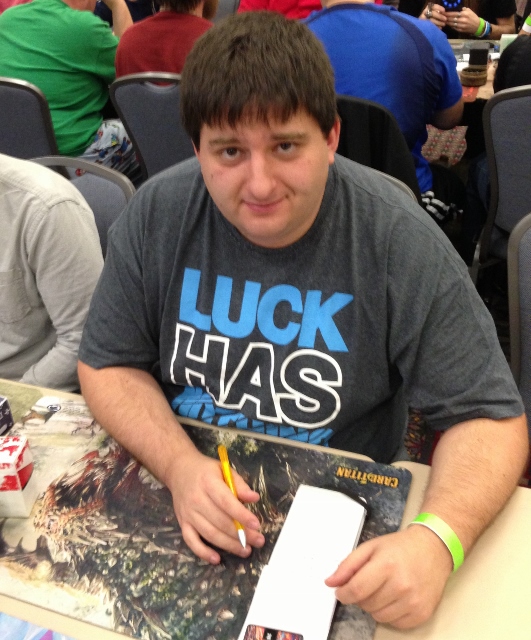 Marc Lanigra
| | |
| --- | --- |
| Hiromichi Itou – 2010 Champion | Mark Hornung – 2011 Champion |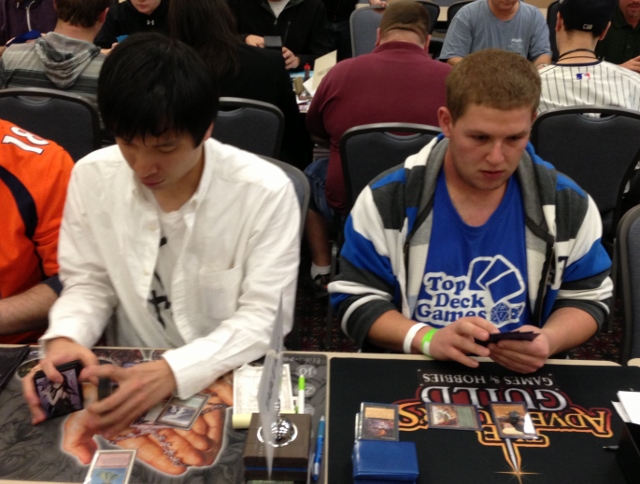 Hiromichi Itou and Mark Hornung
Stephen Menendian – 2007 Champion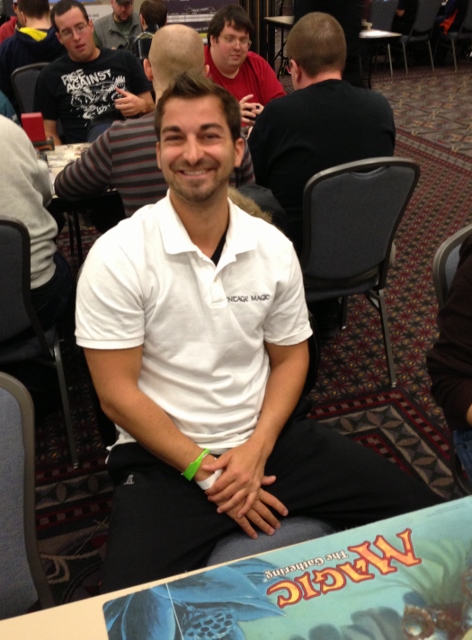 Stephen Menendian
Paul Mastriano – 2008 Champion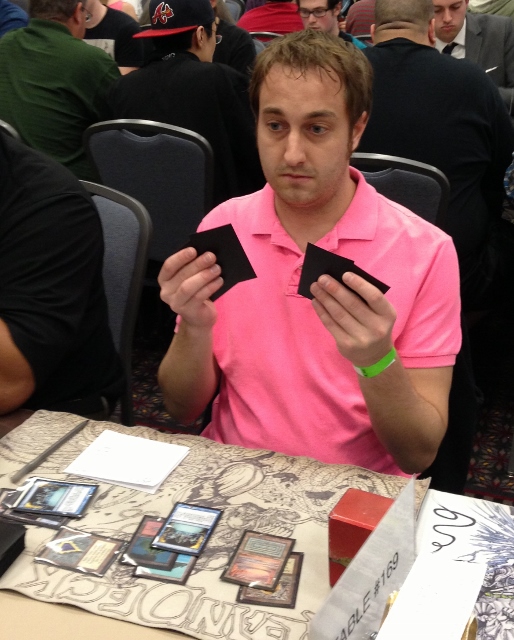 Paul Mastriano
Roland Chang – 2005 Champion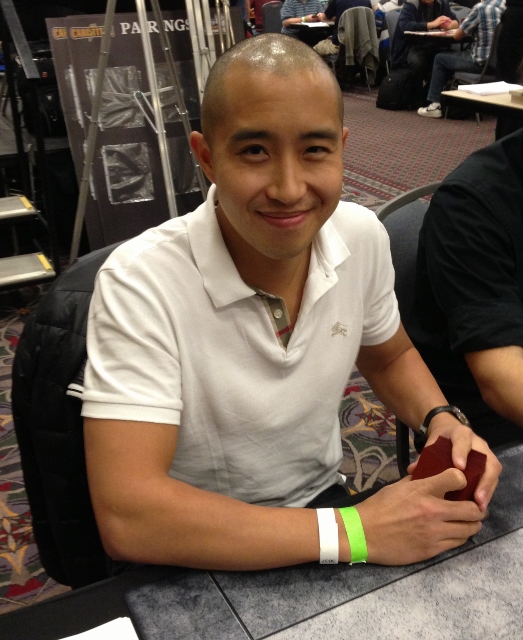 Roland Chang