Challenger Decks 2022 arrive on April 1, 2022, bringing with them new strategies for players who want competitive Standard format fun!
Challenger Decks consist of 75 cards—a 60-card main deck and a 15-card sideboard—fine-tuned to execute the powerful strategies that each deck specializes in. Ready to play right out of the box so you can get into a game quickly, the decks also include tokens and reference cards to assist in a match.
We designed these decks to be fun but competitive at the local level with cards legal in the Standard format. These latest Challenger Decks will be available worldwide in English, with German, French, and Japanese languages available in their respective regions.
View the complete decklists below, and then get ready to throw down the gauntlet for some Standard showdowns with friends when the Challenger Decks are released on April 1, 2022!
(Editor's Note: The decklists below pull the newest printing of each card automatically from Gatherer, including printings which are not in this product. These decklists are not card-for-card product displays but rather interactive lists of the cards included in each deck.)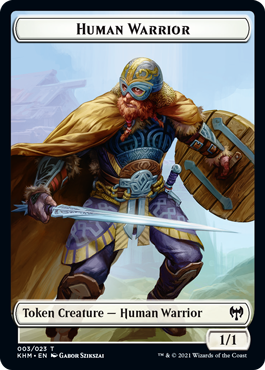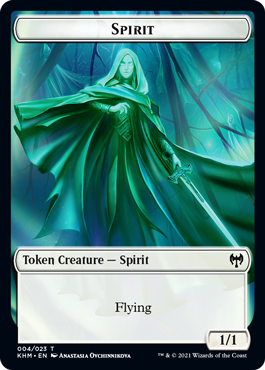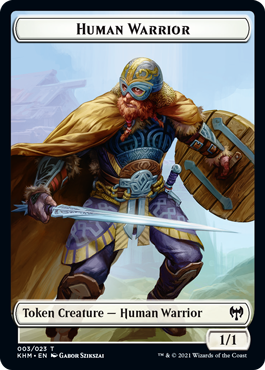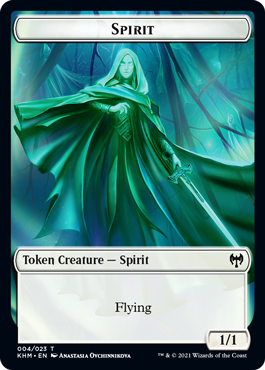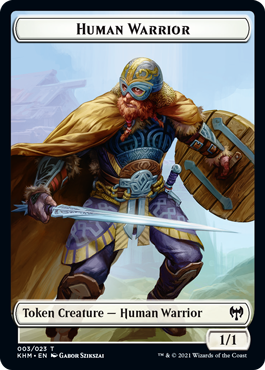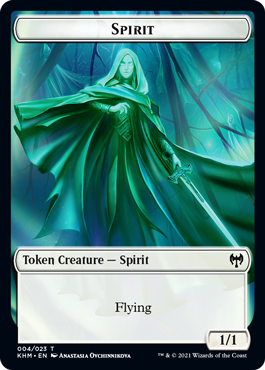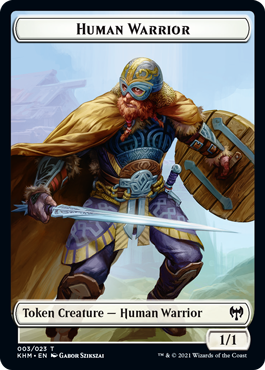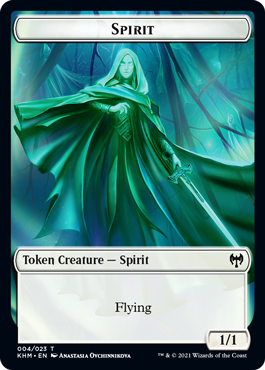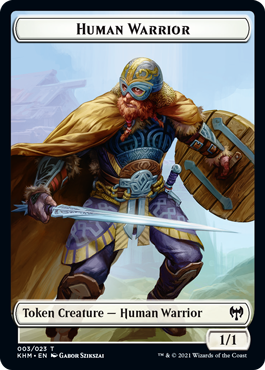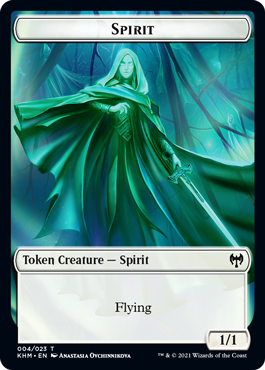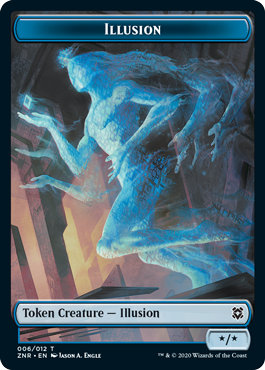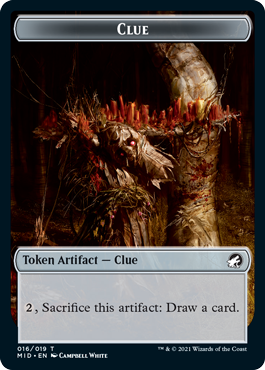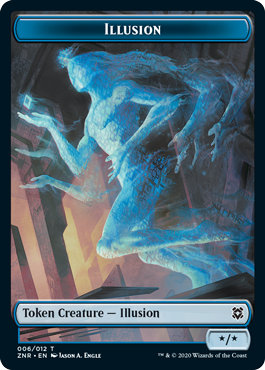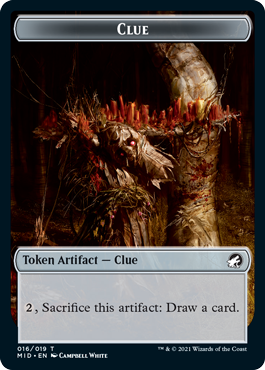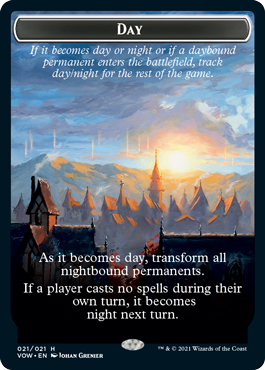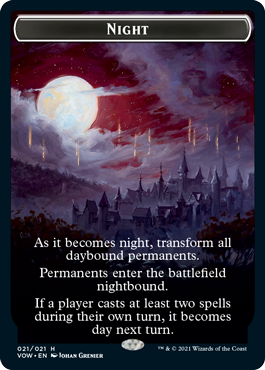 The Mono White Aggro Standard Challenger Deck set to release on April 1, 2022, will contain three copies of the now-Standard-banned Faceless Haven. In terms of what this means for tabletop and digital formats, please see below.
For tabletop formats: This deck will still be legal for tournament play in tabletop Magic: The Gathering formats, but only as is. Specifically, the 60-card deck and 15-card sideboard will be legal as long as no changes are made to it.
For digital formats: Both Magic: The Gathering Arena and Magic Online will be handling these bans in the same way they normally handle Standard bans. Since the challenger decks are not offered as a product on either platform, there will not be an exception to Standard legality to allow that precise list of cards in Standard play.