Draft Weekend

Draft the newest set for the first time at your local WPN member store and celebrate the release with lots of fellow fans.Promo card available while supplies last at participating WPN member store locations.

Test your draft skills and dominate!

Craft your most epic battle yet.
Play at Home

Digital

More Events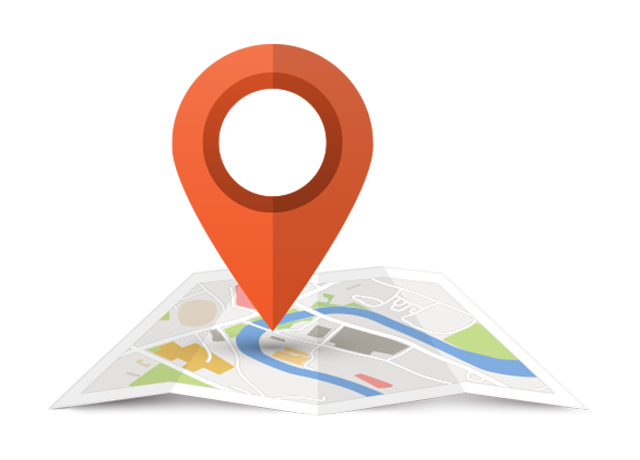 Draft, all weekend long. Seriously, don't miss out!
Find your stores event schedule