Open House

Join in the fun and get free Magic cards. There is literally no downside!

#1 Event for New Players

Start Your Magic Journey Here
Promo Pack available while supplies last at participating WPN member store locations.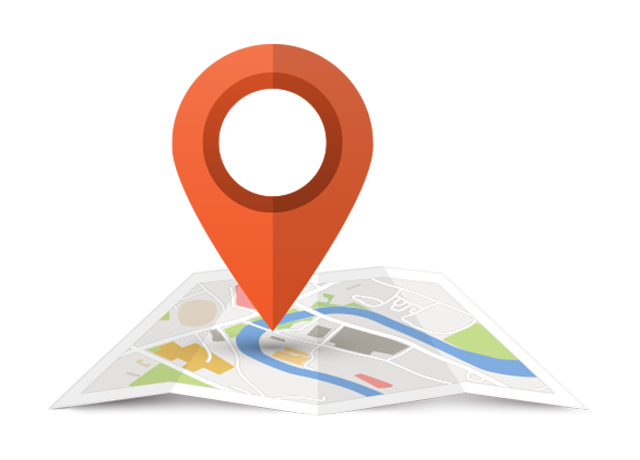 Learn a new game and make some friends!
Find your closest participating game store.