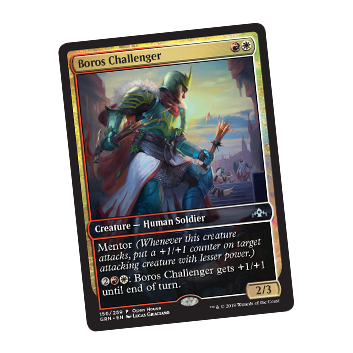 WHAT IS OPEN HOUSE?
The perfect chance to learn to play Magic, teach a friend, or sharpen your own skills!
Open House

Join in the fun and get free Magic cards. There is literally no downside!

Start Your Magic Journey Here
Promo card available while supplies last at participating WPN member store locations.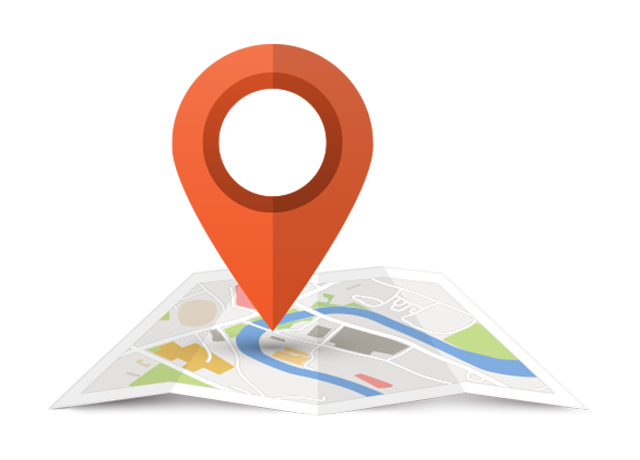 Learn a new game and make some friends!
Find your closest participating game store.