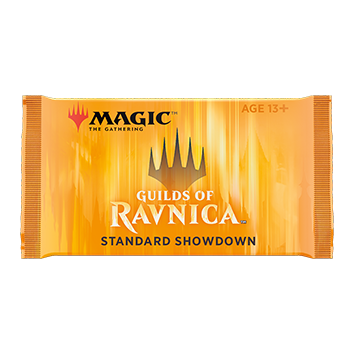 WHAT IS STANDARD SHOWDOWN?
Bring your best Standard deck to your local game store and take on the competition for your shot at glory and sweet prizes!
Compete for a special Standard Showdown Prize Booster Pack
Standard Showdown

Compete for prizes in this Standard-format based event! Check with your local WPN member store for details!

Show off your competitive side!

Win a special booster pack that includes two rares or mythic rares, and two foil cards!

Contact your WPN member store for details.

Be the best amongst your friends!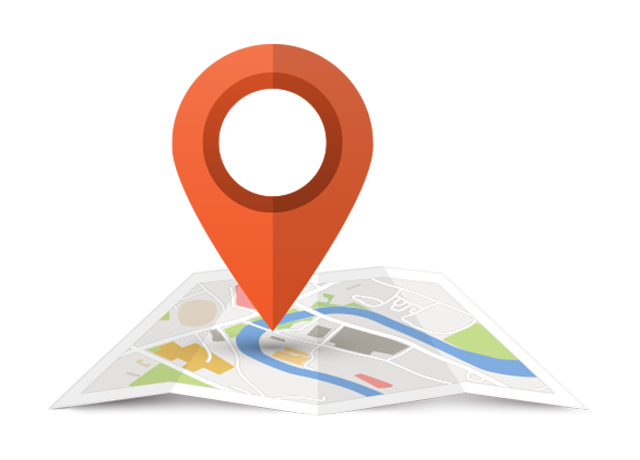 Test out your latest standard deck.
Your stores schedule is just a click away.