How has Treasure Cruise changed Legacy? How did the existence of Treasure Cruise affect your deck choice?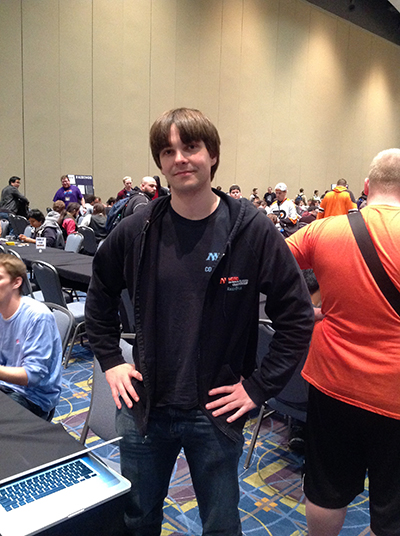 Reid Duke: "Treasure Cruise makes it very difficult to play a fair deck and it makes discard spells much worse. I chose the deck I would've played anyway, but I have two Red Elemental Blast in the main and I'm playing two copies of Dig Through Time myself."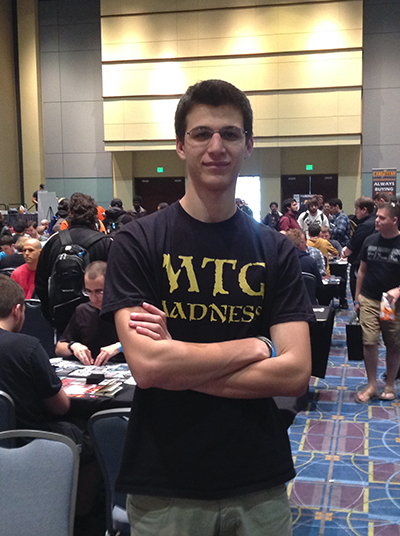 Shahar Shenhar: "Blue/Red Delver wasn't quite a tier one deck and now it definitely is. Treasure Cruise upgrades Delver decks and makes them mulligan more efficiently. I'm actually surprised that it wasn't banned. It's extremely good. The existence of Treasure Cruise encouraged me to play Death and Taxes with Kor Firewalker in the sideboard."