What's the most unexpected card you've seen this weekend?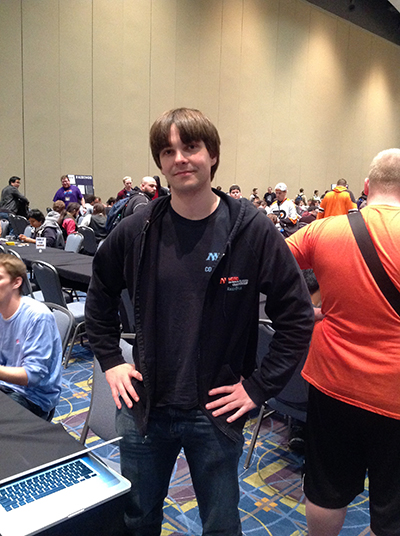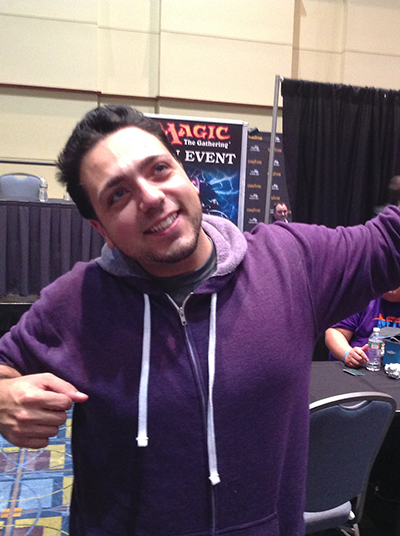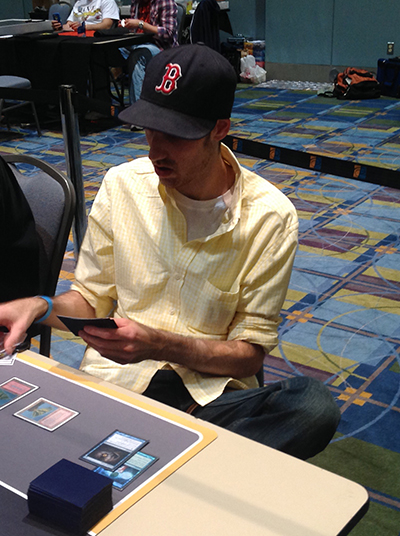 Kevin Jones: "Fireblast from my Blue/Red Delver opponent. I never saw it coming and it almost cost me the match."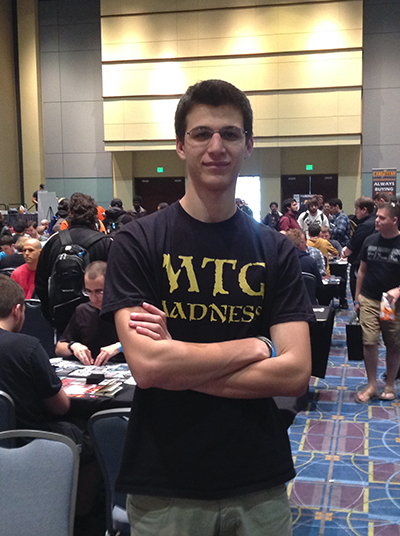 Roland Chang has apparently been surprising plenty of opponents with his Fireblast this weekend. Be sure to check out the Randy Buehler's deck tech with him from last night!