How Important Are 2-Drops In This Format?
Properly building a Sealed pool is one of the trickiest skills to master. Subject entirely to the whims of whatever their six packs contain, players can have a tough time determining how exactly to balance the oft-times competing considerations of consistency, curve, and late-game clout. With that in mind, we asked some of the top pros in attendance at Grand Prix Atlantic City how much they value 2-drops at the moment. Are Grizzly Bears simply underpowered in this bomb-heavy Sealed format? Or are they a necessary evil to avoid falling too far behind your opponents?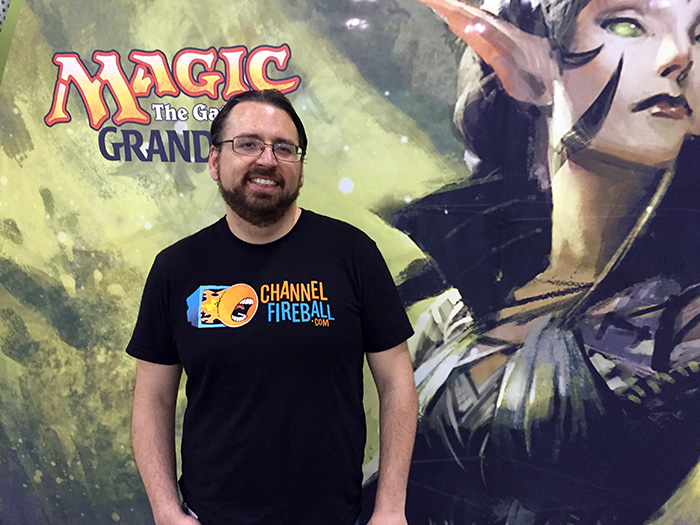 Luis Scott-Vargas said he was happy to play no 2-drops at all in his Sealed decks.
"They're not incredibly important, and you can be fine with zero" said Hall of Famer Luis Scott-Vargas. "Ideally you'll have a couple cards that cost three mana or less, but they don't have to be creatures—a removal spell works too."
While 2-drops aren't a necessity, they are slightly more important than they were in the last Sealed format, before Khans of Tarkir vanished, he said. People are more likely to play two-color decks, and there are fewer comes-into-play-tapped lands now, so the value of a two-mana creature has gone up slightly, even if it is still not incredibly important, he said.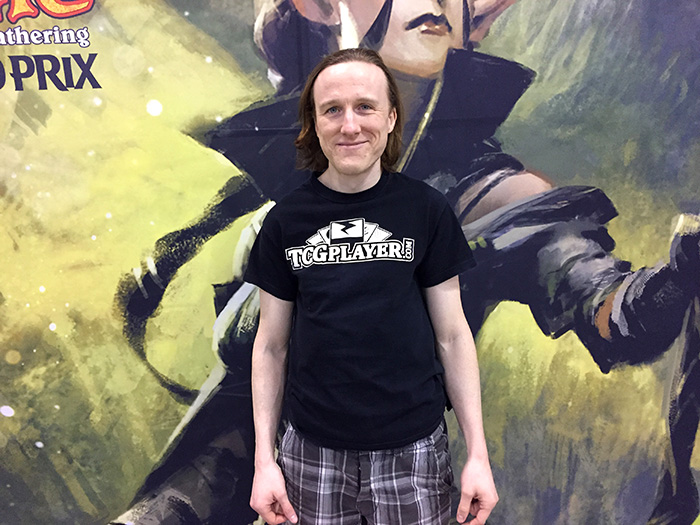 Two-mana creatures are too easily outclassed by larger creatures to be of great value, according to Craig Wescoe.
"They're not very important at all," said No. 17 Craig Wescoe. "There's just so many cheap 4-toughness creatures that blank all of the 2-drops." Consequently, it's very hard for a 2-drop to be good except for a few particular exceptions, such as Atarka Beastbreaker, or the exploit-enabling creatures such as Palace Familiar or Sultai Emissary.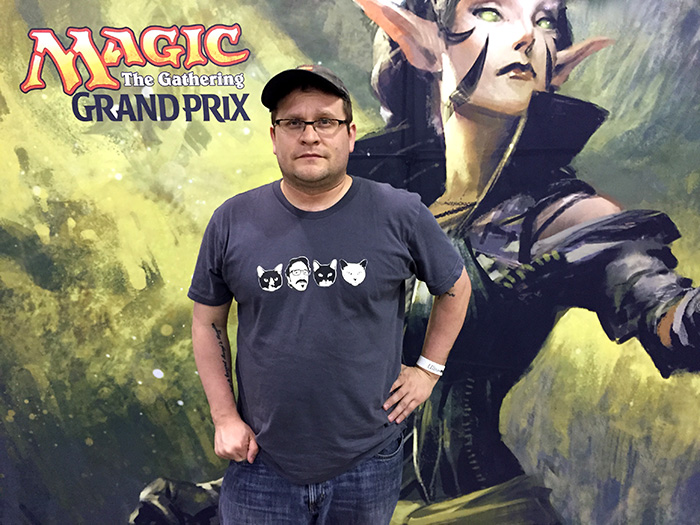 Adrian Sullivan said 2-drops were only good when paired with a particular supporting cast.
"In the vast majority of decks they're not especially important," said Pro Tour Dragons of Tarkir Semifinalist Adrian Sullivan. For instance, in a deck with quality 1-drops, 2-drops go up in value. Or if a pool contains support cards, such as Coat With Venom, that are cheap and enable you to win a trade, 2-drops likewise begin to look more attractive, he said.

Christian Calcano though a few 2-drops could be necessary to keep up, but cautioned not to go overboard on them.
"They're important just because you don't want to fall behind, but you definitely don't want to overload on them," said Christian Calcano, fresh off a Top 8 performance at the last Limited Grand Prix in Cleveland. "The games in this format tend to go later, so it's more important to secure your own high-end."