What Fate Reforged card have you enjoyed playing with the most?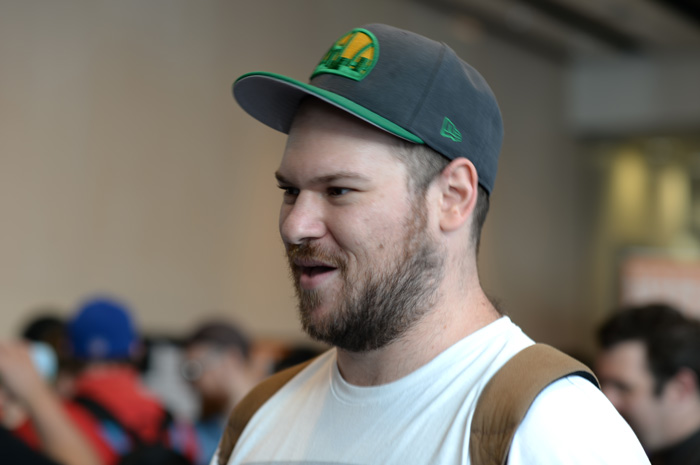 Patty Robertson: Goblin Heelcutter or Aven Surveyor.
---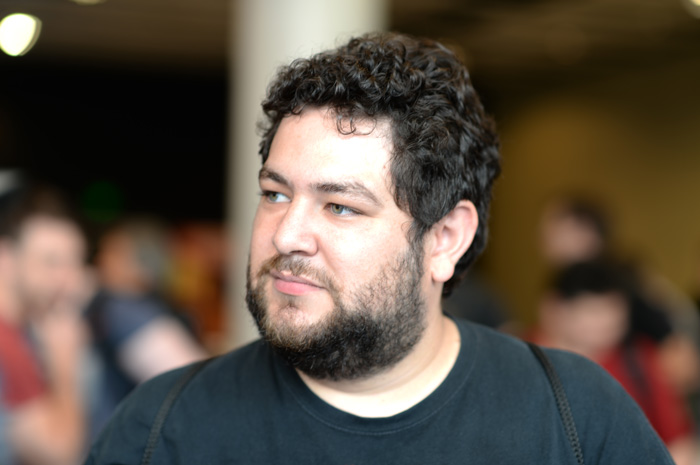 John-Paul Kelly: Rite of Undoing.
---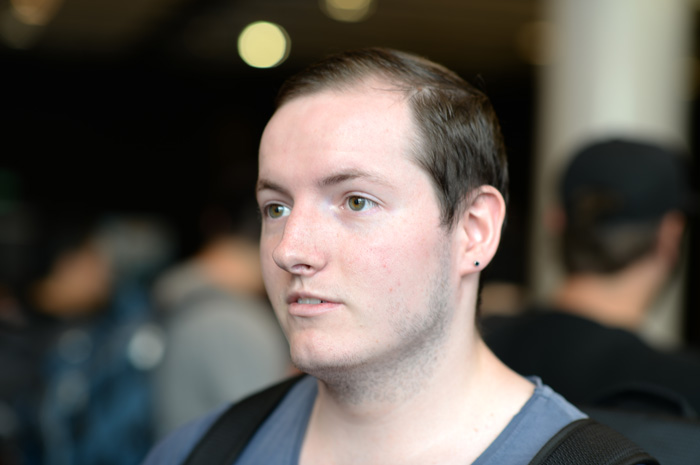 Chester Swords: Citadel Siege.
---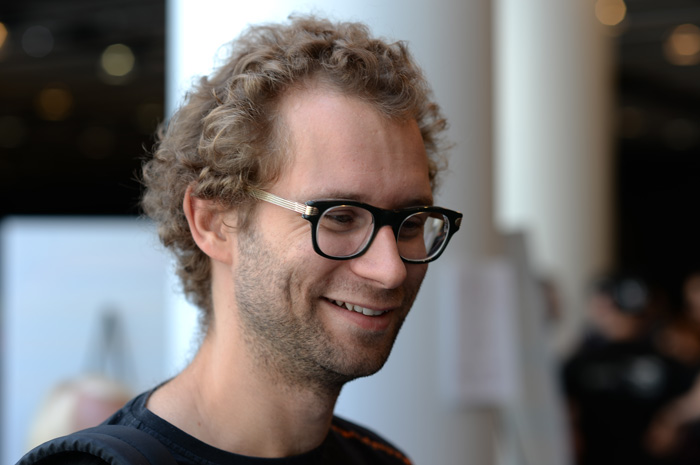 Don van Ravenswaaij: Citadel Siege, the card is bonkers.
---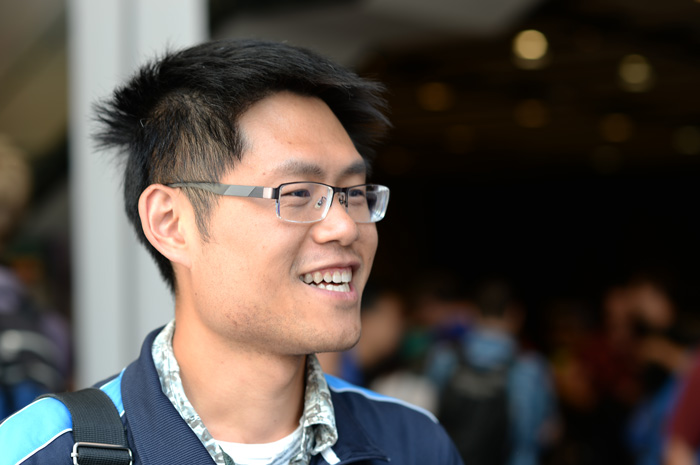 Huang Hao-shan: Soul Summons.
---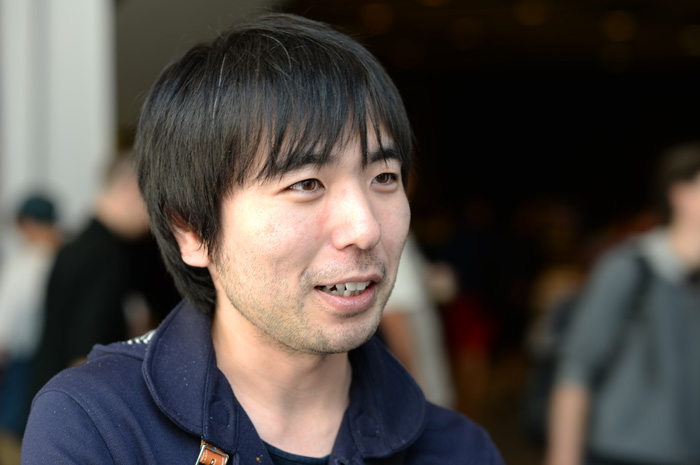 Shuhei Nakamura: Tasigur, the Golden Fang.