What do you think of what happened to Meandering Towershell?
(see Wandering Tombshell from Dragons of Tarkir)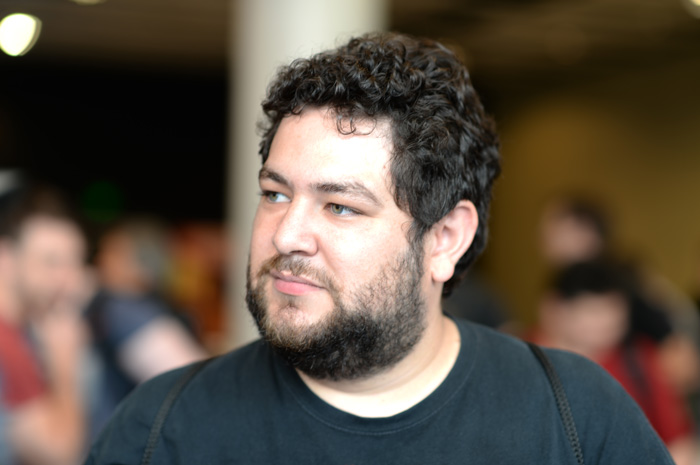 John-Paul Kelly: It was inevitable.
---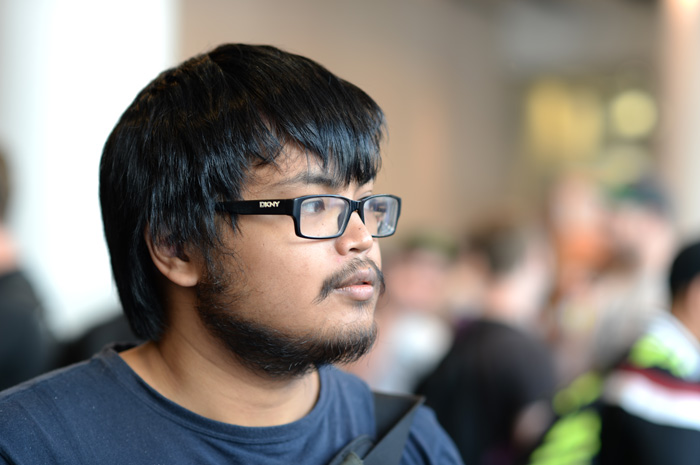 Dean Villanueva: It's quite sad.
---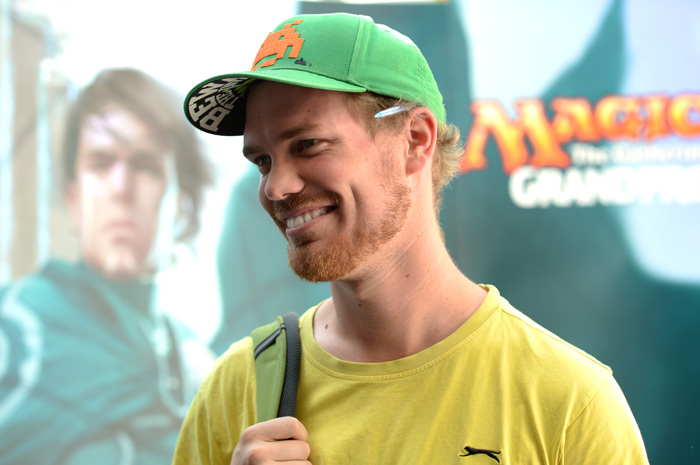 Luke Mulcahy: It's Poetic.
---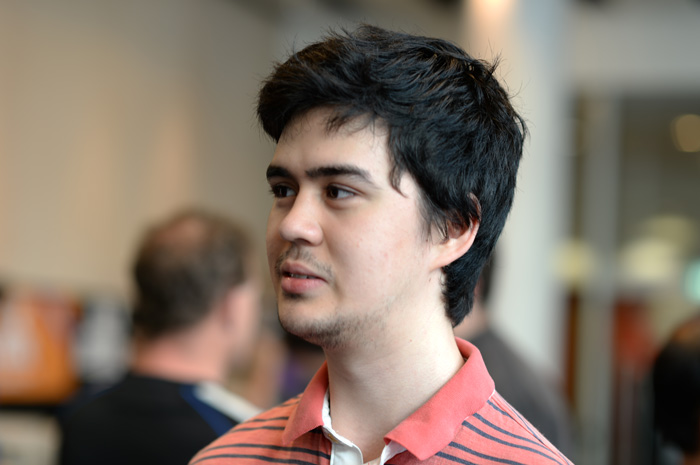 Wilfy Horig: A great loss.
---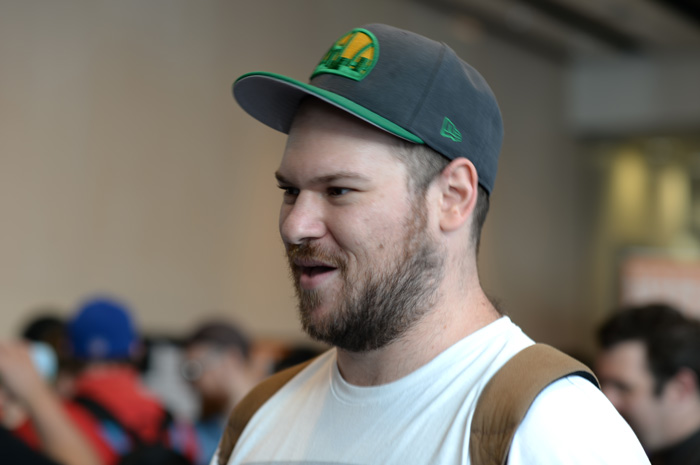 Patty Robertson: Time makes fools of us all.
---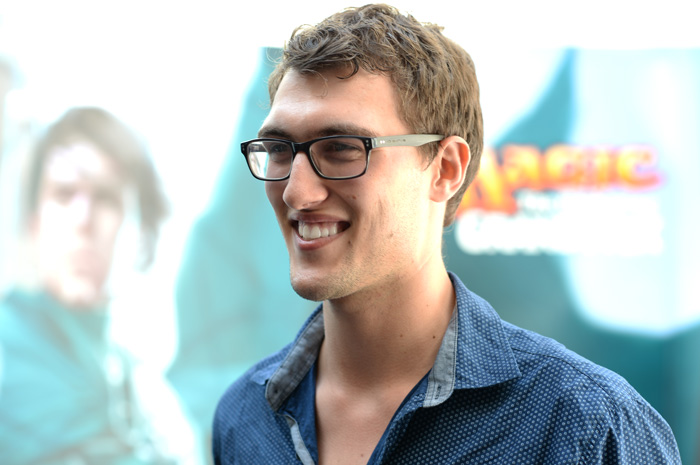 Matt Rogers: A little bit more durdly.