What card are you most looking forward to playing at the Prerelease next weekend, and where will you be playing?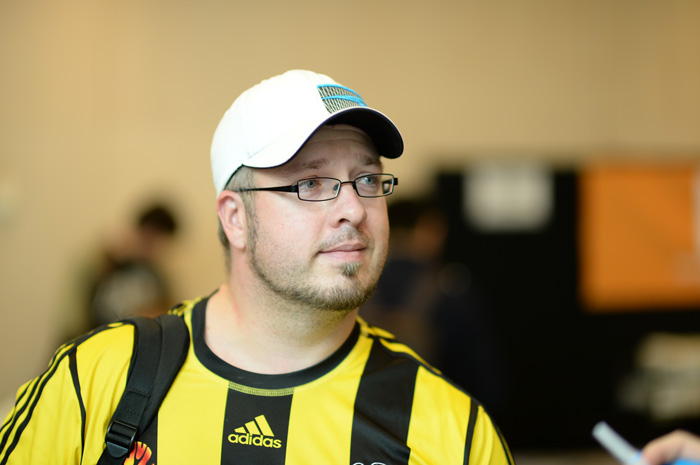 Blair Gray: Atarka's Command, at Cerberus Games in Wellington.
---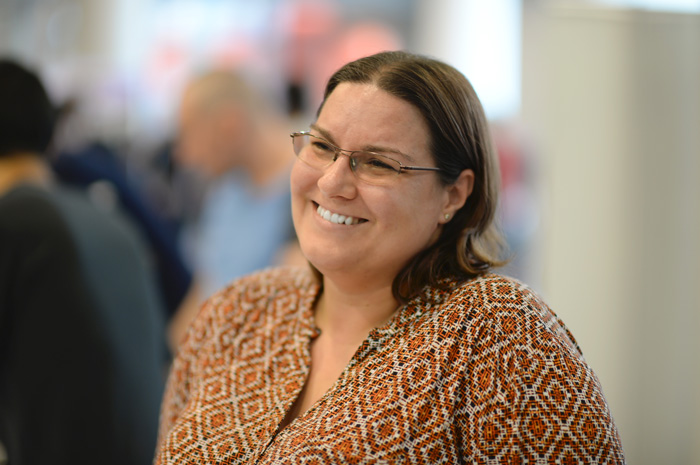 Traci Seaton: I'll be playing at the Wizards Retreat in Christchurch, and any one of the dragons, the bigger the better!
---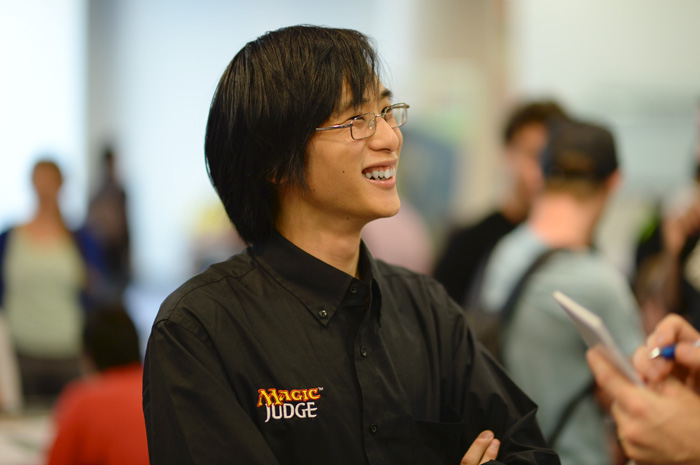 Alan Peng: I haven't seen much of the spoiler because I've been judging the GP, but I'm looking forward to triggering Prowess with Rebound, at either Hobbymaster Ellerslie or Hobbymaster Takapuna in Auckland, depending on where they need a judge.
---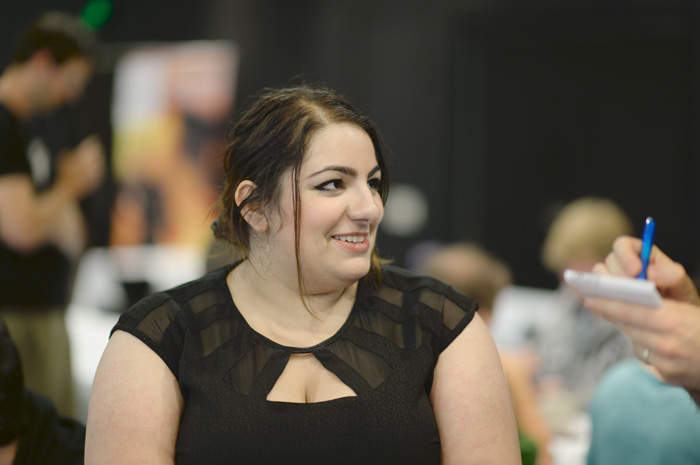 Jessica Estephan: Ojutai's Command or Narset Transcendent, at The Games Den in Surrey Hills, Sydney, Australia.
---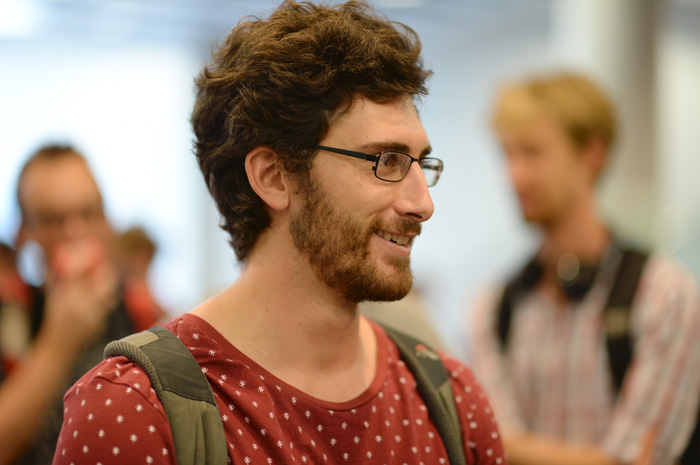 Ivan Schroder: Sarkhan Unbroken, at Games Capital in Canberra, Australia.
---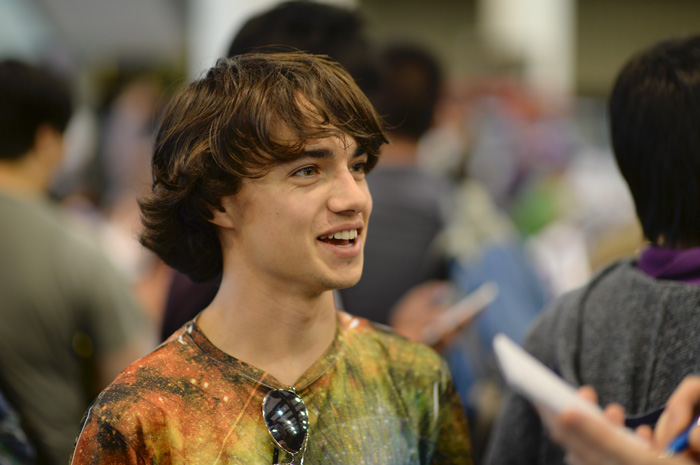 James McNally: Any of the new Elder Dragonlords, at Jambo Hobbies in Napier.