What card are you most looking forward to playing at the Prerelease next weekend, and where will you be playing?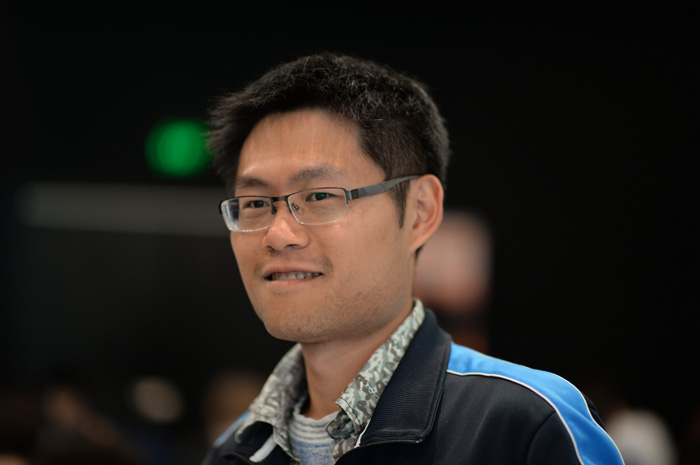 Huang Hao-shan: Dragonlord Atarka, at Fight for Fun in Taichung, Taiwan.
---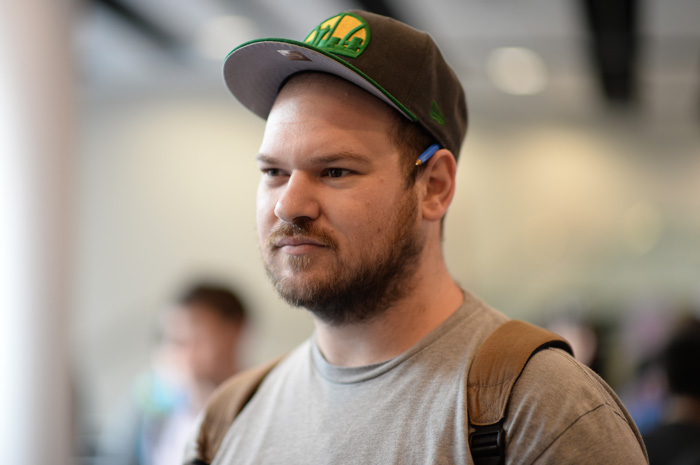 Patty Robertson: Dragon Fodder, but I haven't decided which store I'll be playing at yet.
---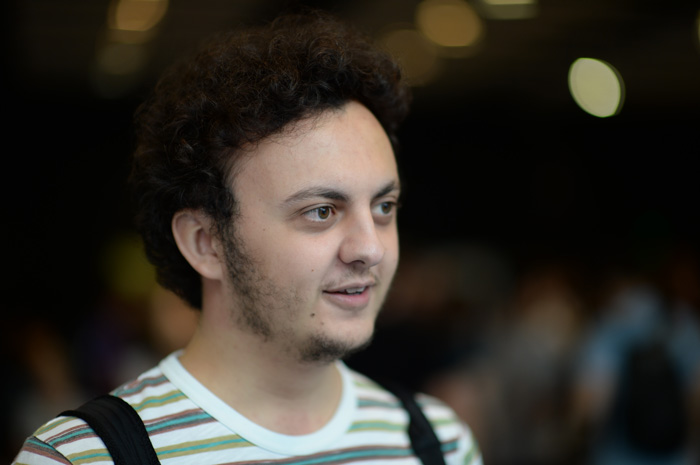 Joseph Sclauzero: Dragonlord Silumgar, at Infinity Games in Adelaide, South Australia.
---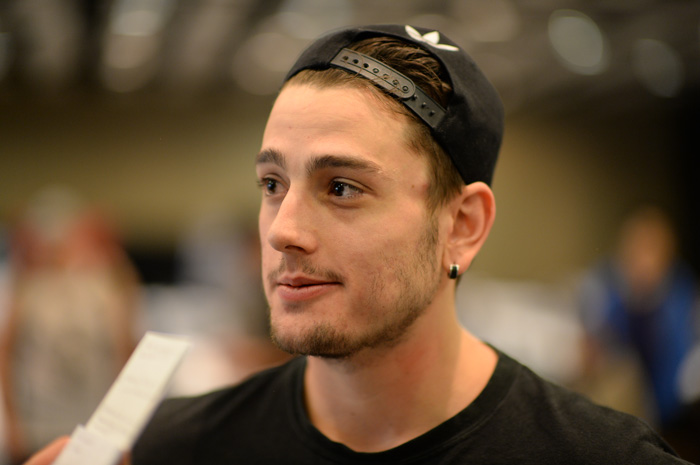 Paul Jackson: Pacifism, at Good Games Cannington, Western Australia.
---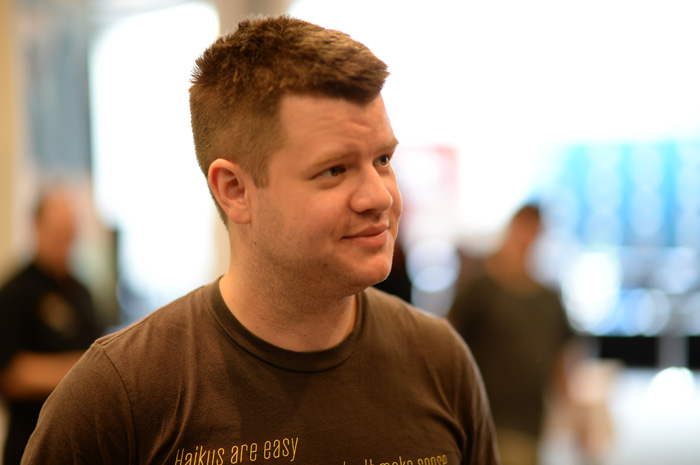 Isaac Egan: Anything that's good in 2-Headed Giant, and at Good Games Russell Alphey (officially known as Good Games Melbourne), in Melbourne, Victoria.
---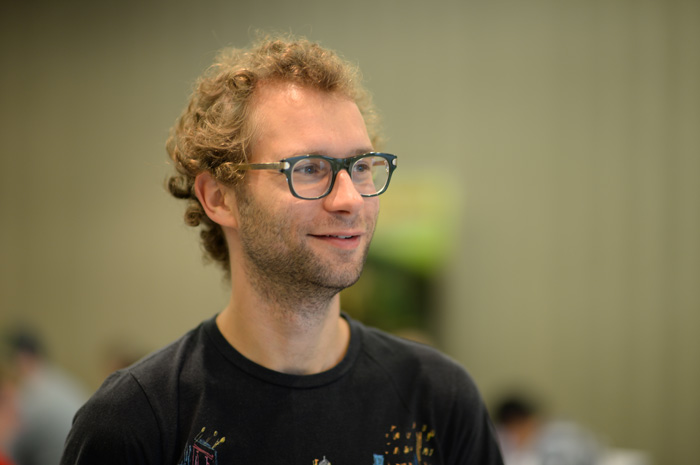 Don van Ravenswaaij: I'm flying out to The Netherlands to visit family before Pro Tour Brussels, so I suspect I won't have time to attend a Prerelease, but I will play it on Magic Online before the Pro Tour.