The debate over just how synergy driven Shadows over Innistrad Limited really is had only just begun. But already it was clear that there were a lot of combos, both large and small, hidden in the set. We asked some of the pro players in attendance this weekend for their favorite synergy and/or build-around cards.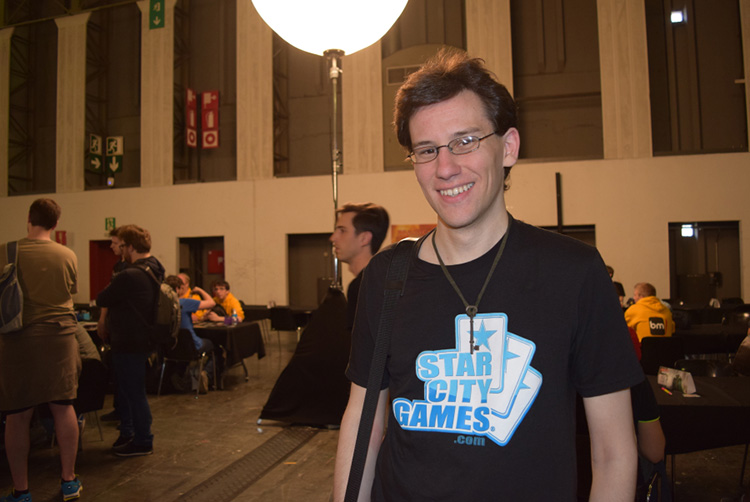 No. 8 Sam Black: Intrepid Provisioner and Call the Bloodline. To me, Intrepid Provisioner is one of the more important cards in the aggressive green-white Human deck which I quite like. And Call the Bloodline just combos with everything, madness obviously but also Indulgent Aristocrat, Sanitarium Skeleton …

Pro Tour Oath of the Gatewatch semifinalist Patrick Dickmann: I haven't drafted enough yet, but I already learned I like combining Thing in the Ice with instants and sorceries. I had two in my first draft deck, played them on turn two and turn three, then cast Nagging Thoughts, Macabre Waltz, Grotesque Mutation, and Just the Wind, to flip both by turn six. Even though Waltz and Wind didn't really do anything in this sequence, it was totally worth it and totally awesome.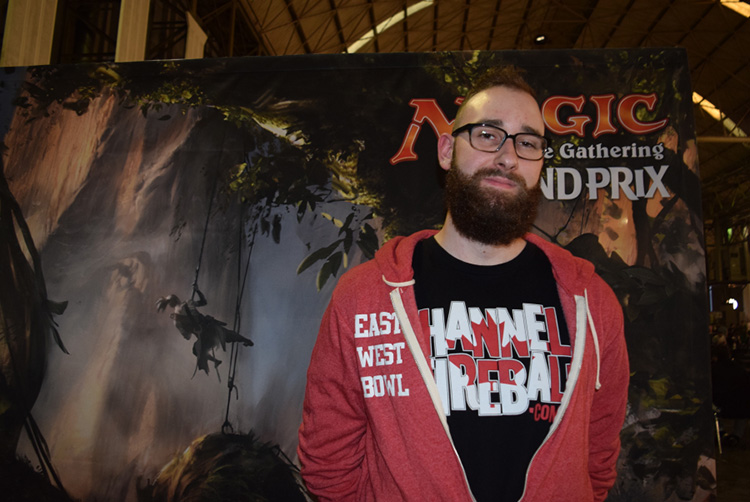 Pro Tour Oath of the Gatewatch quarterfinalist Pascal Maynard: Rise from the Tides. When you have it, it's fairly easy to build the all-spell deck because it uses so many cards that no one else at the table wants. And it's very powerful when you have at least two Rise from the Tides or Pieces of the Puzzle to find them. But it is risky because if you don't find a second Rise from the Tides or Pieces of the Puzzle, then you'll end up with a really bad deck.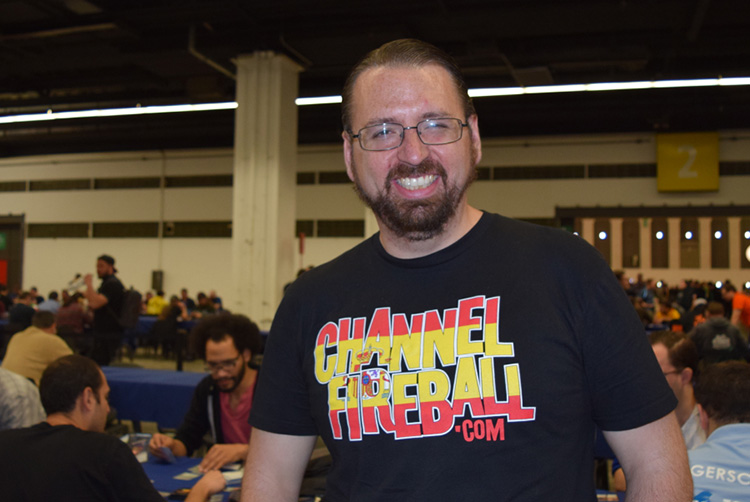 Hall of Famer Luis Scott-Vargas: Ongoing Investigation. It gives you all these options, and I love gaining a bunch of life and drawing a lot of cards.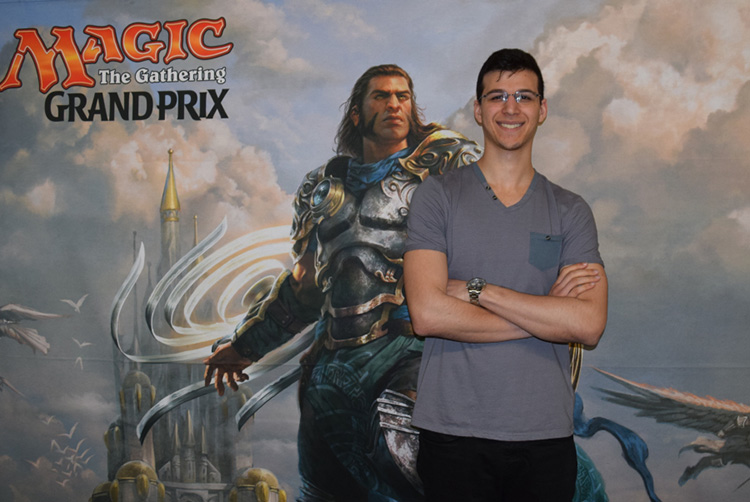 Two-time World Champion Shahar Shenhar: Stensia Masquerade and Howlpack Resurgence. You'll be rewarded highly if you get the right creature types for them. These enchantments are very good if 80% of your creatures are Vampires or Wolves.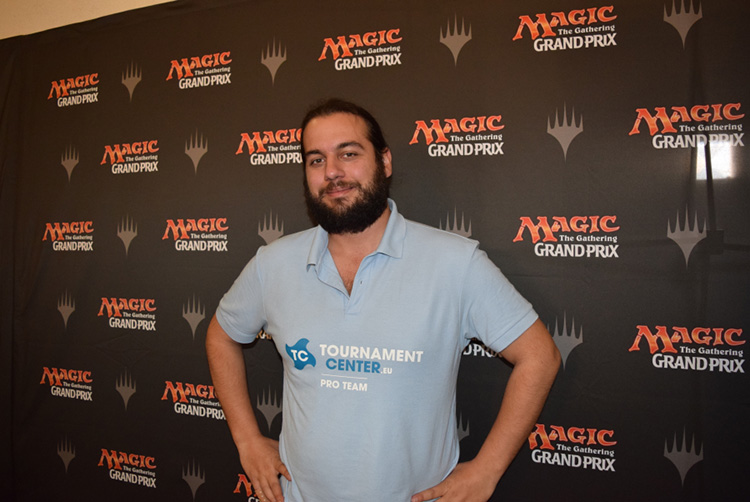 Gold-level pro (missing four points to lock Platinum) Oliver Polak-Rottmann: Fork in the Road plus Stoic Builder is a sweet little combo. Doesn't generate insane value, but the cards are easy to get late without much investment.