When I started asking pro players what their most feared card in Sealed Deck was, there was a common answer: Archangel Avacyn. It turns out the legendary angel is quite strong. I then pressed on the pros to let me know the next card on their list: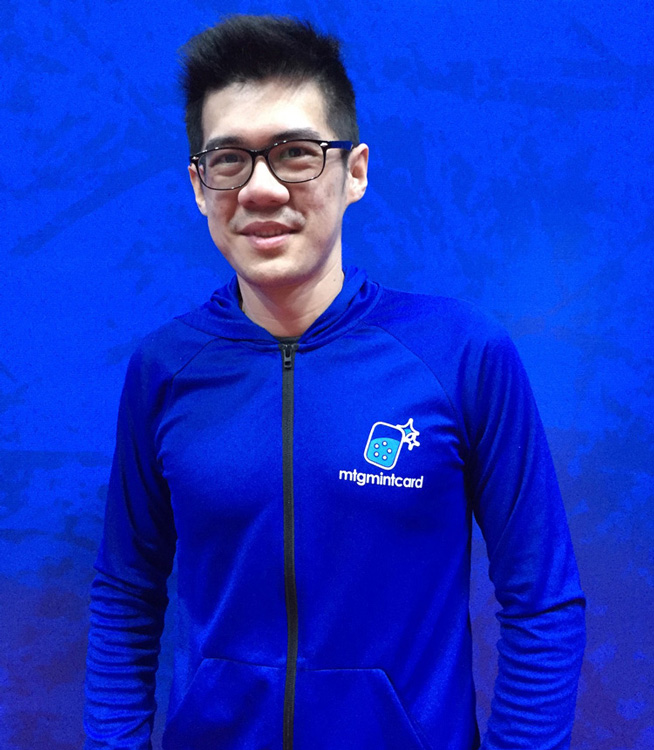 Four-time GP Top 8 competitor Chapman Sim: The planeswalkers and Drogskol Cavalry. Once any of them get going, it's pretty difficult to stop them
---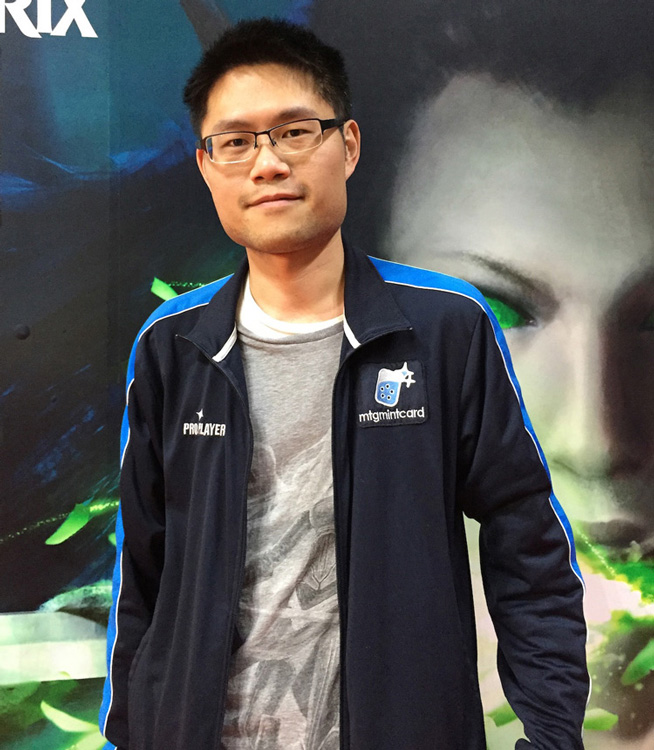 Grand Prix Taipei Champion Huang Hao-Shan: I'm pretty afraid of Sorin, Grim Nemesis, but I'm equally afraid of Red-Green Werewolf decks.
---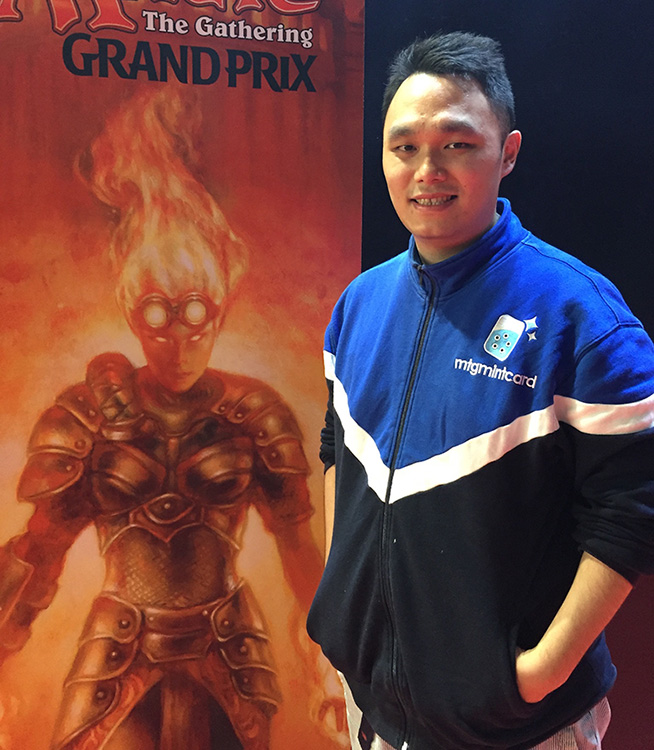 Four-time PT Top 8 competitor Lee Shi Tian: Ongoing Investigation. When it goes online you just can't stop the card advantage. You trade and then they exile their creatures and just continue getting Clues.
---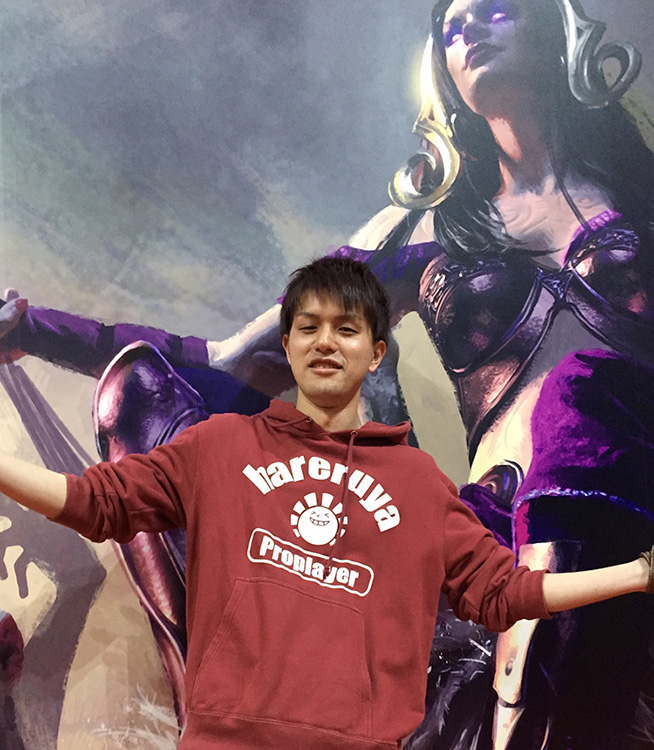 Pro Tour Hall of Famer Kenji Tsumura: Ever After. It's really good in long games and in this format the games are either very long or very fast.