Who would you most like to see elected to the Magic Hall of Fame this year?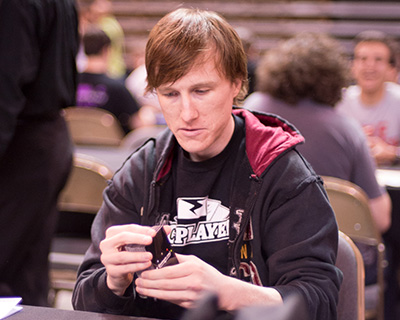 Craig Wescoe, Pro Tour Dragon's Maze Champion: Paul Rietzl, because I think he embodies the qualities that make a Hall of Famer beyond play skill.
Joel Larsson, Pro Tour Gatecrash Finalist: Makihito Mihara. He's incredible, but nobody knows him because he never speaks.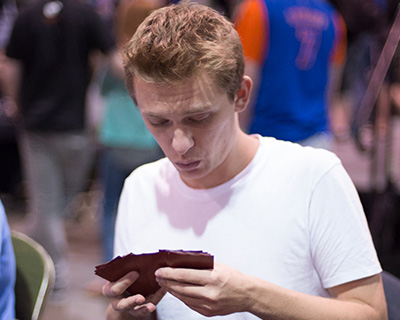 Stanislav Cifka, Pro Tour Return To Ravnica Champion: Guillaume Wafo-Tapa. He's just an insane player.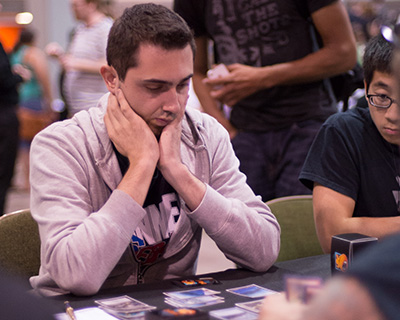 Martin Juza, Two-Time Pro Tour Top 8'er: Am I supposed to say me? That's not going to happen. Let's go with Marijn Lybaert, because he's my friend.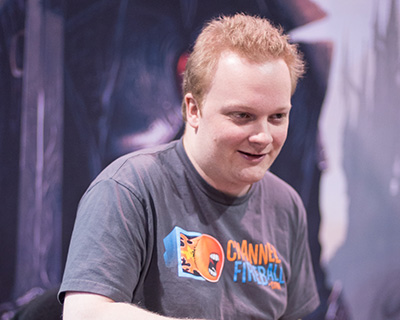 Frank Karsten, Hall of Famer: Shouta Yasooka. I think he is the greatest player right now in terms of pure skill.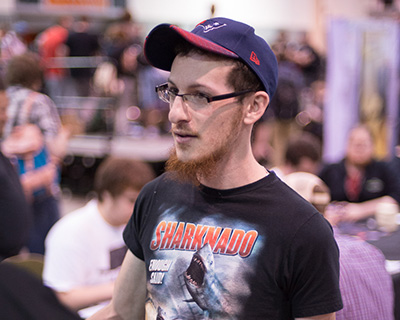 David Sharfman, Pro Tour Nagoya 2011 Champion: I think Mihara's a lock, but the player I most want to see get in is Rietzl.