What deck are people going to play this weekend that they absolutely should not play?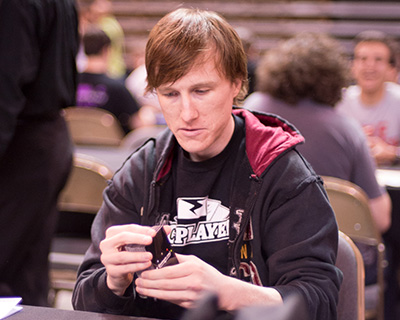 Craig Wescoe, Pro Tour Dragon's Maze Champion: Burn. Only because I don't want to play against it.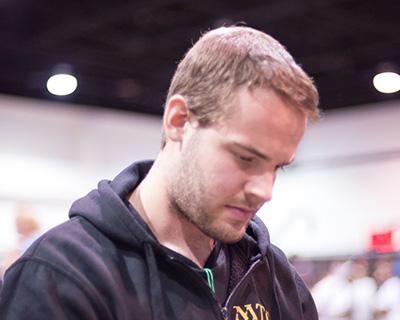 Jeremy Dezani, #2 Ranked Player: Mono-Blue Tron (Shampoo). In testing it didn't win a single game.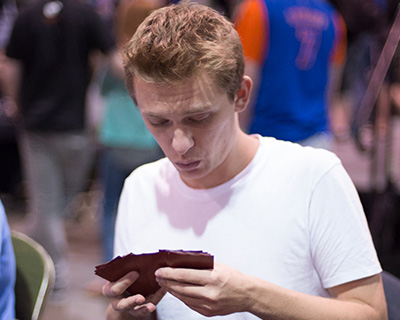 Stanislav Cifka, Pro Tour Return To Ravnica Champion: I haven't played a game of Modern since the Pro Tour, but I think Splinter-Twin is overplayed.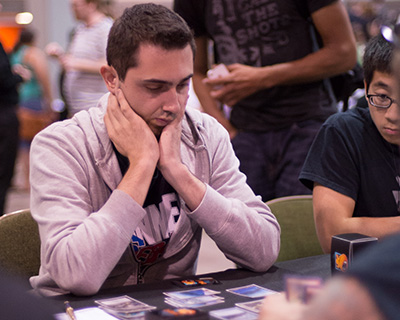 Martin Juza, Two-Time Pro Tour Top 8'er: Soul Sisters. I mean, you can play any deck if you're familiar with it and know your matchups and sideboarding, but mono-white life gain never wins.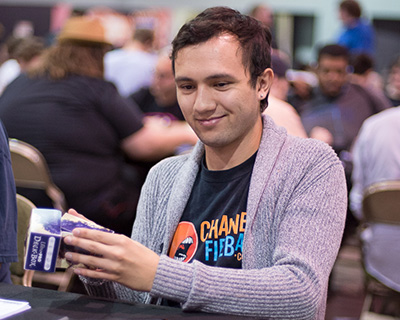 Jacob Wilson, Pro Tour Born of the Gods Finalist: Splinter Twin. Black-Green decks are going to be popular this weekend, and have a good matchup against it.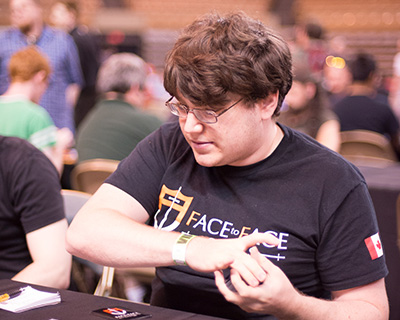 Alexander Hayne, Pro Tour Avacyn Restored Champion: Bogles. The deck doesn't have what it takes to make it through fifteen rounds and dodge all the hate.