What's been the best-performing card in your sideboard?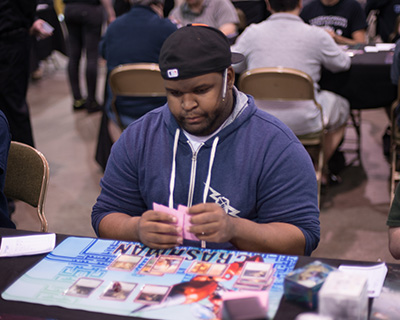 Cedric Philips: Keranos, God of Storms. Backbreaking against Blue-White-Red. Plus you can Chord or Pod for it.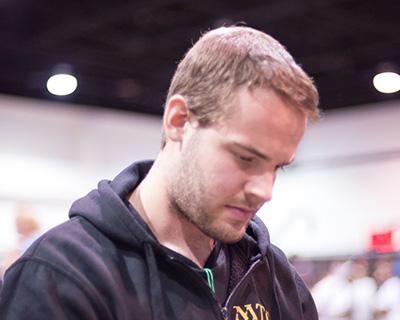 Jeremy Dezani: Aven Mindcensor. Made my opponent miss on a Pod activation, then he missed twice more by forgetting about it and cracking fetchlands.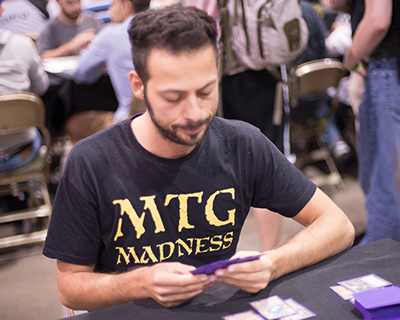 Samuele Estratti: Squelch. I'm playing Tron, and it's been great to protect against hate, as well as being good against Scapeshift.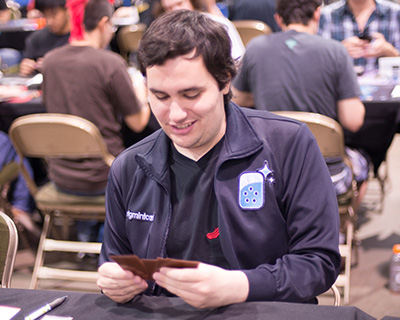 Denniz Rachid: I don't think my face-up Emrakul fooled too many people, so probably Nature's Claim.