Dark Jeskai was one of the decks to beat in Standard this weekend. I sought out the advice of experienced players regarding the best card, best deck, or best game plan for beating it.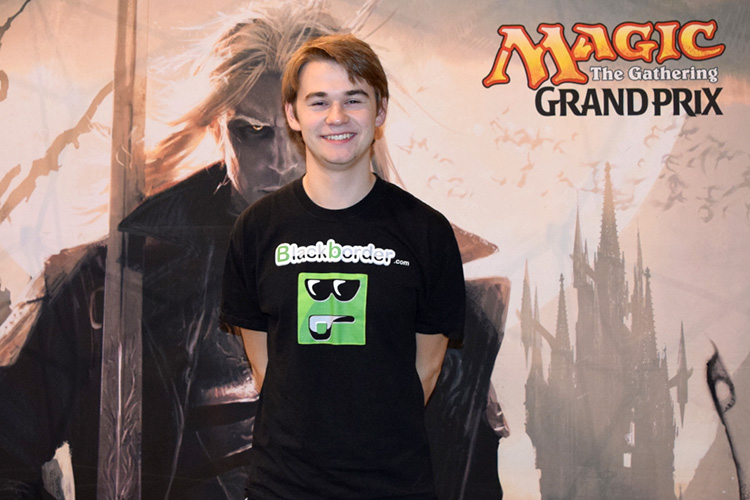 Ondřej Stráský
No. 16-ranked Ondřej Stráský: "Practice and practice, because the deck can be tough to play against at first. If you want a specific card, then play Ugin, the Spirit Dragon—the ramp deck has a good matchup against Jeskai, for instance."
---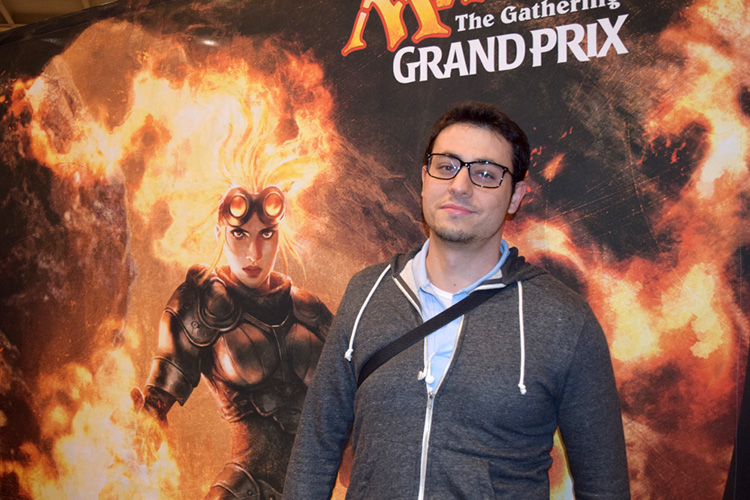 Fabrizio Anteri
No. 22-ranked Fabrizio Anteri: "Play Esper tokens. It's the best Gideon deck, and Gideon, Ally of Zendikar is the best way to get around Ojutai's Command. Esper Tokens also has Silkwrap to exile both Jace, Vryn's Prodigy and Mantis Rider, so it's the best removal spell against them."
---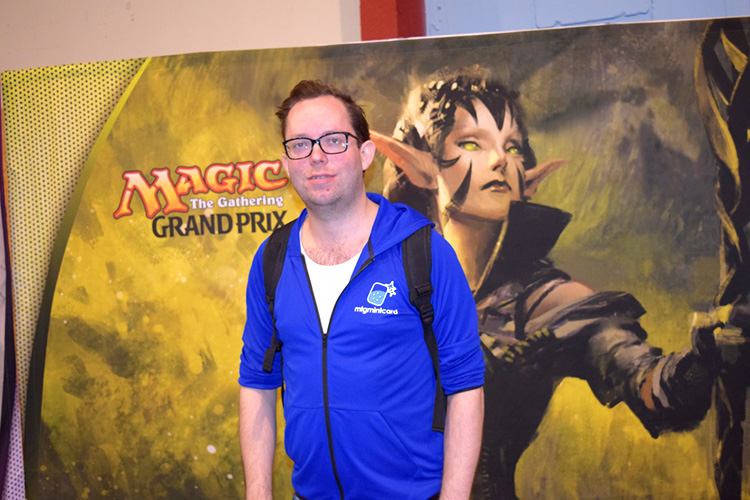 Magnus Lantto
Magic Online Champion Magnus Lantto: "I like going wide. Token decks are pretty good against Dark Jeskai because they go around all their card advantage spells. Also, Ugin, the Spirit Dragon is a good plan."
---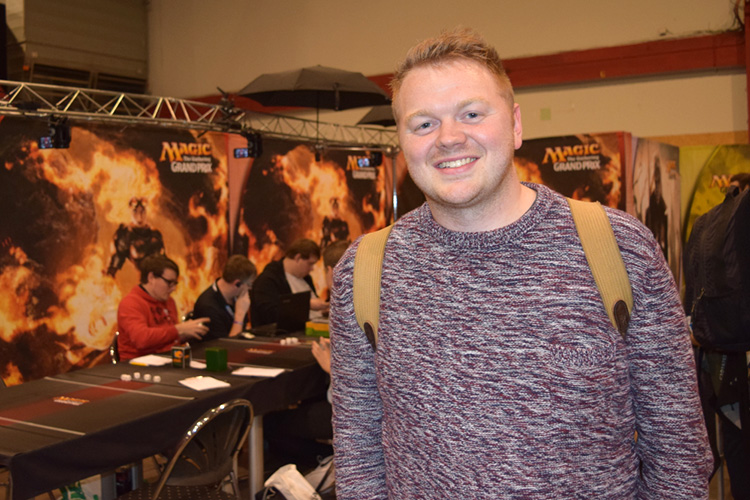 Michael Bonde
Grand Prix Madrid 2015 semifinalist Michael Bonde: "You need cards that are not vulnerable to Ojutai's Command or their spot removal. Mastery of the Unseen and Exert Influence are good examples."
---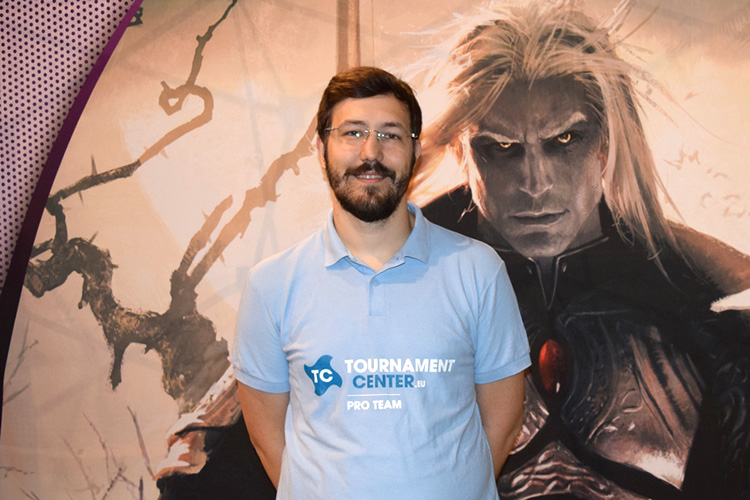 Matej Zatlkaj
Gold level pro Matej Zatlkaj: "Play around Ojutai's Command and Kolaghan's Command. Try not to give them an opportunity for a two-for-one."
---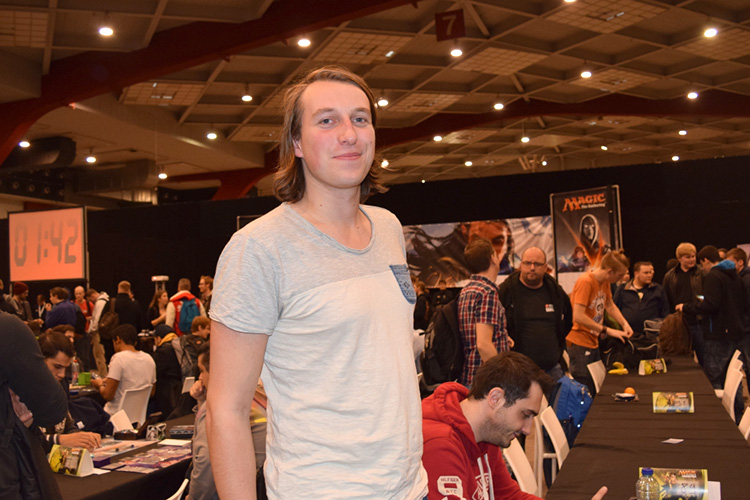 Thomas Hendriks
WMC competitor badge collector Thomas Hendriks: "Have the right threats against their mix of removal spells, or disrupt them with Duress. The ramp deck is great against them too when you start chaining Ulamogs."
---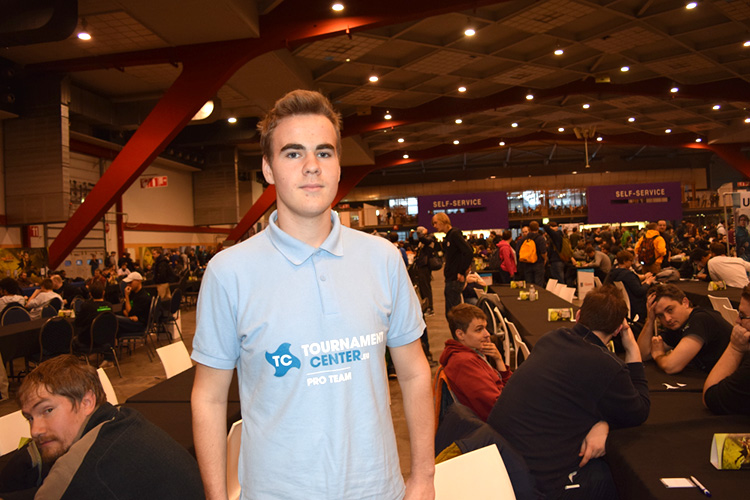 Martin Müller
Pro Tour Battle for Zendikar quarterfinalist Martin Müller: "If you're playing Jeskai yourself, then add more late-game cards. The combination of removal spells to ensure you don't die in the early game and cards like Ugin, the Spirit Dragon or Dig Through Time to go over the top when the game goes long, is where you want to be."