Fate Reforged preview season is in full swing. A lot of people are excited about cards like Ugin, the Spirit Dragon, but I wanted to get a deeper feel of what types of interactions better deck builders were starting to recognize.
I found a few familiar faces and asked them, "Based on what you've seen thus far from Fate Reforged, what card currently in Standard are you most excited about playing alongside the new cards?"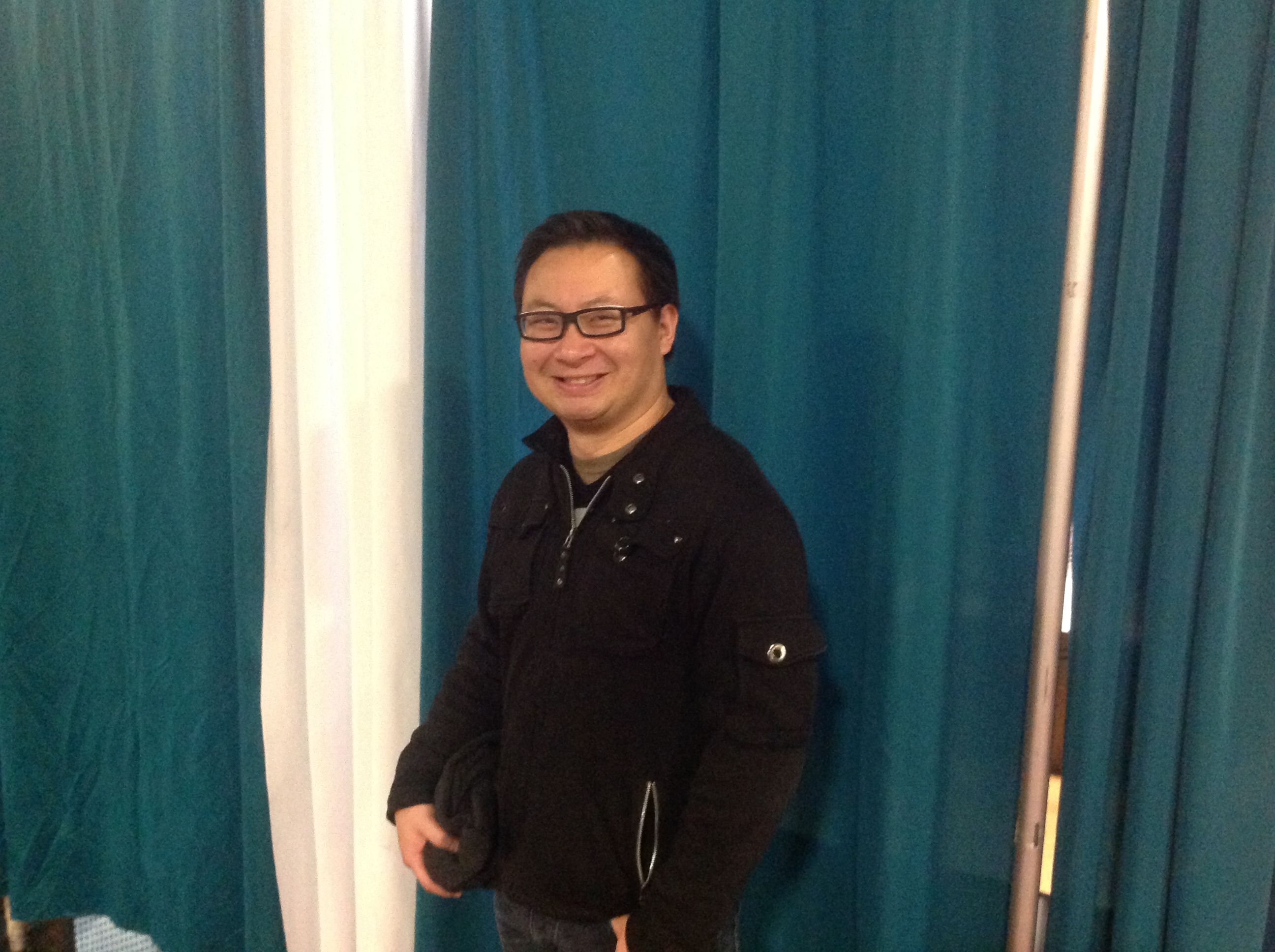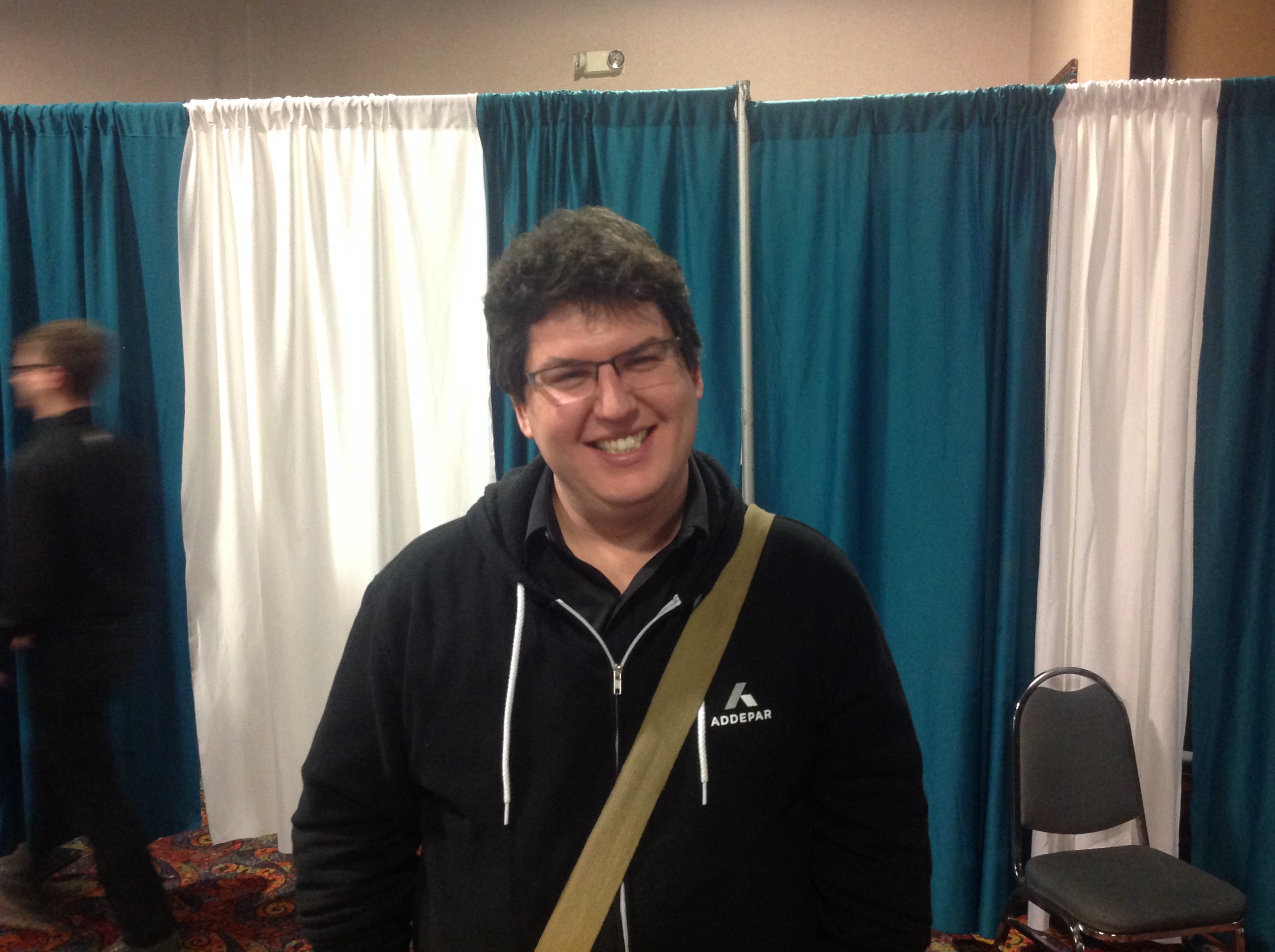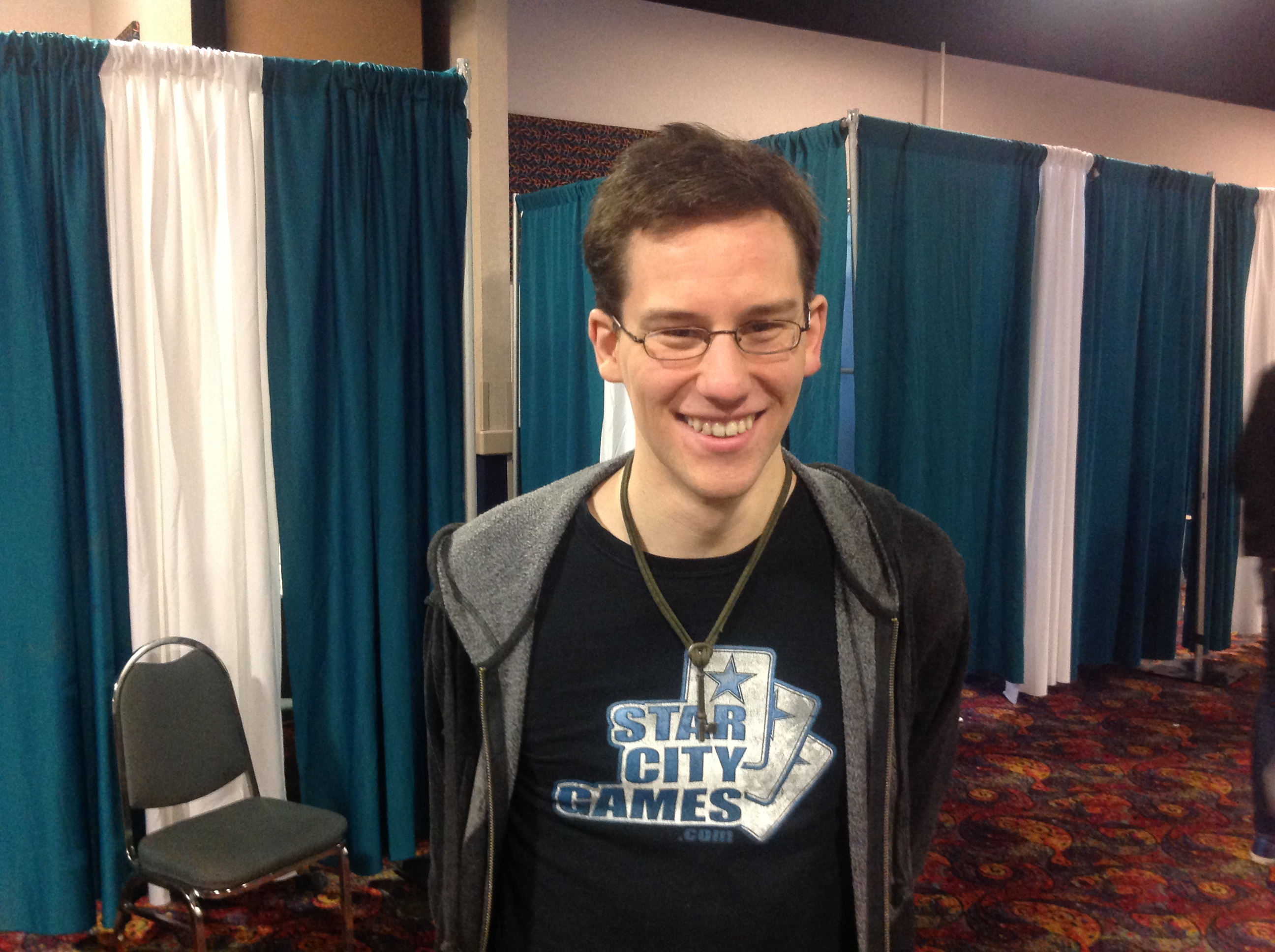 Sam Black: "Stoke the Flames plays well with all the Jeskai cards we've seen thus far. Those seem like the best cards besides Ugin, the Spirit Dragon."