We had a number of questions on our collective mind that we wanted to ask some of the pros in attendance this weekend. One of the more interesting …
Who is the boss on your team?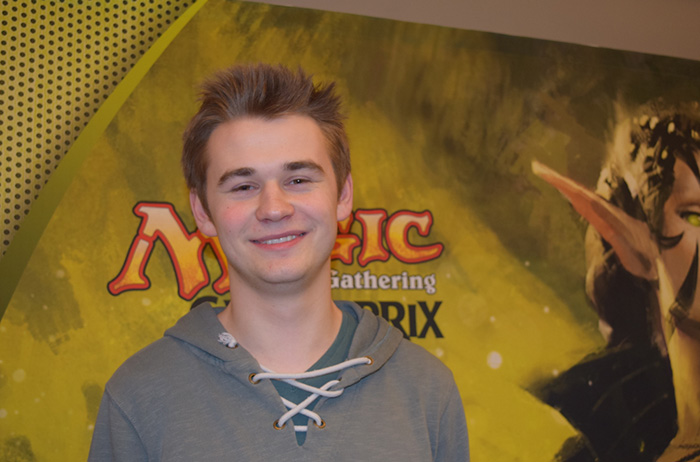 Ondřej Stráský, two time Pro Tour Top 8 competitor: "Probably me. But it's not working so far."
---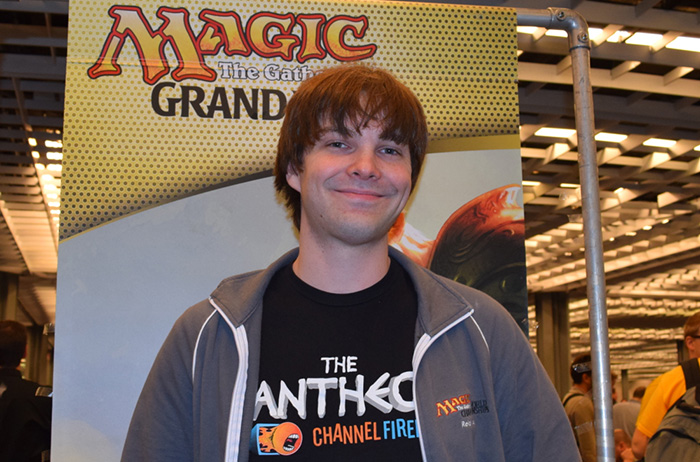 Reid Duke, No. 21 in the Top 25 Rankings: "Huey [William Jensen]."
---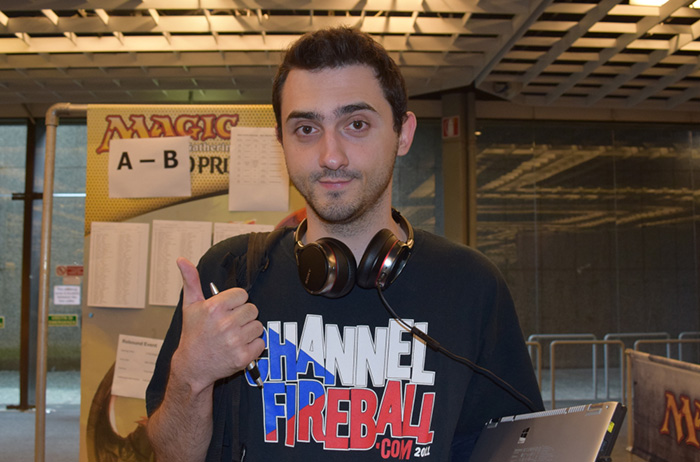 Martin Jůza, 22 Grand Prix Top 8s: "We don't have a boss. We discuss almost every decision."
---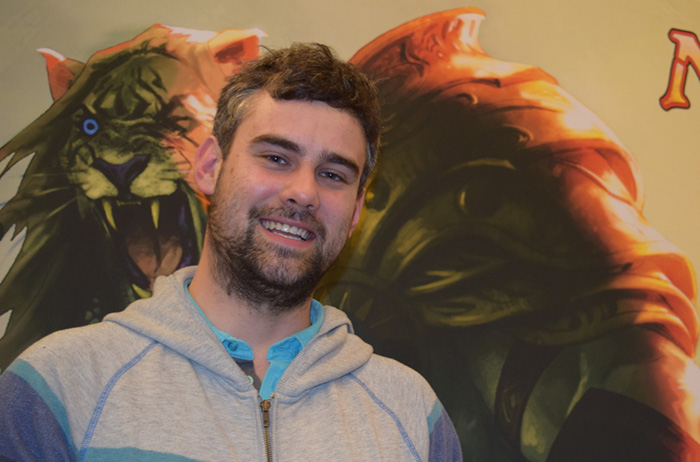 Eduardo Sajgalik, Top 8 at Grand Prix Milan 2015: "Fabrizio Anteri! Although we're all pretty confident."
---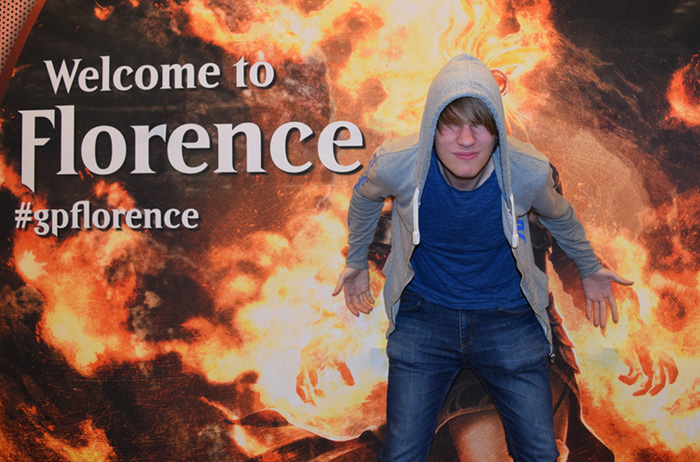 Valentin Mackl, five Grand Prix Top 8s: "My reply would be, 'I am,' but I think the other guys would disagree. So let's just say we're all leaders. Joel was sitting in the middle, so I guess he wins."
---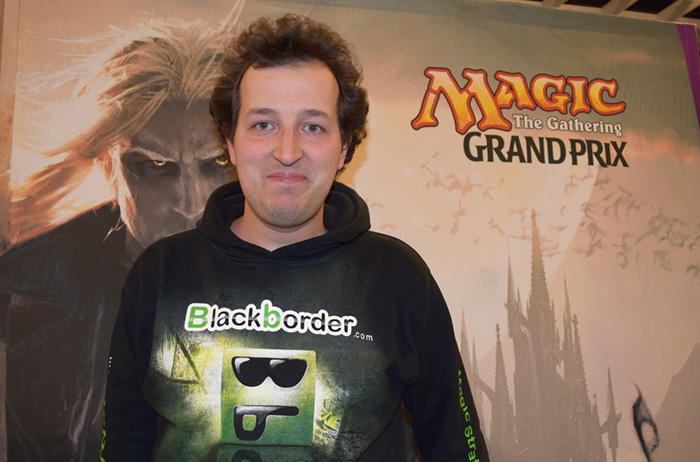 Wenzel Krautmann, champion of Grand Prix Warsaw 2013: "We don't have a boss, but David [Reitbauer] has the final say."
---