We had a number of questions on our collective mind that we wanted to ask some of the pros in attendance this weekend. Looking ahead two weeks, we were especially interested to hear ...
Where will you be on May 30th?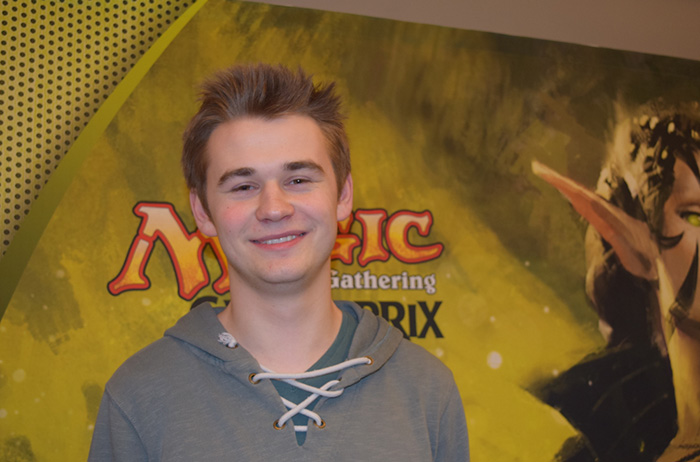 Ondřej Stráský, two time Pro Tour Top 8 competitor: "Probably at Grand Prix Utrecht, but I'm not a hundred percent sure yet."
---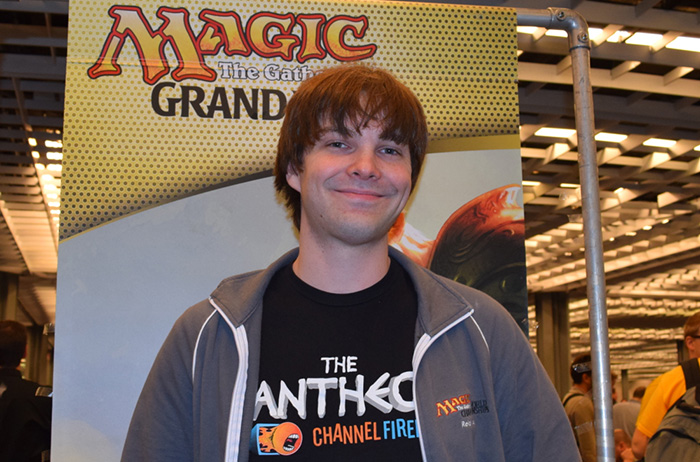 Reid Duke, No. 21 in the Top 25 Rankings: "Las Vegas!"
---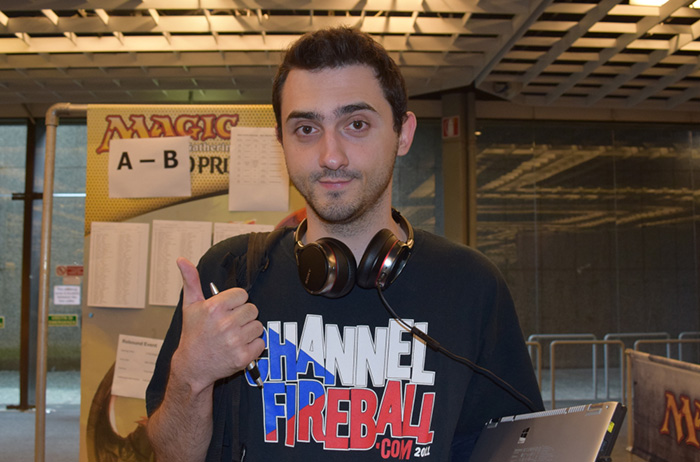 Martin Jůza, 22 Grand Prix Top 8s: "Utrecht."
---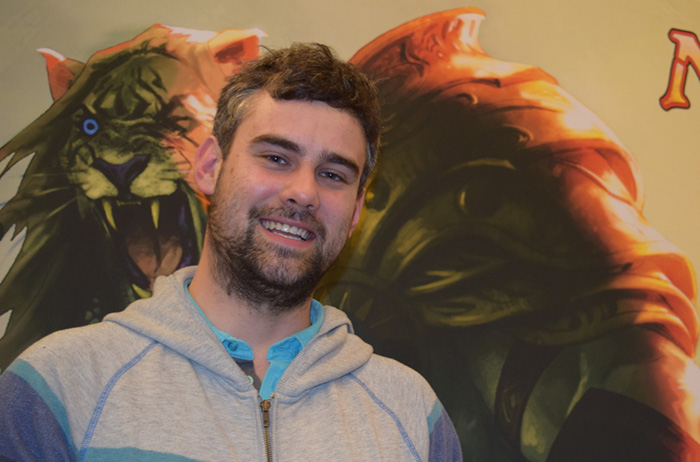 Eduardo Sajgalik, Top 8 at Grand Prix Milan 2015: "Las Vegas, actually! I'm staying there for a little longer."
---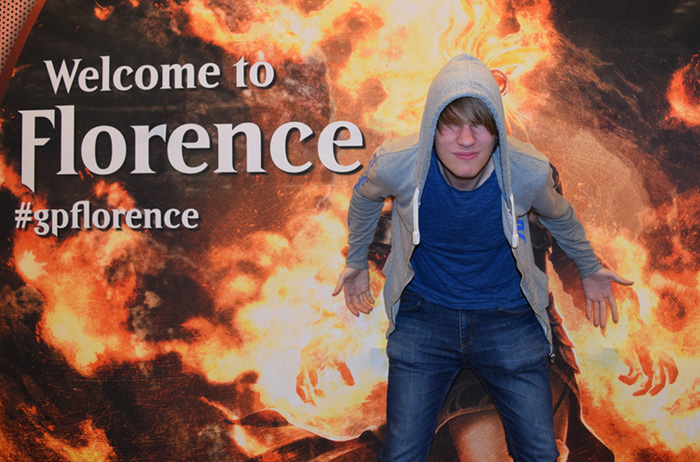 Valentin Mackl, five Grand Prix Top 8s: "Chiba! I've been to America a million times, so I decided to go to Chiba instead and some friends decided to join me."
---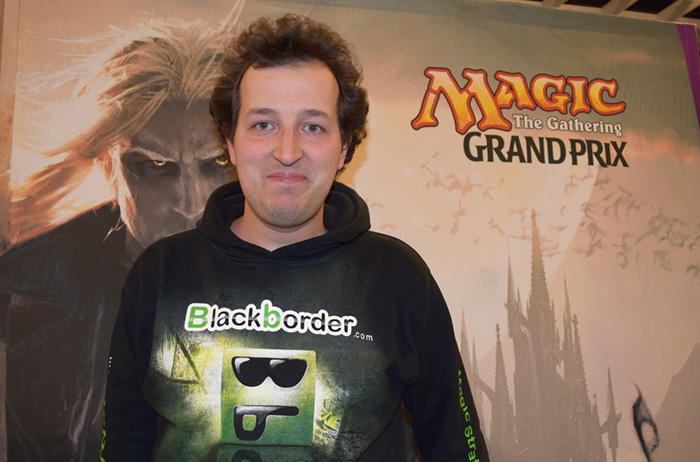 Wenzel Krautmann, champion of Grand Prix Warsaw 2013: "Chiba. Japan is an awesome country!"
---