If you're wondering which archetypes made it to the Top 8, you've come to the right place! Without further ado, let's check out the Top 8 decks of Grand Prix Hong Kong 2018!
Takumi Utsunomiya (BridgeVine)
Xu Siying (5-Color Humans)
Naonari Hoshide (Jund)
Shota Takao (Jeskai Tempo)
Tan Lun Yi (5-Color Humans)
Quinton Lip (Jeskai Miracles)
Xu Fei (Tron)
Xiong Jian (Burn)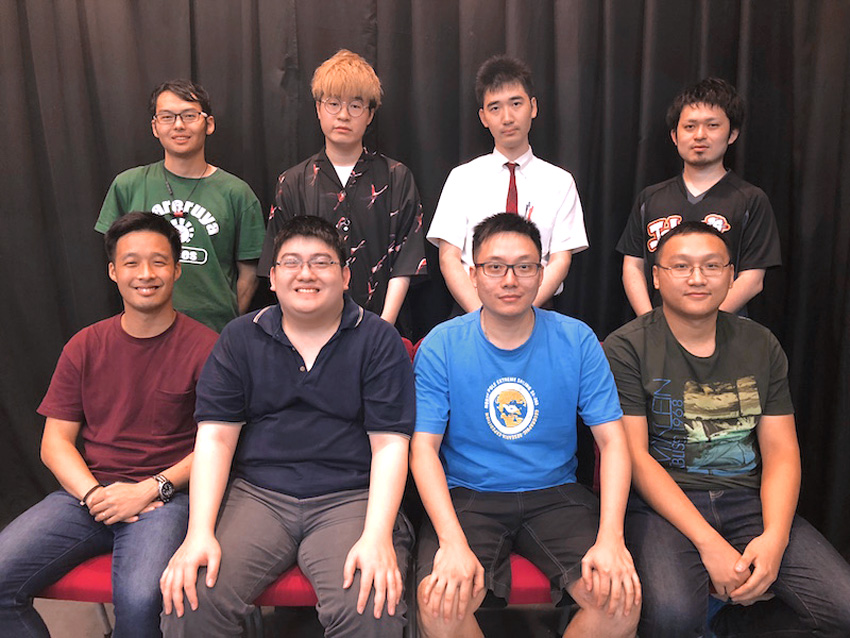 From top left to right: Takumi Utsunomiya, Xu Siying, Naonari Hoshide, and Shota Takao.
From bottom left to right: Tan Lun Yi, Quentin Lip, Xu Fei, and Xiong Jian.