Which deck do you wish that you had played at the Pro Tour last weekend?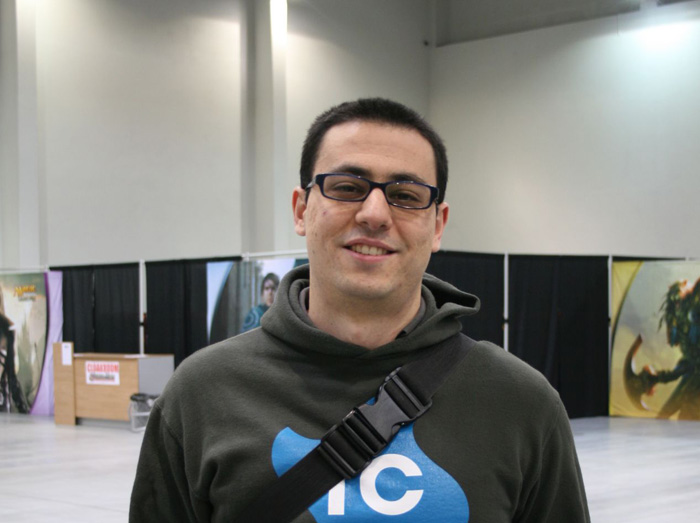 Fabrizio Anteri: "I was very happy with my deck choice last weekend (Green/Red devotion). It put both Thomas Hendriks and Ondřej Stráský in the top 8. I played the same deck to a 7-3 record."
---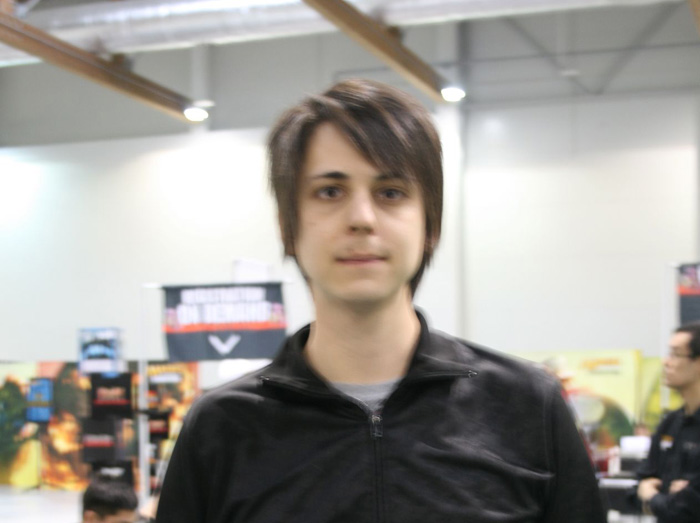 Patrick Dickmann: "I liked my deck (Jeskai Dragons), but if I could have played something else, I would have gone with Craig Wescoe's Bant deck."
---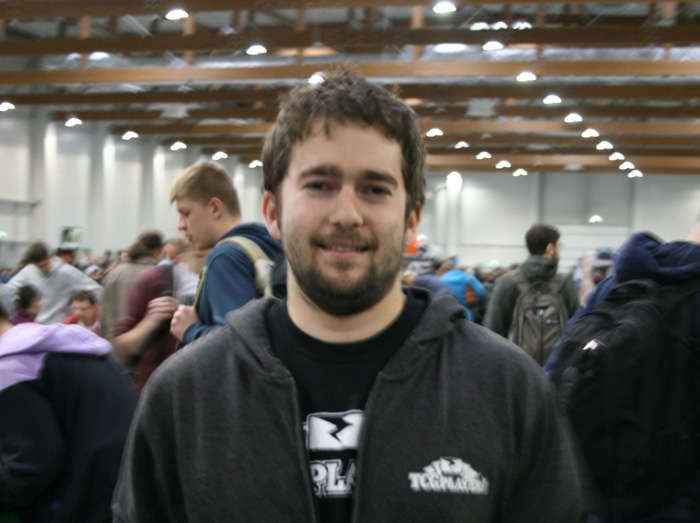 Seth Manfield: "My deck was good (Abzan, splashing Atarka), but I didn't realize how good control decks are in the format. We mostly tested Blue/Black, but never tried adding white for Ojutai, which seems really good. So if I had to switch to something else I would go for the Esper Dragon deck."
---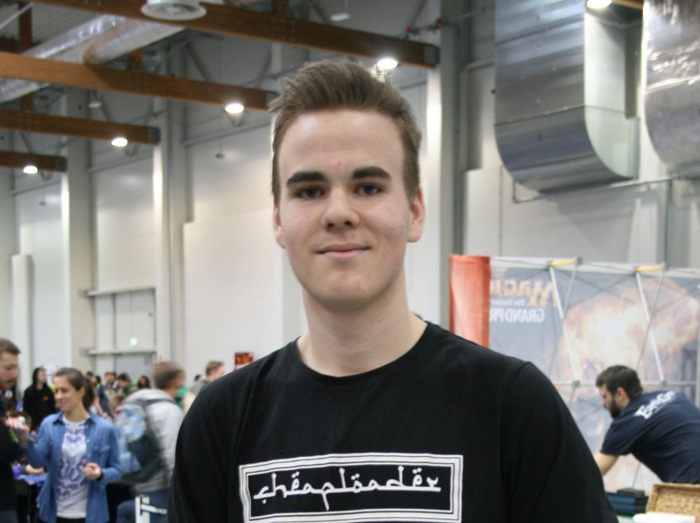 Martin Müller: "I was happy playing the Red deck. (Mono Red, splashing Atarka's Command), after all it did end up winning the tournament. But if I had the Esper list that Channelfireball built, I might have gone for that instead."