How many dragons do you think there will be in the Top 8 this weekend?
(Pro Tour Dragons of Tarkir had 29)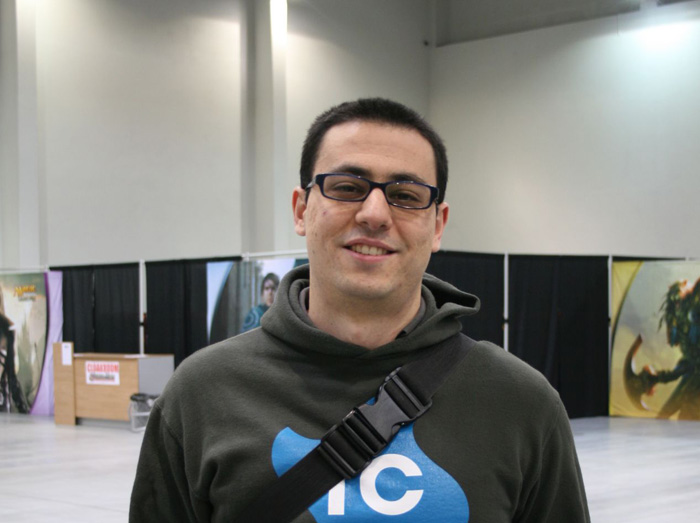 Fabrizio Anteri: "My guess is 13. Two control decks with five in each, and a Green/Red deck with three Dragonlord Atarka."
---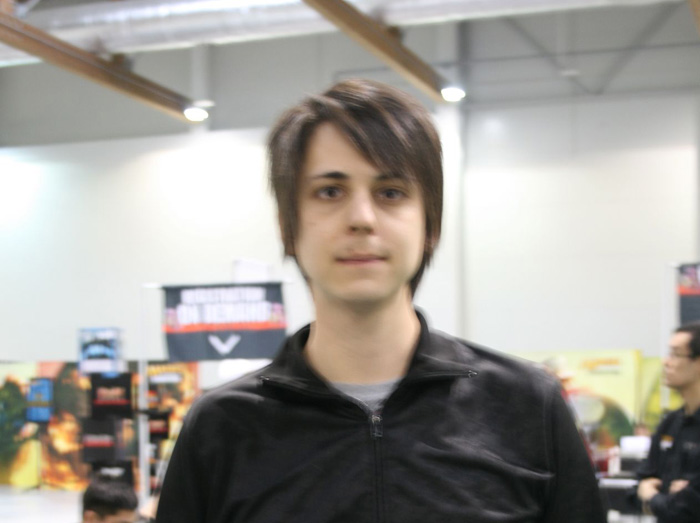 Patrick Dickmann: (thinks for a long time) "15. No wait... a bit more. So 20!"
---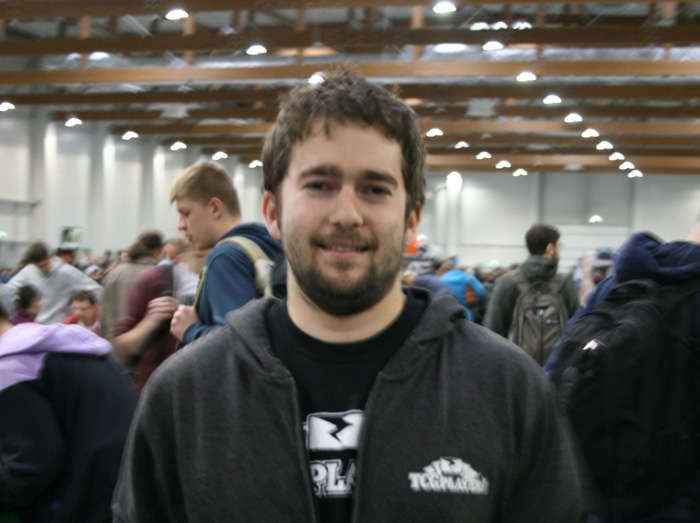 Seth Manfield: "22."
---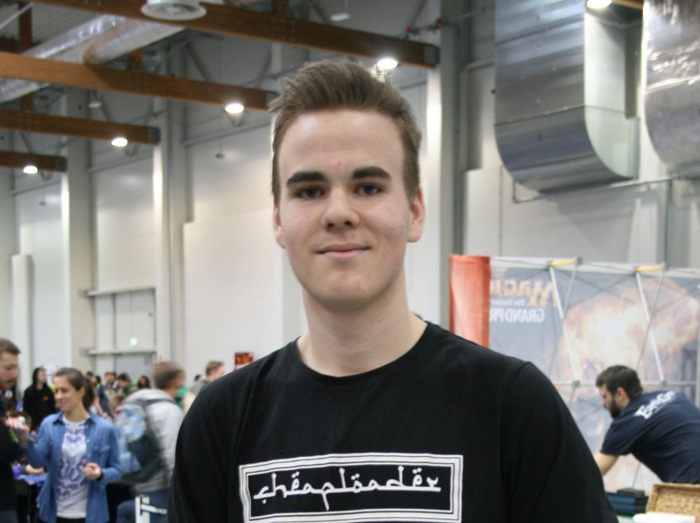 Martin Müller: "I'm gonna say more than at the Pro Tour. So about …. 35!"